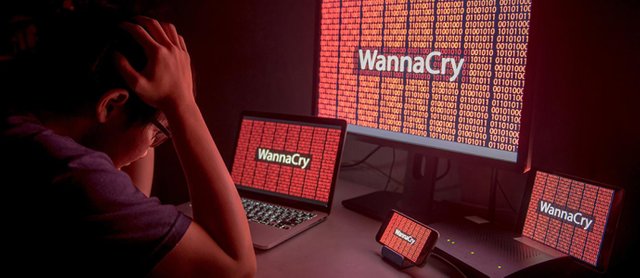 Last month was a nightmare for Windows users, the article there was a terrible ransomware virus terror called WannaCry. In just 24 hours, it managed to infect 200 thousand computers with Windows operating system. 
Looking at the WannaCry phenomenon, the majority of Linux users actually seem to membully Windows users. As exposed to karma, rumored Linux users are currently haunted by similar viruses. Curious? 
 Linux Users So Monthly Ransomware!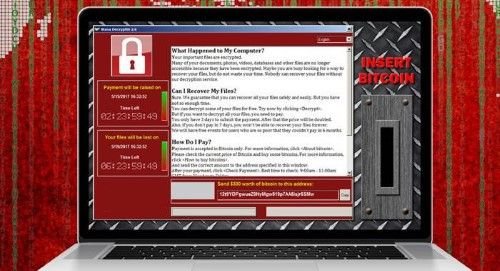 Launched by SC Magazine. The virus is similar but with a different name, namely Erebus Ransomware. It's really like WannaCry, it's just that this virus infects Linux. For you Windows users, you can relax because it is safe.
On the 10th, 12th and 14th of June yesterday the virus attacked in a row, at least 153 Linux servers were infected. No half-hearted, hackers ask for a victim of 550 BitCoin or Rp 21 billion. Far different from WannaCry who only ask for ransom Rp 5 million.
From this case we know, that no matter what operating system you use there must be a virus. So, be careful yes friend!