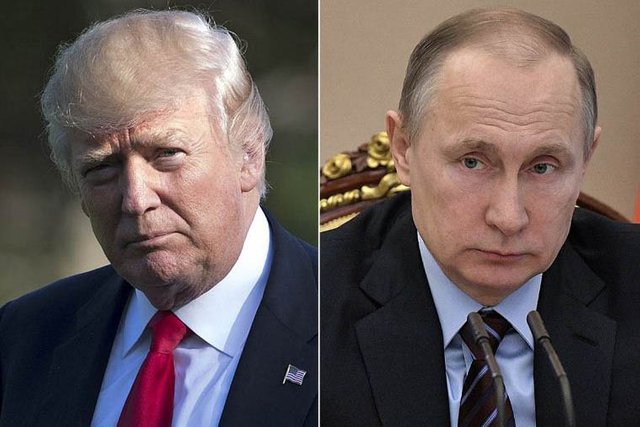 After Russia's Russian media has denied the recognition of Russian journalists, it has now risen up to stifle US press. Therefore, Moscow is considering to stop the free movement of US journalists in parliament. It is known that this proposal may be submitted to Parliament in the next session. Political experts looking at Russia's Patel policy instead of US brick
Olga Savtenova, head of Russia's lower house and law and order committee, said she was thinking about banning the entry of US journalists in parliament. The matter will be discussed next Monday in the Communications Review Committee. Then on Tuesday and Wednesday, it will be taken to the State of Duma for approval.
Meanwhile, the United States has strongly condemned Russia's move. Washington's claim, this decision will hit the press freedom. US journalists will not be able to collect any news about the parliament when the decision is effective
In the past, the United States authorities referred to AR as "foreign agent" over allegations of attempting to intervene in the US presidential election last year.
For this reason, the country canceled the journalists' recognition. Although RTI denied all the allegations against themselves.