1934 - Premiere of the first animated film with Duck Donald.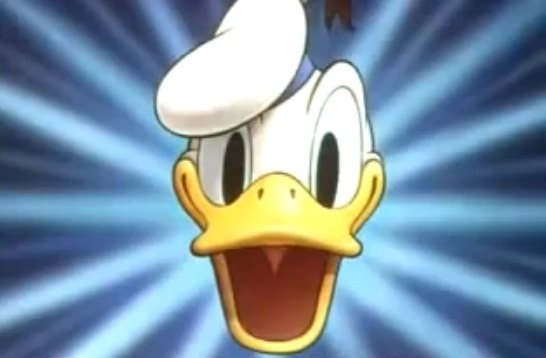 Donald Duck first appeared in the movie The Wise Little Hen (Sage Cock) from the Silly Symphonies series on June 9, 1934. The film character of Donald was created by animator Dick Lundy. It is similar to its modern appearance - it has the same colors, it has the same sailor shirt and hat - only the beak and the prototype's feet were bigger, and the posture was more ducky.
Bert Gillett, the director of The Wise Little Hen, placed Donald at the side of Mickey Mouse in the movie The Orphan's Benefit (Benefit for orphans, August 11, 1934). Donald is one of the heroes who perform at a concert for orphans. He recites poems, but naughty orphans keep disturbing him, which makes him angry.
Donald Duck appeared in many movies with Mickey Mouse, Minnie, Goofy and Pluto.
Donald's character was reworked in 1937 - it was slightly bold. He also began to appear in his own movies. The first of them is Don Donald (9 January 1937) directed by Ben Sharpsteen; for the first time, the theme of Donald's love for Daisy appears here (here under the name Donna). Donald's nephews, Hyzio, Dyzio and Zyzio appeared a year later (April 15, 1938) in the film Donald's Nephews (Donald's Sisters) directed by Jack King.
During World War II, Donald was dressed in pajamas with the American flag pattern, from which the curtains in the windows were made. The film Der Fuehrer's Face was awarded an Oscar in 1942 in the category of "short animated film".
Other films from this period are about Donald's service in the US Army as subordinate sergeant Pete (Black Peter). Titles in this series:
The most famous cartoonist of Donald Duck - Carl Barks.
• Donald Gets Drafted - May 1, 1942
• The Vanishing Private - September 25, 1942
• Sky Trooper - November 6, 1942
• Fall Out Fall In - April 23, 1943
• The Old Army Game - November 5, 1943
• Home Defense - November 26, 1943
• Commando Duck - June 2, 1944
1993 - Premiere of the Jurassic Park science fiction film directed by Steven Spielberg.
Jurassic Park (original title Jurassic Park) - an American film from 1993, based on the book by Michael Crichton of the same title, directed by Steven Spielberg. He was awarded three Oscars. It is one of the most profitable films in history. It's about a fictional island where scientists have constructed an amusement park with genetically grown dinosaurs. The first movie with digital DTS sound. On the occasion of the twentieth anniversary of cinema entrance, the film in 2013 returned to 3D screens.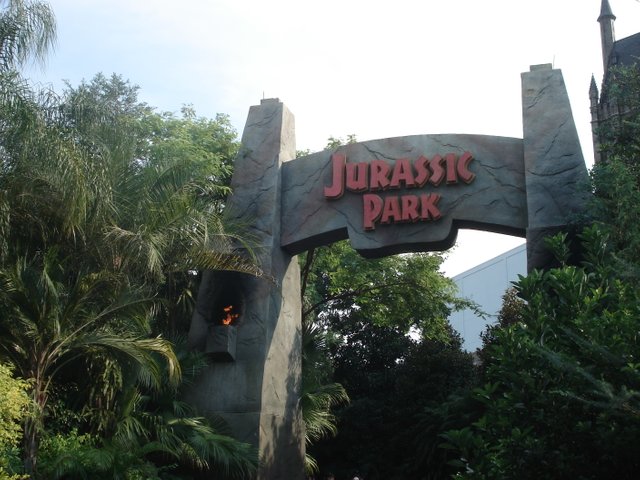 68 - Nero committed suicide.
What do you think about these events?