With Eric in town from Minnesota this week, some of the members of our decentralized team have had the rare opportunity to work together in person! We've been working hard on all different aspects of the series, and as we mentioned in our Steemit Teaser Trailer launch post, a major focus for us has beginning to raise funds for HardFork in a decentralized manner.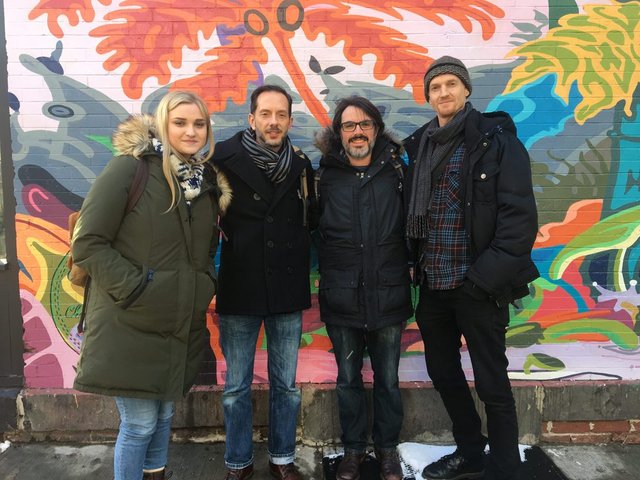 Last week, we submitted a proposal on Dash Central for initial sponsorship. Though Steemit is our first home, we look forward to strengthening our bond with the Dash community. Click here to view our proposal if you want to check it out!
Our proposal is still in the voting stages, and we need more 'Yes' votes to ensure funding. If you know any Dash Masternodes feel free to share our proposal with them and/or reach out on the DASH Central proposal page!

Another exciting announcement is that we have added another member to the HardFork Advisory Board: Jason King!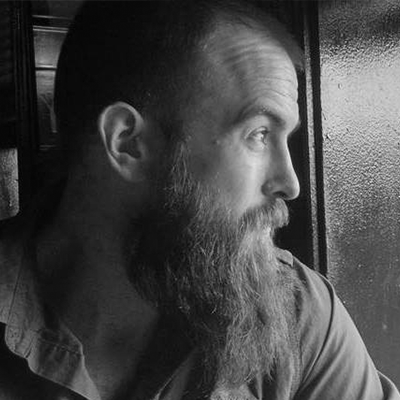 Jason King's focus is using blockchain technology for the greater good. He is the founder of Unsung, an app that aims to leverage the sharing economy to end food waste and hunger. Additionally, his organization Sean's Outpost has fed over 167,000 meals to the homeless, all paid for by cryptocurrency. He emceed the Dash conference in London this year.
We're so excited to have Jason on board and help bring HardFork to the masses!
As we make progress maximizing the potential of our Dash proposal, we will be sure to keep you all updated!
Yours in the chain,
The HardFork Team
---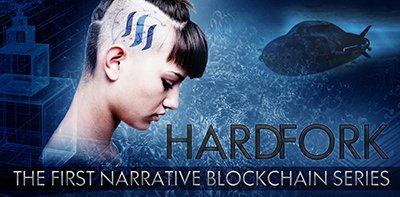 @HardFork-Series is an upcoming narrative film mini-series with a decentralized filmmaking approach to be produced in New York City and around the world, the team includes writer @ericvancewalton, writer/director @dougkarr, star and writer @bakerchristopher, writer @the-alien, executive producer @andrarchy, producer @skycorridors, associate producer @gilliancrawford, growth hacker @nickytothenines, the amazing HardFork-Universe crew, and the entire Steemit community. Please reach out to any and all of us to get involved, or simply reply below and we'll reach out!
We'd also love it if people posted about their ideas on Steemit using the #hardforkseries tag, we just want to point out that in order to avoid any liability that we will be assuming everything posted within that tag is intended to be a derivative work of the HardFork series and so the HardFork team cannot be liable for any apparent similarities between the content and the final product.