Steemit Mentioned On Joe Rogan Experience Podcast!
It's like finding a random diamond lying around
I was just catching up on some podcasts while working on some #steemgigs in progress, when I hear "Steemit" come up on the Joe Rogan Experience with Tony Hinchcliffe. Here I was listening to the podcast and shooting the breeze with @jackmiller in discord when I heard Steemit come up in a crypto discussion. My ears perked up and I thought 'this is something worth posting about!'
I told Jack that I was going to post about it and he joked that I had already been beaten to the punch! He dropped a link to Steem and Steemit mentioned & discussed on the Joe Rogan Experience written 2 days ago by @acidyo. I told you I was catching up! I read the post, which even includes a snip of the podcast, about two and a half minutes long. So this is certainly worth checking out if you haven't already shown that post some love.
WHY DOES IT MATTER???
Here's a pretty good reason why it matters:
Joe Rogan Experience had 90,000,000 podcast downloads last month ...
That was put out this month on Reddit. Now, I realize this might be a fraction in reality, but even a third of that is some
crucial advertising
figures. That is a lot of ears with the word "STEEMIT" ringing in them...
STEEMIT " ...Is it a band?" says Joe Rogan
Steemit is still in its infancy! People like
Joe Rogan
are just learning about it and many people still do not know about Steemit as a platform or STEEM as a cryptocurrency. It is HUGE to have a "plug" on a show like this because
it will ripple.
Imagine how many people are just as curious to know what Steemit is! This is still very new and it is gaining popularity. It's a matter of time before my grandma caves and joins me here. Once she hears the Joe Rogan podcast, she'll be stackin' Steem in no time.
☞ http://twitter.com/joerogan ☜ On Twitter? Show Joe Why Steemit is going to shake the social media world
Many, like me, will find this long after the podcast has aired. It is out there in the webs now, just waiting to be found. That's why I felt compelled to write this post, even after reading a great post on this. I am not trying to "piggyback", I am adding a few points from a different perspective. I'm not a powerhouse like @aggroed or @acidyo and I've only been on this platform for a little over half a year now. Regardless of how long we've been here or how many followers we have - it impacts each and every one of us.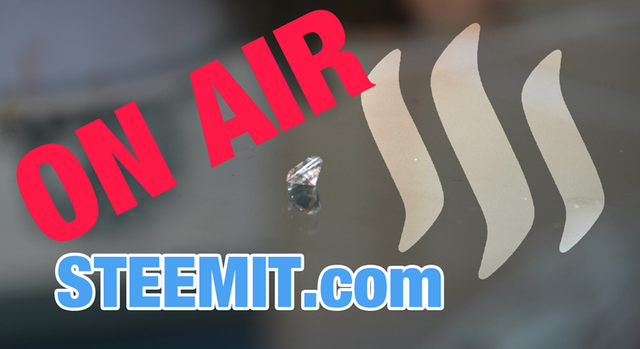 Word of mouth (WOM) is PRICELESS
Even listening to the short snippet is enough to spark interest. Just think about how many millions of people might now find Steemit by sheer curiosity after hearing that same podcast. You can't put a price tag on that. Joe Rogan sounded curious as Jamie Vernon did a decent job of explaining. As silly as it is to say, some people will now be curious because Joe Rogan
sounded
curious. If you haven't listened, please check out the link below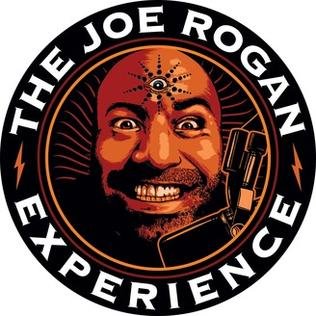 ⇧☝︎Click to see more of Joe Rogan's podcasts ☝︎⇧

click to see more from @grow-pro