Weekly Roundup: Renewable Energy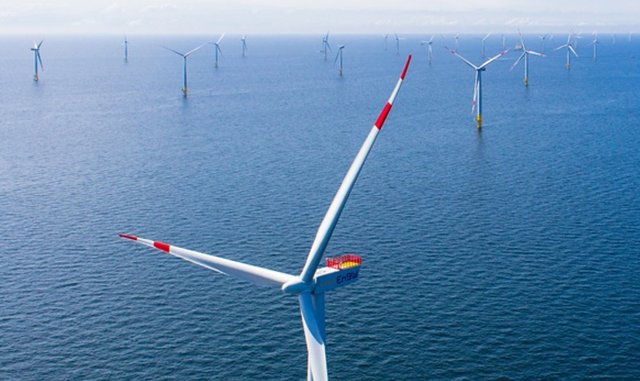 Welcome! This week's topic is renewable energy! Let's go over three of the best articles about renewable energy.
Economics of Renewable Energy Explained (For Beginners)
@raptorman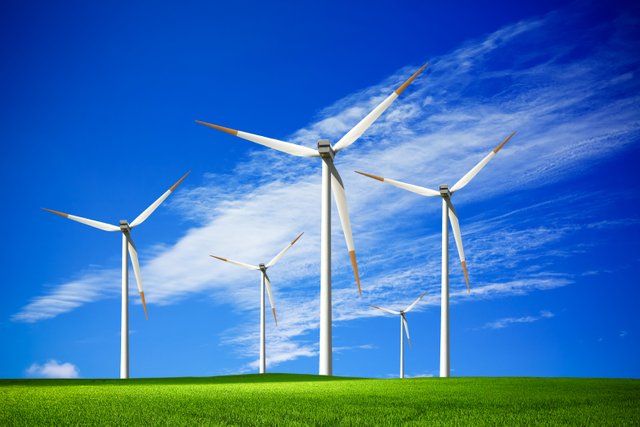 This post explores renewable energy - from a financial and cost based perspective. Although the post is aimed at beginners, it goes into enough depth to give anyone the information required to discuss renewable energy at a high level. It also came to some pretty exciting conclusions; renewable energy is very affordable today!
Let's Talk About Renewable Energy #1: Hydropower
@lordkingpotato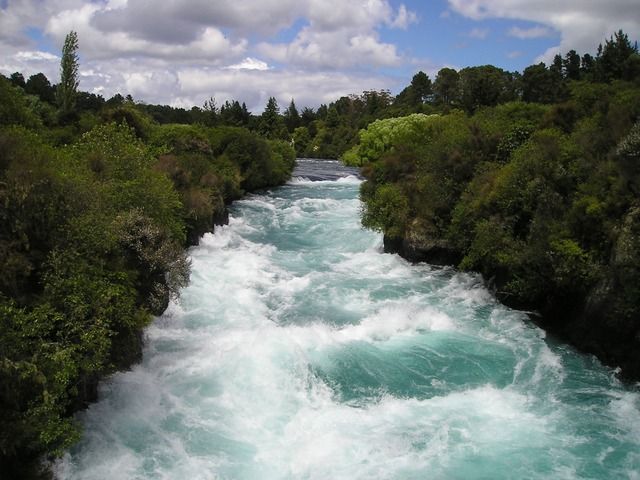 This article explores an often forgotten source of renewable energy; hydropower! It goes into great depth about the history of hydropower, and it's pro's and con's today. It is a highly recommended read!
Pre-ICO Announcement of Optonium Coin
@optonium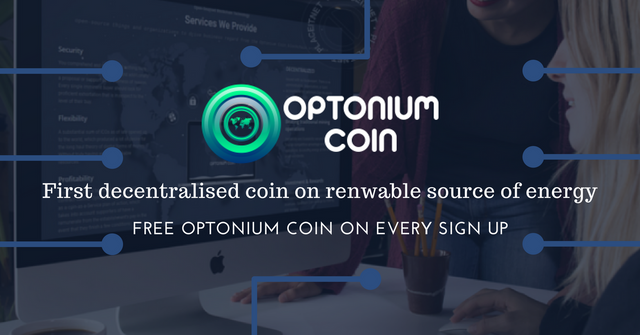 Although this may seem just like a regular crypto-currency at first glance, it is far from it. It's actually a coin for selling and buying shares in renewable energy projects! This one has me very excited as it combines my love of cryptos and renewable energy all into one! I will definitely be buying some of these coins in the near future.