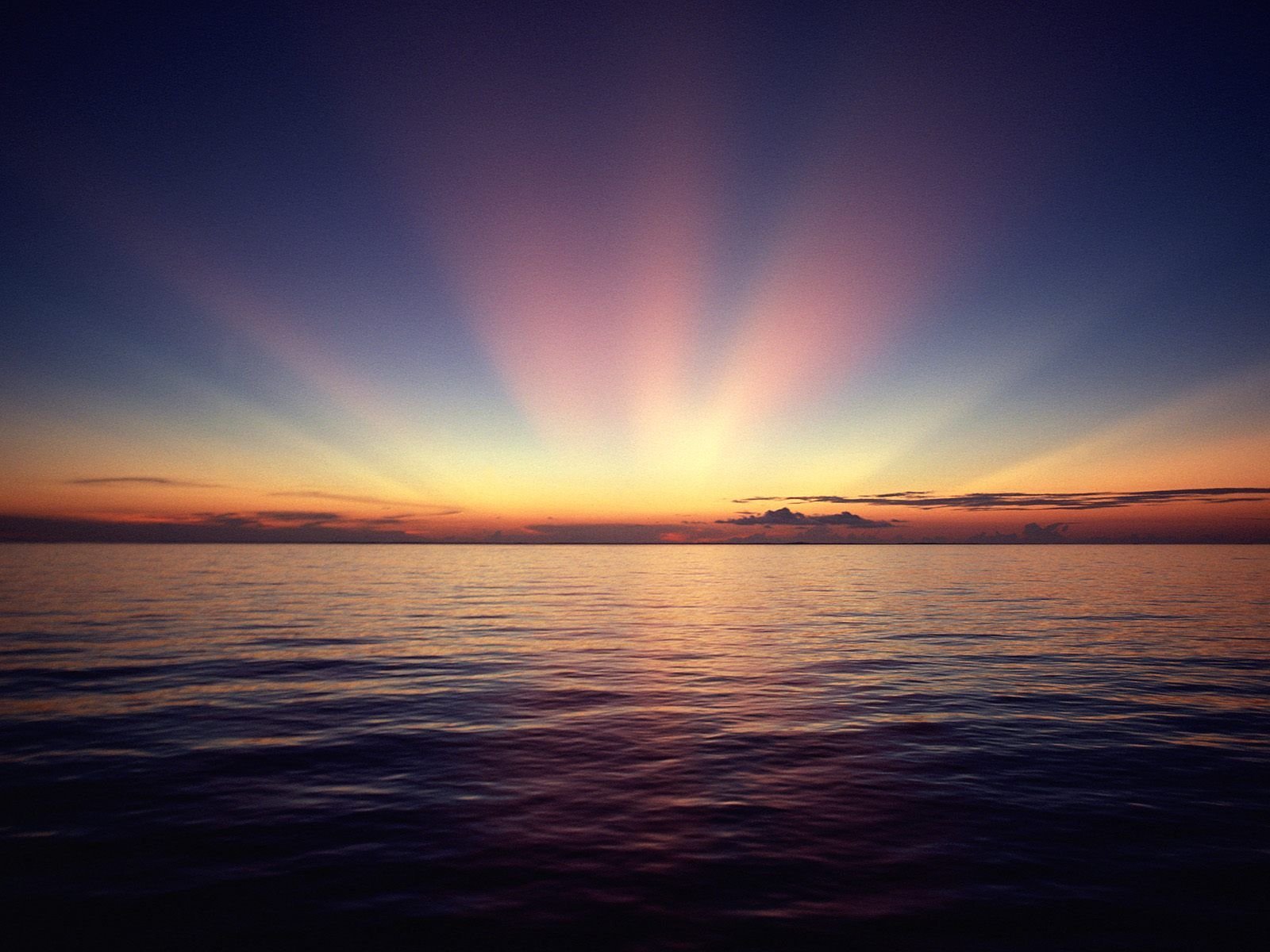 BetOnline a betting online company declares that there are currently more bets on Trump to win the next Presidentielle of 2020 than all the other contenders put together !! He is right now 100 to one to lose and Hillary Clinton is 66 to 1 to Win !! ))
Its the Trump Train all the way to Clarksville and frankly thank God for that as it does seem that he does see the Evil that I think by now, many of us see awell ! He is doing what we all dreamt of when he siad that intended on Draining that fucking Swamp and get this World, that indeed we all love and need back to where it should be !! A chance to llive out our true potentials as individuals, to not have to compete with bad sorts who like the bent and twisted world they make and rule, awith secret set of rules that you do not know or ever will know, unless you join them ! To end this stress of living in a toxic society where nothing is seemingly as it should be and indeed quite the reverse ! People just want to know and live in Peace, we can do it, but before we need to clean house and find and uproot the Poison Ivy that prevents our tree of Life from seeing the light of Day, a Day given to us when we were Born into this World !
2020 Odds: Trump Favored More Than Every Other Challenger Combined!!!
Dr. Steve Turley
Published on 27 Aug 2018
Here's why Trump is by far favored to win 2020!!! Back to school discount! Get your $7.95 copy of 'Classical vs. Modern Education' for only $0.99 for a limited time!!! Ebook download: https://www.turleytalks.com/ Kindle download: https://amzn.to/2NiyZFv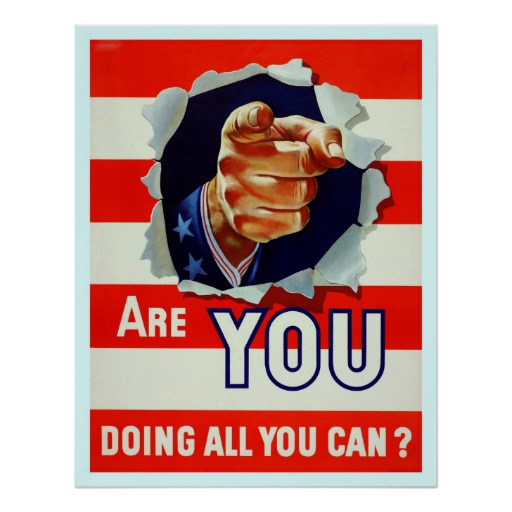 Your thoughts and reactions to my post, as ever much appreciated in the comment section below !




SteemOn4Truth