OxyContin maker Purdue Pharma exploring bankruptcy. 'The Sackler family, who engineered the opioid crisis, is seeking to avoid paying the legal claims of its victims.'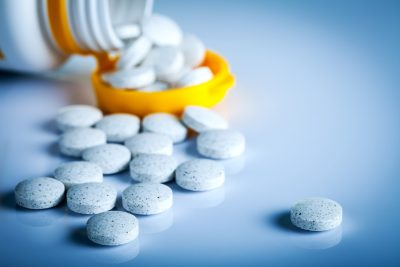 Purdue Pharma LP actively promoted the overprescription of Oxycontin for years, which was a primary cause of the current US opioid crisis. Now, Purdue's owners wish to legally absolve themselves of the responsibilities.
How can a company claim bankruptcy when they've made billions off the drug? Where does that money all go to?
Currently they are involved in 2,000 lawsuits alleging the drugmaker contributed to the deadly opioid crisis sweeping the United States.
Read more here