The South Korean President said, 'The journey of Seoul soon is Kim Jong Un'
Seoul: President Moon J.E. In said that the leaders will soon travel to Seoul. Moon did not give any further details about the trip during the speech given on the economy on Thursday in Parliament. Moon has also said before that in September when Pyongyang had met among the leaders, Kim told him that he would come to Seoul this year.
At the moment it is not clear whether Moon was repeating his previous point of view or he had a new explanation about Kim's visit. Moon also said that the second summit meeting between North Korea and the US will be soon. He said that Chinese President chinfin is expected to visit North Korea and Kim will also travel to Russia soon.
Let us tell you that South Korean President Moon J. and North Korean leader Kim Jong Un has signed an agreement at the end of their summit in September. This agreement was signed during a function organized in North Korea's official guest house Peekhawon, which was broadcast live in Seoul.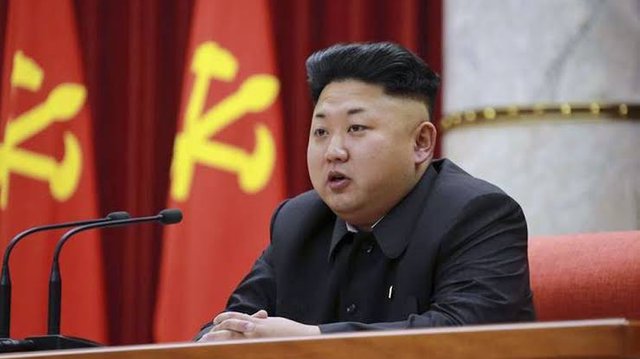 The news agency 'Yonhap' said that details of the agreement signed by the leaders are not yet available. Moon's top press secretary Yun Yun-chan had earlier said that the two leaders will hold a joint press conference to announce the results of the third bilateral summit that began. The two countries also signed a new military agreement which is widely considered to be the step taken for the purpose of reducing the tension between the two Korean people.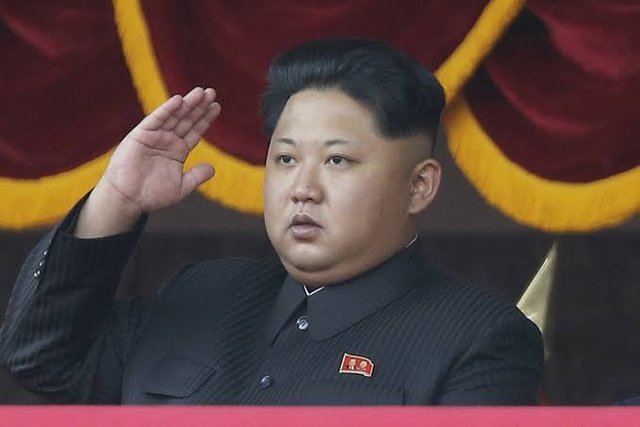 ---
Sponsored ( Powered by dclick )
This is filmed from the 3rd row with my phone but wa...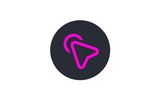 This posting was written via
dclick the Ads platform based on Steem Blockchain.