Jamal Khashogi's piece of corpse found in Saudi councilor's garden
America. There has been a new turn in the case of the killing of American newspaper Washington Post journalist Jamal Khashogi. Khashogi's body parts were recovered from the garden of the Saudi Ambassador of Istanbul located in Istanbul. This ambassador's residence is located just off the Saudi Council.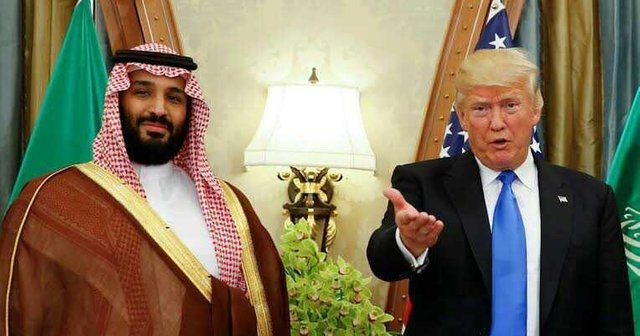 Khashogi went to the Saudi council in Istanbul on October 2 and did not return after that. Earlier, the information about his kidnapping was reported and then finally the United States admitted that he was murdered.
On the other hand, according to another American newspaper report, Khashogi was attacked within two minutes of entering the embassy and he died in just seven minutes.
It has also been said in the report that the killer agents of Saudi Arabia had also arranged a body double of Khashogi to create confusion and was dressed as Khashogi.
Khashogi wanted to marry his girlfriends living in Turkey. To carry out necessary paperwork, he went to the Saudi council in Istanbul on October 2, after which he went missing. On October 20, Saudi had confessed to the murder of Khashogi during the interrogation.