Afghan army helicopter crashes, 25 dead
Provincial Governor's spokesman Nasir Mehdi said that helicopter mountain crashed near Narmada Dara district at around 9am in the morning immediately after leaving for the district of Herat, near the district.
A helicopter helicopter carrying a senior officer was killed due to bad weather in the Farah province of Afghanistan, due to which all 25 people aboard him died. This information was given by an Afghanistan official.
Provincial Governor's spokesman Nasir Mehdi told that the helicopter mountain crashed at Ankur Dara district near Nara, near the heart of the state of Harat, at around 9:30 pm (0440 International Time). They said that the people who were helicopters included the Deputy Corps Commander of the Western Zone of Afghanistan and the head of the Farah Provincial Council.
Prison attack
Earlier this morning (31st October), a car in the bridge-A-Charkhi prison was attacked in Afghanistan, in which seven people were killed, while many others were injured. The attack took place around 7:30 am on Wednesday morning. Interior Ministry spokesman Najib Danish told that the attacker targeted a bus carrying the prisoners in the early hours of Wednesday. Hundreds of prisoners, including many Talibanis, are locked in the huge bridge-e-Purkhi prison. So far no terrorist organization has taken responsibility for the attack.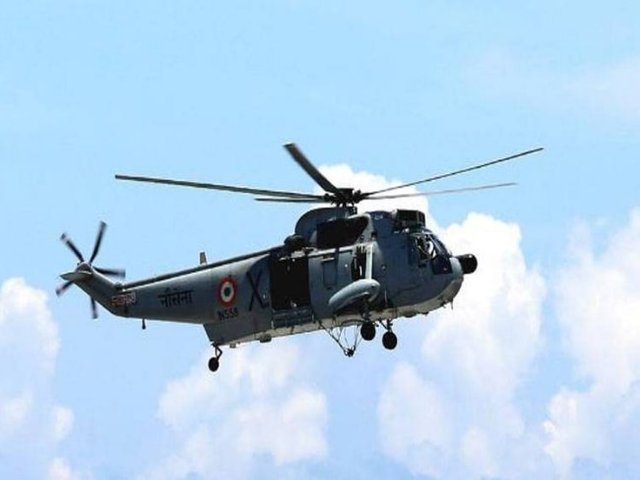 ---
Sponsored ( Powered by dclick )
Flying Rider Unique seatless bike Screenshots View I...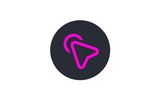 This posting was written via
dclick the Ads platform based on Steem Blockchain.