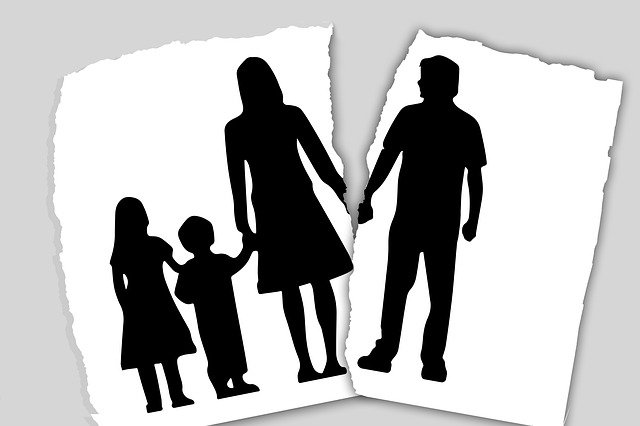 The sad thing is that the parties who are with the BJP in Central government in India were together in supporting triple Talaq or divorce bill. However yesterday one of an Ally of NDA, BJP BJP government has denied it support for the bill and supported opposition party.
The Ally Janata Dal is against triple Talaq or divorce bill. For getting it passed in Parliament Rajya Sabhap,BJP government in Centre need support of other parties.However no one in the opposition are supporting the bill.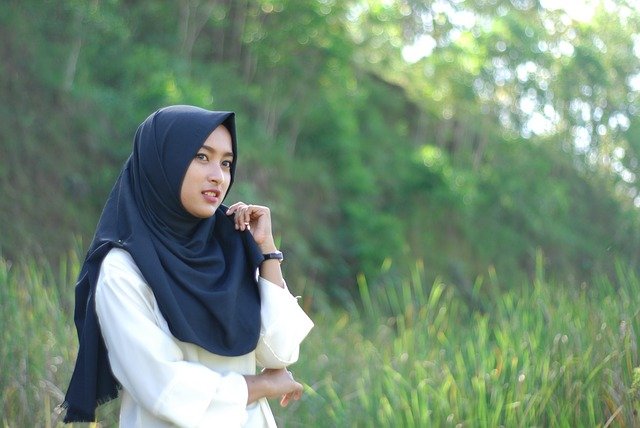 Opposition party are saying that human law in that Muslim religion of triple talaqp,why you are making law on it. actually triple Talaq is bad & really a suffering for Muslim women. Muslim man just by saying three times Talaq or divorce will get official divorce.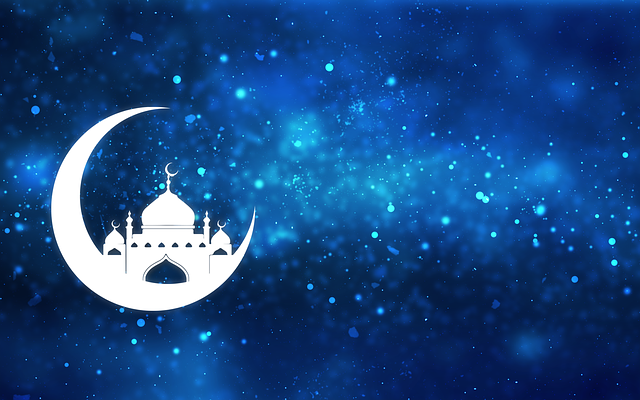 There is no need of any document. Many Muslim women's life has been destroyed by this triple talaq. However opposition party are not seeing that they are only seeing their vote,they will lose in form muslim voters.