This Time Indian Elections Are Special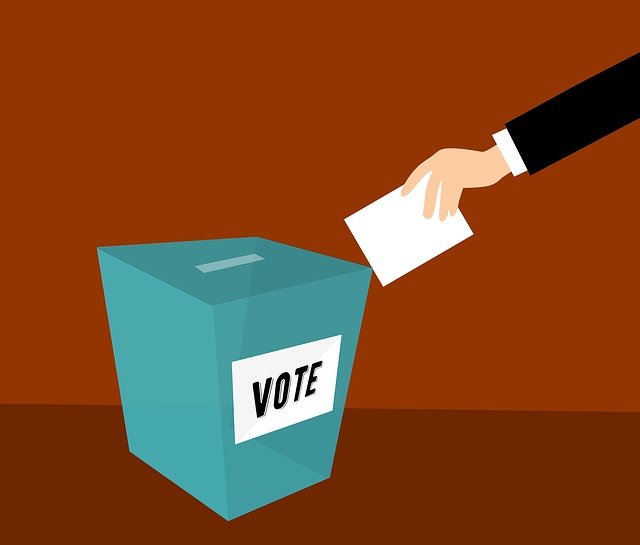 Wait for Indian election is over. Election dates has been declared for the Lok Sabha election. By this election, people will choose Indian government.
The party that will win in this election,will form government in the centre. Yhe election will take place from 11 April to 19th May 2019. There are 28 states in India.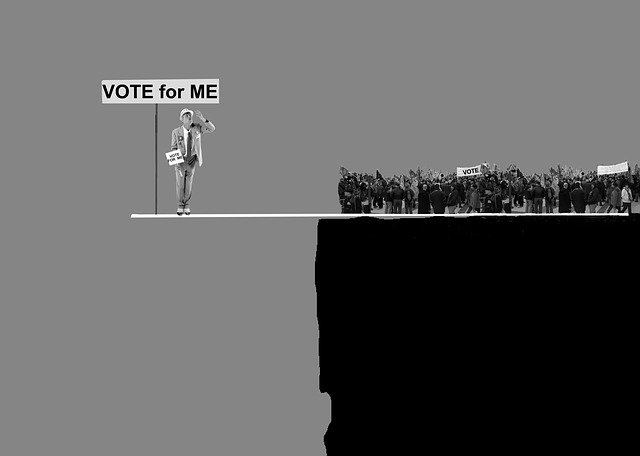 In each election whether it is India or state one, lot of Government is spent. Soldiers given the responsibility to give protection to polling booth.It require a large number of Indian soldier to gaurd any polling booth.
India is very vast so after independence government has made Election Commission that takes care of India and state election. Each year new voter added in a voter list.
This year will be special as more than 1.5 crore people will be added in voter list and they will first time give their vote.
Please follow upvote comment
All Pictures from pixabay.com