Summer Season Delicious fruits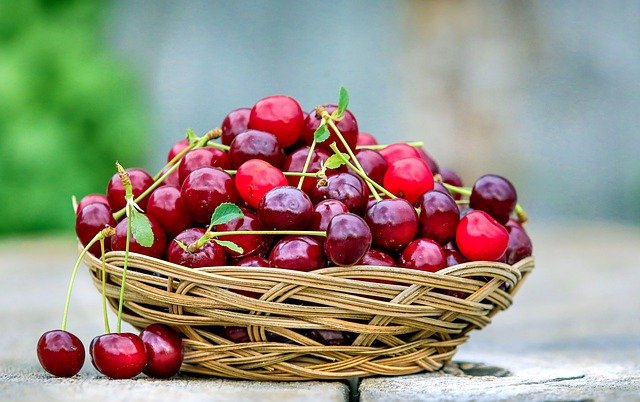 In summer season there many varieties of fruit come in the market.These fruits are watermelon, grapes,oranges,banana,mauambi and other varieties of fruits.
Especially watermelon and other fruits like it have a lot of water content in it. In the summer we feel very dry,so after taking watermelon & other fruit like it, we feel very good. In summer,in India usually SEO people mostly are selling sugarcane juice.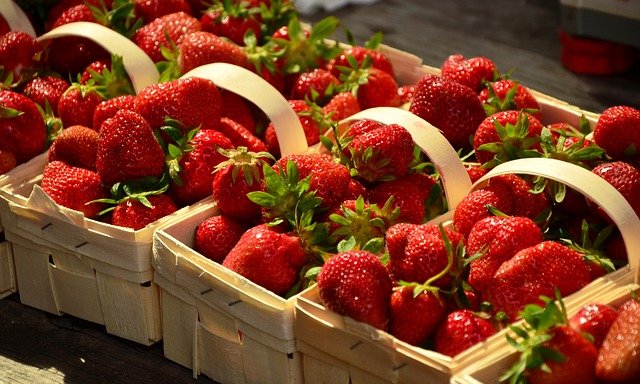 Indian summer remaines very hot. Most of the people remain in office or home. They either come out in the evening or in morning. Between the time of morning and evening l,very few people will be visible in the road.
There is also increase fever and stroke cases as the sun give heat at top level.
All Pictures from pixabay.com