Finally Syria Free From Terrorists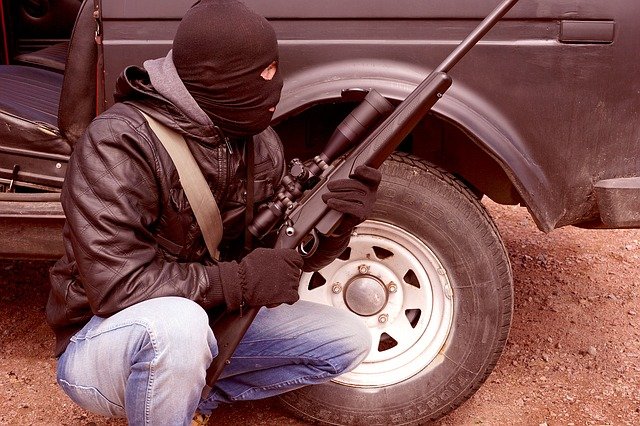 The attack on innocent people in New Zealand is very painful. This is very rare that attack done in New Zealand.
Recently India also received attack from terrorist killing 40 BSF army man. After that India has taken Revenge from Pakistan. Indian fighter fighter jet attacked on training camps of terrorist in Pakistan and killing 250 terrorist.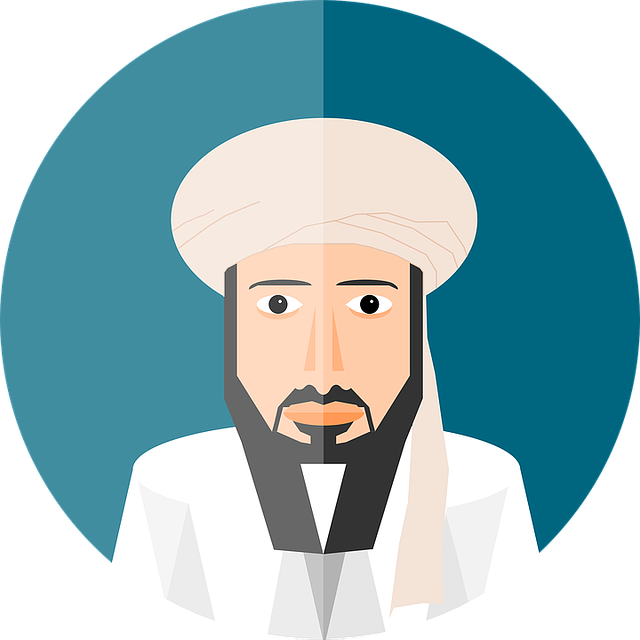 After the 9/11 attack in America,America became very big vigil,strong and he has it has tightened the security in important places. They have updated their Army equipment,digital
Therefore from very long time america successfully won the war against terrorism. Recently American army freed Syria from Isis terrorist group. It is very good for the people of Syria. Now the prosperity of Syria started.