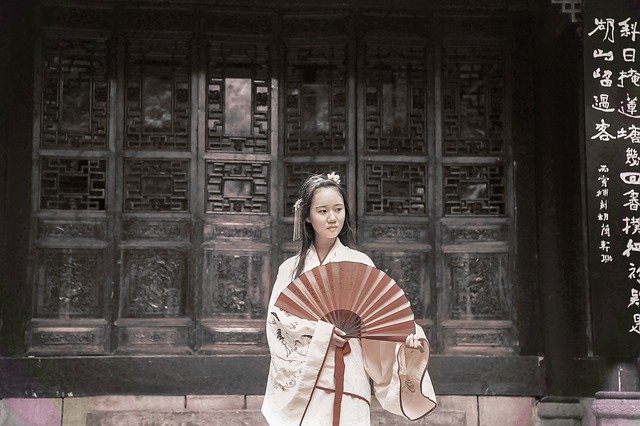 From sometime China GDP growth is decreasing. There is no motivation in Chinese people for shopping. Before that China GDP was increasing.
Many companies have established their manufacturing hub in the in China.China has very cheap labour. Therefore many people in China are doing job or employed.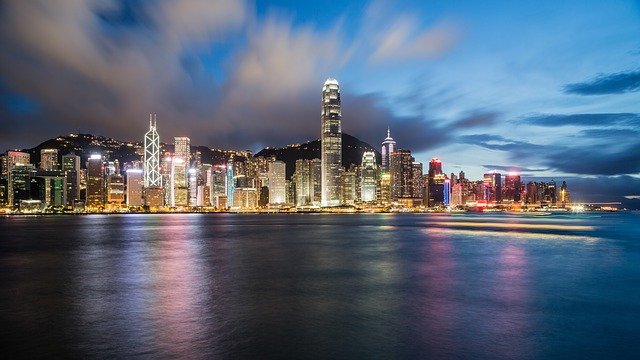 China export to USA is also decreasing. In comparison to China, India growth is not increasing and it is at steady state.India growth is increasing because many people are getting job in the new economy.
Due to the strong financial structure, India growth is not like China. Many companies are establishing their manufacturing facility. So many people are getting job and spending their money. There is more money in the market India.Indian economy is a fastest growing economy in the world.
All Pictures from pixabay.com
please follow upvote comment