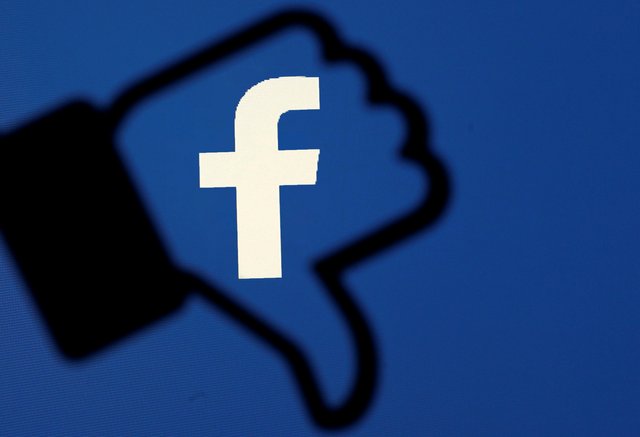 The UK Government is showing no signs of giving up on its pursuit of turning the country into a nanny state with recent governmental proposals revealing plans to ban under 18s from being able to "like" posts on Facebook and Instagram.
According to the Information Commissioner's Office (ICO), children are being encouraged to attract as many likes as possible on their posts with the overexposure potentially leading to too much personal information being provided by children. It is also leading to children spending more time on apps than the government wishes them to. All of this, they say, is putting children at risk and therefore the only way to combat it is to remove the feature altogether.
If the new proposals come into force, it would give require all social media platforms including Facebook and Instagram to disable the feature for anyone who is under 18 in the UK.
To ensure that companies comply, the ICO has also suggested that any social media platform found not to be complying with the law will face a fine of up to £17.2m, or 4% of their global turnover.
These recent proposals are just another example of the UK government feeling the need to interfere with its citizen's online life. Last week, the UK government also put forward another proposal which would require by law for all social media platforms to remove any content the UK government deemed to be hateful or harmful, or face being banned in the country or hit with massive fines.
The proposals will continue to be consulted on until May 31 with the aim being for them to come into law sometime in 2020.