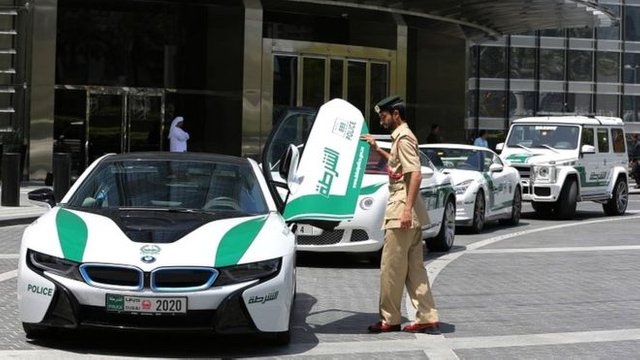 A British woman has avoided going to jail in Dubai after being arrested for calling the wife of her ex-husband a "horse" on Facebook.
The woman was arrested when she touched down at Dubai airport having flown with her daughter to attend the funeral of her ex-husband who had passed away. However, comments the woman had previously made on Facebook came back to haunt her as she was detained by the police with the possibility of a prison sentence hanging over her.
One comment she posted on Facebook read, "I hope you go under the ground you idiot. Damn you. You left me for this horse." In another post, the woman added: "You married a horse you idiot."
In the UAE, a person can face a prison sentence for making defamatory comments on social media platforms including Facebook and Twitter. The UAE police were alerted to the comment by her ex-husband's wife who reported the statements to them. As a result, she was detained upon arrival.
Thankfully for Laleh Shahravesh, 55, she was able to pay a fine of AED3,000 (£625) following a court hearing.
The case serves as an important reminder to anyone traveling to countries such as the UAE to ensure that they are fully aware of all the laws applicable in the places they are travelling to.