LAS VEGAS SHOOTING | New FBI Docs Confirms Stephen Paddock Was An Arms Dealer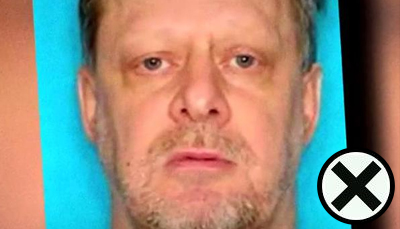 74 days after the Las Vegas shooting which killed 58 people, the FBI has finally released documents relating to their ongoing investigation in to Stephen Paddock. One thing I did find interesting whilst searching through the documents was an email conversation Paddock had 3 months before the attack took place that seems to confirm Paddock was indeed some kind of arms dealer.
According to the FBI report the email address [email protected] (also referred to as 'Target 1' in the documents) belonged to Paddock.

Below, we see the conversation between Paddock and the email address
[email protected]
in which Paddock appears to be giving a sales pitch.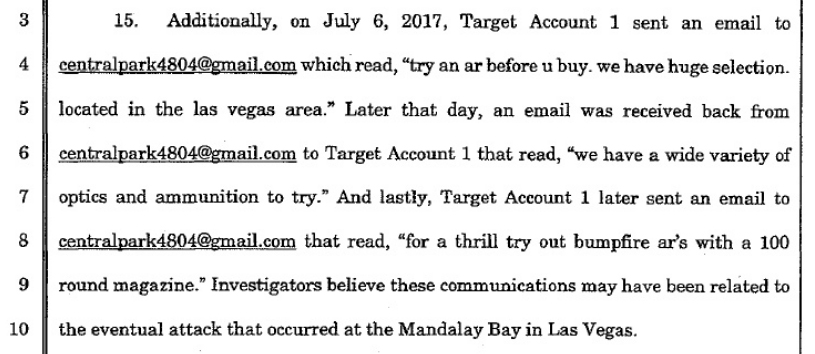 The interesting thing I've found out about these 2 email addresses is that they are very likely both owned by Steven Paddock himself. This now makes the conversation between the 2 accounts seem very odd. Why would he be trying to sell guns to himself?
First, if we try to recover the password for the [email protected] email, Microsoft gives us an obscured version of a recovery email that starts 'ce' and ends in 'gmail.com'. This leads me to believe that the recovery email linked to the [email protected] account is actually the same one he was trying to sell weapons to.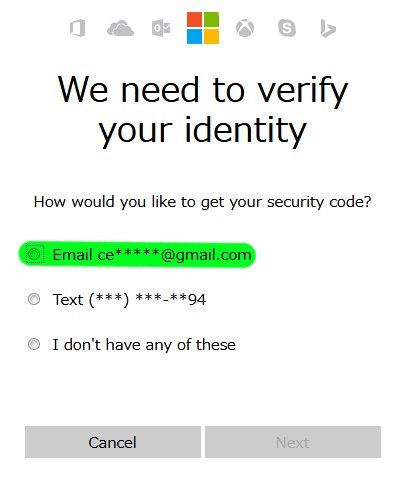 Source
A more striking bit of evidence that helps confirm Paddock is the owner of the
[email protected]
account is the fact that the Gmail address it's self is actually a physical address in Mesquite that's linked to Stephen Paddock.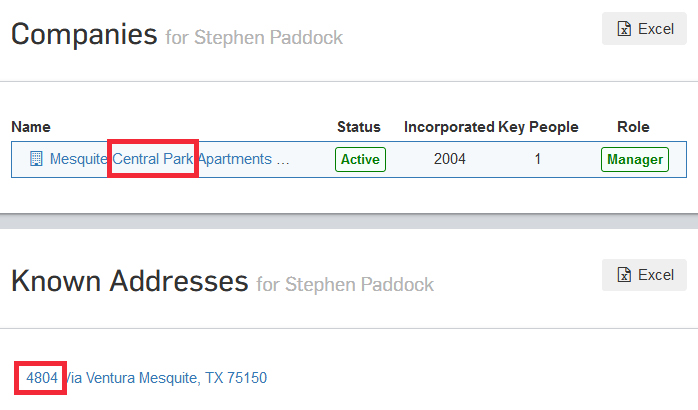 Source
So what can be going on here?
1 - They could both be shared email accounts that are used by multiple people to communicate and conduct business through.
2 - Stephen Paddock is schizophrenic and was sending messages to himself.
3 - Paddock had a mailing list of private customers set up on both the 'Live' and 'Gmail' accounts to which he would send out sales emails to. What may have happened is that each of his 2 email addresses ('Live' and 'Gmail') somehow were included in each of the other accounts mailing lists, which would make it appear as if he was sending sales emails back and forth to himself between the 2 accounts.
Along with all the other mysterious events that happened in the days leading up to the Las Vegas shooting these new FBI documents end up leaving us with more questions than answers. The Judge responsible for unsealing these documents has confirmed that she's in the process of having further documents unsealed that relate to the search warrants issued during this investigation which will hopefully help to shed a bit more light on the matter. Let us know your thoughts and theories on what you think happened in the comments below.
---

FORTIFIED
Steemit | Gab | Twitter
THANK YOU FOR READING
- If You Would Like To Help Me Make More Great Original Content Please Consider Upvoting and Re-Steeming -