My Truck Broke But Superior Collision Fixed It…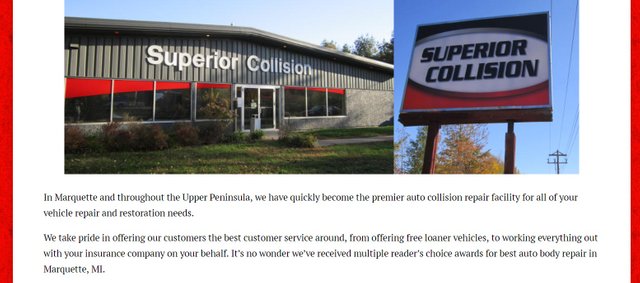 April 1st I was on my way to a community meeting when I turned left into the parking lot. Suddenly I heard a snap and lost the ability to steer. My truck shot right and slammed into a utility pole before I had a chance to grasp what was going on.
Turns out my tie rod knuckle broke…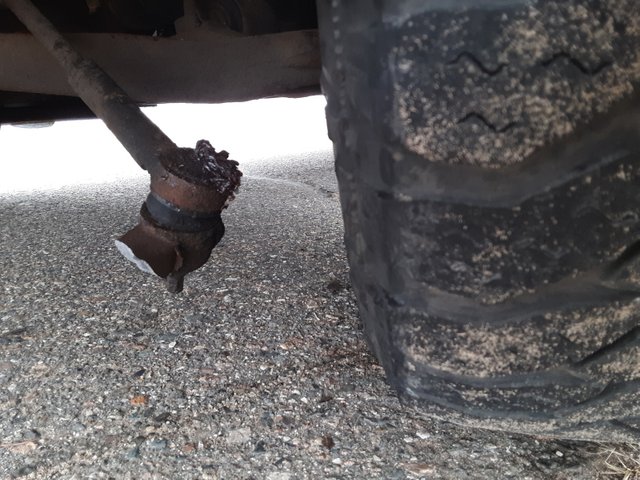 This meant I couldn't control what my driver side wheel was doing. So while I was trying to turn left, the wheel flipped inward and shot the truck right. Thus causing me to graze a utility pole.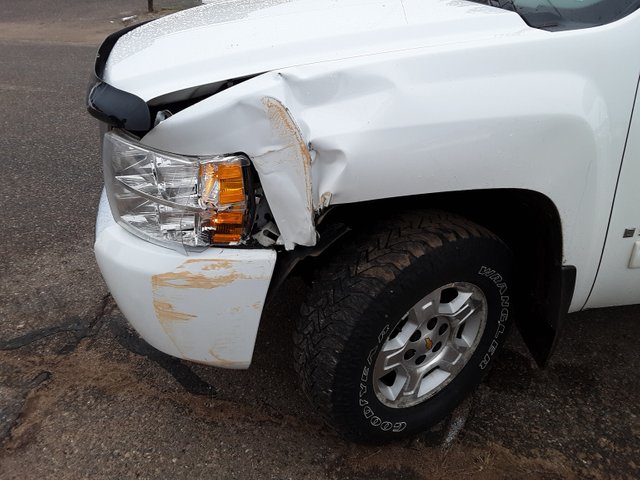 The police officer declared it a mechanical failure and no fault of mine. The insurance company said the same. No rate increase or ticket or fault assigned.
I was relatively uninjured. Although my left hip and leg which is damaged from the Army was aggravated and sore for the last two weeks now but getting better.
I had it towed to Superior Collision.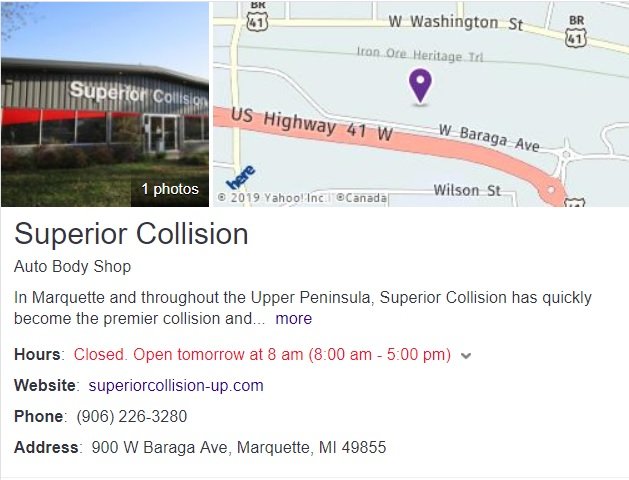 They did a great job on my truck and the people there were very friendly and timely. They had all the answers and were on the ball with getting things done. If only the insurance company was as efficient!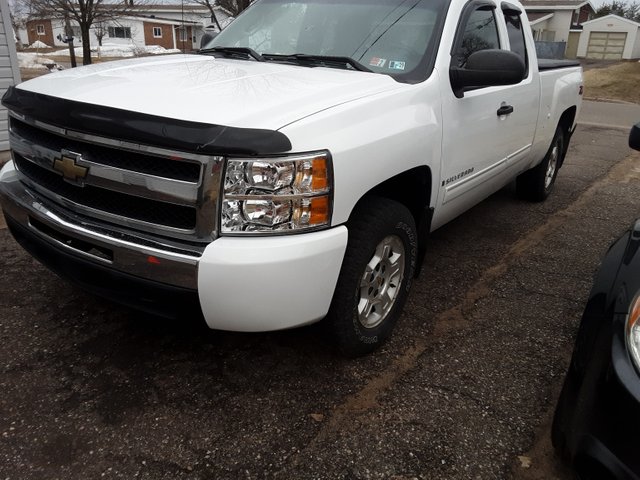 You can't tell anything ever happened! As it should be 🙂
If you need a good service center and are in the area then I suggest Superior Collision!
Great people, quality work!
Brought to you by: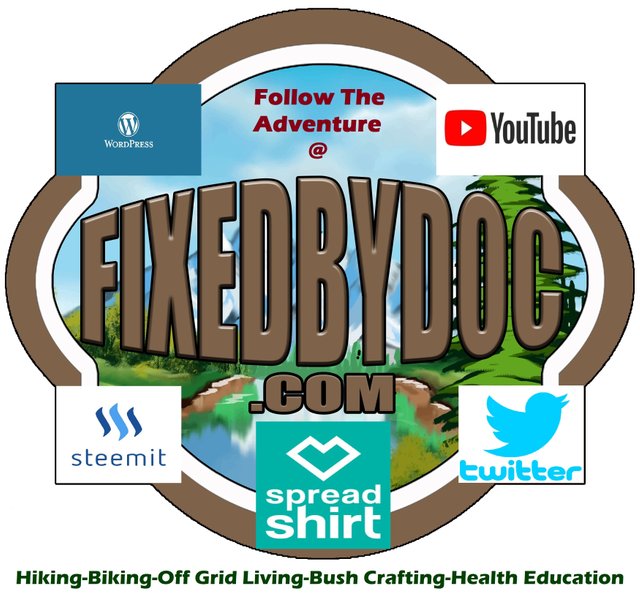 Like FixedByDoc and want to show support? You can by visiting the online FixedByDoc Store and finding that perfect something to show how much you enjoy following the adventure!
Great products like these and more are found right here:
https://shop.spreadshirt.com/FixedByDoc