That was the end of an era ... Arch under the working title "Shelter-2" covered the 4th power unit of Chernobyl sarcophagus, and over the next 70-100 years. Over its establishment it employed more than 3,000 people, and the cost of construction amounted to EUR 2.15 billion.
---
The height of the arch of 108 meters!
The width of 257 meters!
Used 29,000 tons of steel.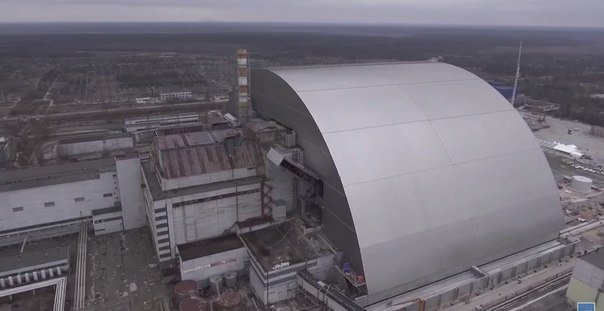 ---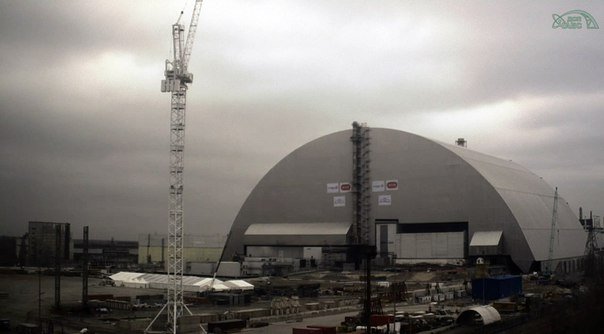 ---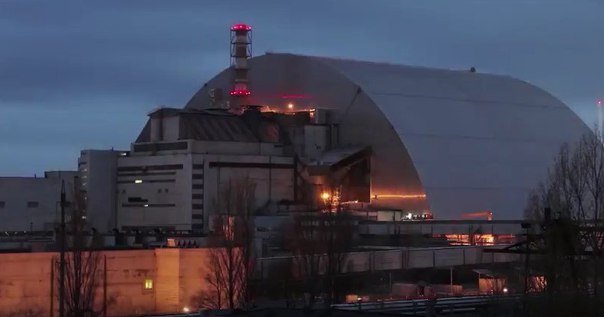 ---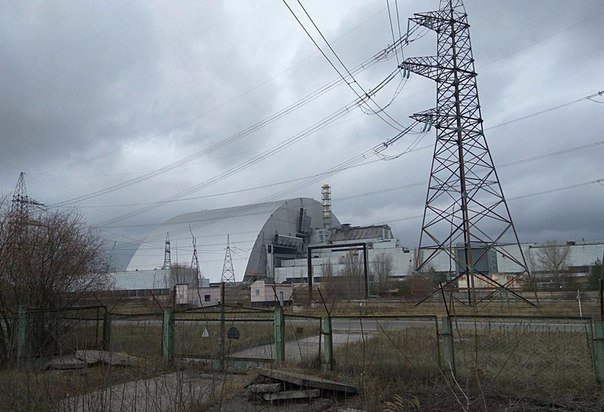 (photo source: http://lol24.ee/post/263773660/ )
---
Video very clearly shows the entire process.

Thirty years after the nuclear disaster in Chernobyl, the radioactive remains of the power plant's destroyed reactor 4 have been safely enclosed following one of the world's most ambitious engineering projects.
Chernobyl's giant New Safe Confinement (NSC) was moved over a distance of 327 metres from its assembly point to its final resting place, completely enclosing a previous makeshift shelter that was hastily assembled immediately after the 1986 accident....
(source: youtube)
---
I am very happy that finally, in my country will be a little smaller than the threat of a second explosion of the reactor and emerging radiation.This truly grand event.