5 bitcoin and blockchain news - July 28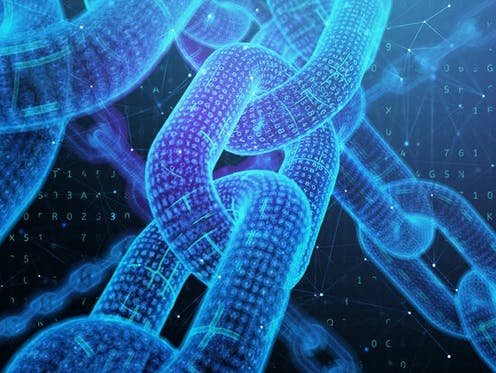 Coinbase reported that it has more than 35 million active users in more than 100 countries worldwide. The exchange declared an increase of 5 million users in the first half of 2019-20.

Digital asset financial services group BCB Group launched a real-time payment network that allows members to pay instantly in multiple currencies, stablecoins, and cryptocurrencies. BCB Liquidity Interchange Network Consortium (BLINC) was launched with support for GBP, EUR and CHF. Bitstamp is set to become the first exchange to enable BLINC transactions.

Bitfinex announced that it will launch the Lending Pro tool in the first week of August, to automate loans and make capital allocation on the exchange more efficient. Lending Pro will use clients' preferred settings and market conditions to automatically offer and extend loans in the P2P market on behalf of the client, which could allow users to increase their profits.

Tether Gold (XAU ₮) has seen increasing demand as the price of gold exceeds $ 1,900 per troy ounce. Gold is on its longest winning streak since 2011 amid the global COVID-19 pandemic, the subsequent unprecedented monetary stimulus from central banks and a diplomatic dispute between the United States and China.

Chinese tech giant Huawei has applied for a patent for a blockchain accounting storage device and system. The smartphone maker has filed a series of blockchain-related patents in recent times, including a blockchain data filing system and a related hardware patent filed last month.