BREAKING!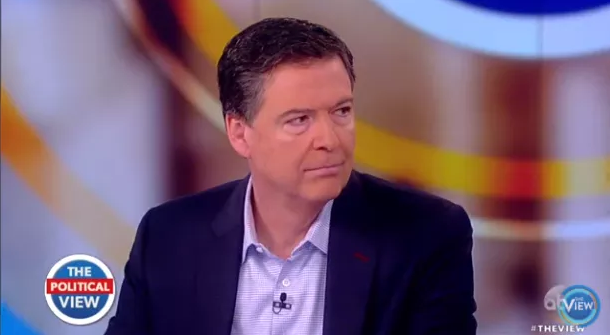 https://truepundit.com/video-comey-panics-after-getting-confronted-on-the-view-with-congressional-demands-for-his-criminal-prosecution-public-relations-disaster/
Congressional lawmakers made a criminal referral to the Department of Justice Attorney General Jeff Sessions against senior-level Obama administration officials, including employees of the FBI connected with the unverified dossier alleging collusion between the Trump campaign and Russia. Not only that, but as well as those involved in the warrants used to spy on a former Trump campaign volunteer, this reporter has learned.
The lawmakers also made a criminal referral on former Attorney General Loretta Lynch and threats made by her DOJ against the FBI informant, who provided the bureau with information on the Russian nuclear industry and the approval in 2010 to sell roughly 20 percent of American uranium to Russia.
Remember if you enjoy the content please UpVote, Re-steem and Follow!
Cheers,
Enoch87