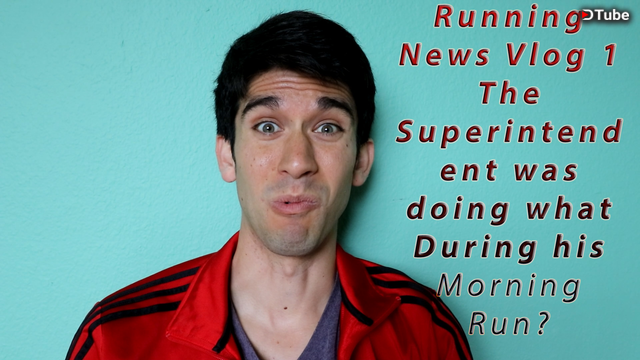 ---
This story was broken a few weeks ago at the beginning of May. Apparently, the 42-year-old superintendent Thomas Tramaglini of Kenilworth Public Schools was caught in the act of pooping at a track and football field. The discovery was made after Holmdel High Schools Resource officers and staffers began watching the track in the morning after feces was found on a "daily basis"
At this point, the stories start getting more bizarre and raises more questions than answers. Originally, Tramaglini hired a local attorney and just a few weeks later dumped him and hired Michael S. Adamas from a regional defense firm. Adams told the Washington Post said that police and media have the get the whole thing wrong. But he declined to provide any additional information.
Beyond this all details are thin. School officials have also declined to comment on how long feces was being found at the track. NJ.com also reported that in order to get to the track Tramaglini would have to jog or walk past multiple open portapotties less than 100 steps from the track.
---
▶️ DTube
▶️ IPFS