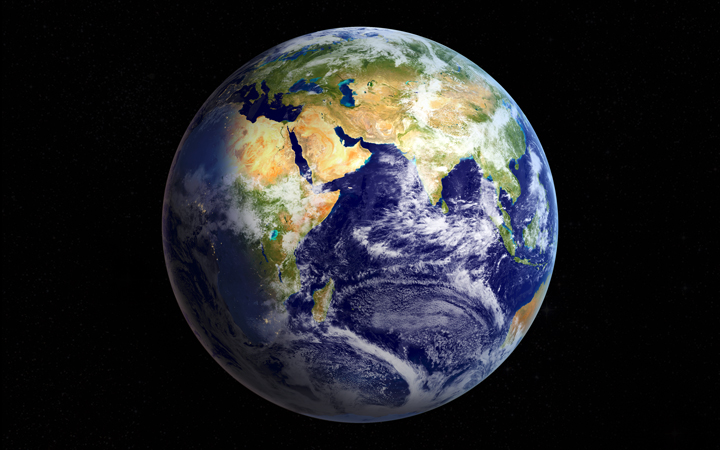 This year we reached Earth Overshoot Day on August 2, as mankind used up the last of their year supply of water, soil, clean air and other resources for the whole of 2017. This means that we consumed resources almost twice as fast as the planet is able to renew them. Earth Overshoot Day is marked by a coalition of environmental groups headed by the WWF and the Global Footprint Network, who announced that:
By August 2 2017, we will have used more from Nature than our planet can renew in the whole year. This means that in seven months, we emitted more carbon than the oceans and forests can absorb in a year, we caught more fish, felled more trees, harvested more, and consumed more water than the Earth was able to produce in the same period.
The overshoot day has been calculated running back all the way to 1986, but this is the earliest it has ever been reached in a calendar year, showing that our global footprint is rapidly outpacing the biocapacity of the planet. The rate of this shift is alarming, as shown by these historical overshoot dates:
1987: October 24
1997: September 30
2007: August 15
2017: August 2
As a species, we have well and truly crossed the carrying capacity limit of the planet. This is how species become extinct.
Why Should You Care?
When it comes down to it, we are all stuck together on a rock hurtling through space at a terrifying speed. Maybe it is time we start to take better care of our rock, because it is going to be damn hard to swap it out for a new one!
There are many ways we can all do our part to take better care of the planet, most of which you will have heard a thousand times over:
Drive less (or use an electric vehicle)
Stop consuming meat
Turn off your idle appliances, switch off lights
... and 1000 other things
But, as we are living on the blockchain, there is something we can do that is specific to blockchain tech - eliminate Proof of Work (POW). POW is the mining system employed by many of the leading cryptocurrencies, such as bitcoin. It requires miners to consume endless energy to hash data, in the hope of finding a hash small enough in value to enable that miner to mint the next block on the blockchain. The amount of power and compute being wasted is beyond comprehension - with the Bitcoin network alone using more power than the entire New Zealand hydro scheme generates.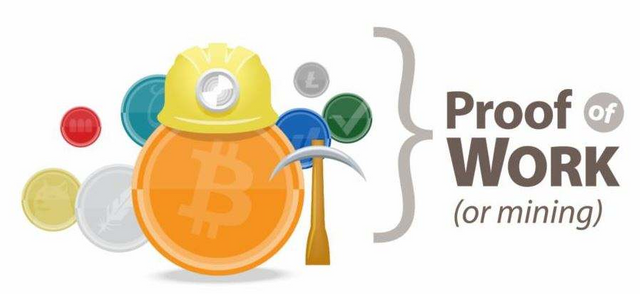 I encourage every single one of you to support coins that have devised or adopted an alternative system to POW. There are several leading alternatives:
DPOS (Delegated Proof Of Stake) is employed by platforms such as Steemit and Bitshares. This system allows stake holders of the coin to vote on other members to carry out the maintenance and decision making of the blockchain. Having a very small number of nodes doing this work, as opposed to everyone competing for the job, means electricity waste is minimised.

POR (Proof Of Research) is employed by Gridcoin, which rewards miners for carrying out scientific research as opposed to hashing aimlessly. A combination of the user's stake in the coin and their research rate defines how often they can add a block onto the chain - at which point the user is backpaid for any research since their last stake. There is no benefit in staking every possible block, like there is in Bitcoin. Further, research includes humanitarian topics such as weather and climate change, water filtering, and curing disease.
Will it Make a Difference?
As a collective humanity, there is still time to avert the impending disaster we are bringing upon ourselves. It is critical that we are aware of the issues, and do our best to remedy them. If we don't, we will continue to see rising sea levels, reduction in biodiversity and ever increasing severity of weather patterns.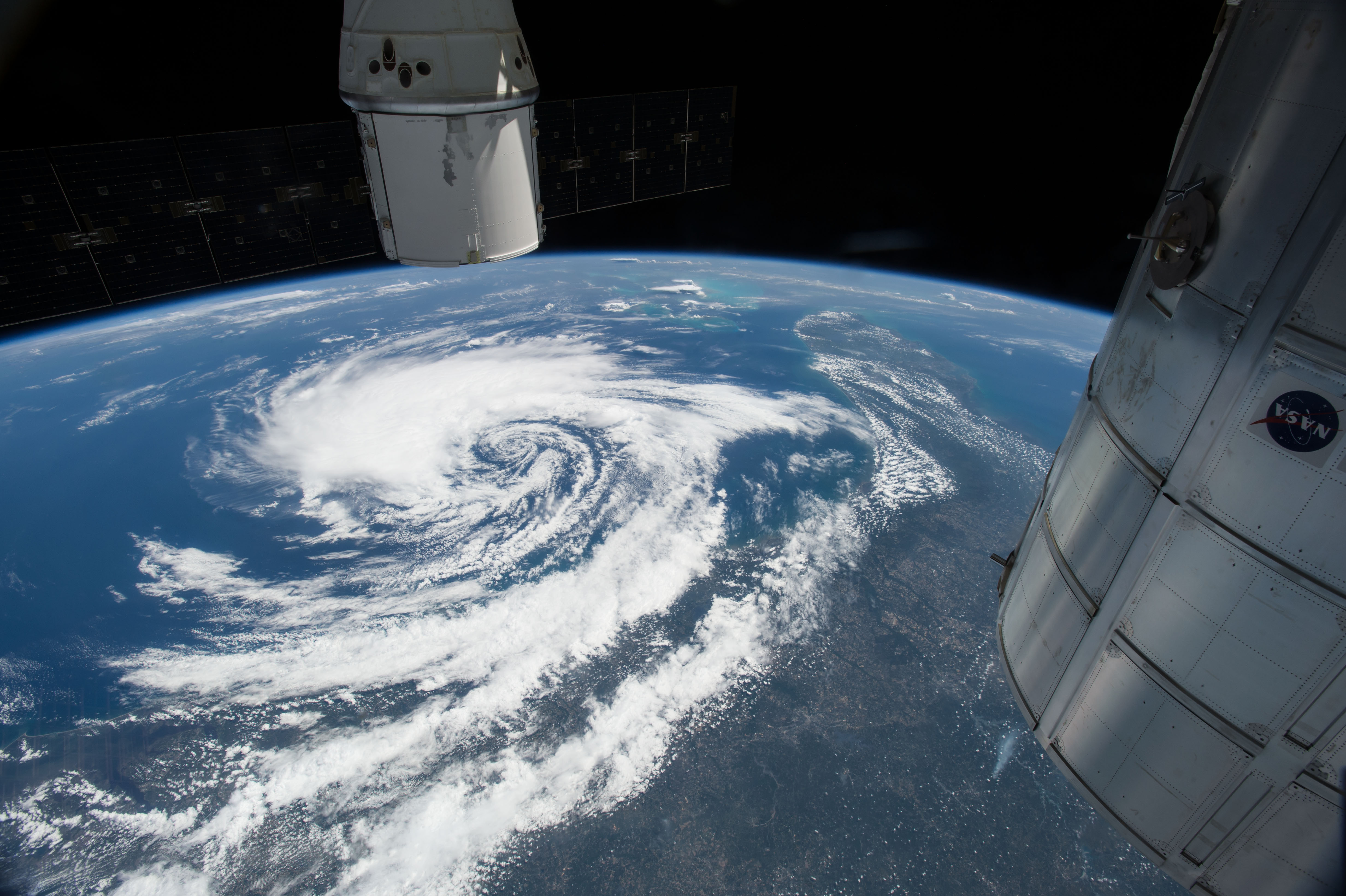 ISS Photograph as the Space Station Flies Over Super Typhoon Maysak
Lets make sure that the crypto revolution does not contribute to the problem, and is instead part of the solution.
---
Content credit:
Banner, NASA
POW Coins, BitcoinLead
Typhoon Maysak, NASA
Footer, @me-shell