UEFA NATIONS LEAGUE
Hi steemains,
It a rainy day here in Lagos, Nigeria. I bring to you what I think about the UEFA nations league stay tuned.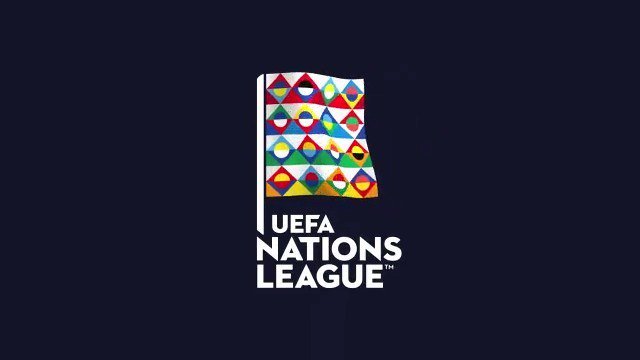 Image source
First What's UEFA nations league?
The UEFA Nations League is a biennial international association football competition contested by the senior men's national teams of the member associations of UEFA, the sport's European governing body.
Here's what I think about the uefa nations league:
Fifa ranking was used as at when the groupings are been done, the first four rank european nations will be in group A then the next four will rank will be in group B...etc.....
They continue to play each other during fifa free windows during the course of the calendar year and they get points
3 point for a win
1 point for a draw
0 point for a defeat
The winners of the groups will eventually go play a playoff that leads to semi-finals and then a final which will probably take place sometime in June 2019.
Before the playoffs in each group the lowest rank team in the group relegate to the next group. So where the confusion comes in is if in 2018 as we are now when they done the groupings the top four rank teams in europe are in group A, so by 2019 after the final if the lowest rank team in the group drop to group B does that render the fifa rankings inconsequential? Because definitely the top four teams in europe will probably no longer be in group A.
So there's still a lot of understanding to be made, but in the end is like UEFA as try to sell the idea of something new to us and we will try to get used to it. We can't just criticized and throw it away! We need to watch it and see how it goes eventually I believe UEFA will make it clear to us.
The commentator in one of the games yesterday kept saying that it is still new, that has we progress we will understand the rules better but it is a very brilliant idea. You are not just playing friendly matches again but you now have a bragging right, you have points, you have prices to be won at the end. You will see it as a very competitive game like I saw germany vs france yesterday it was a very beautiful game were the french goalkeeper do everything to stop the germans from scoring.
Thanks for reading through, change begins with you and I