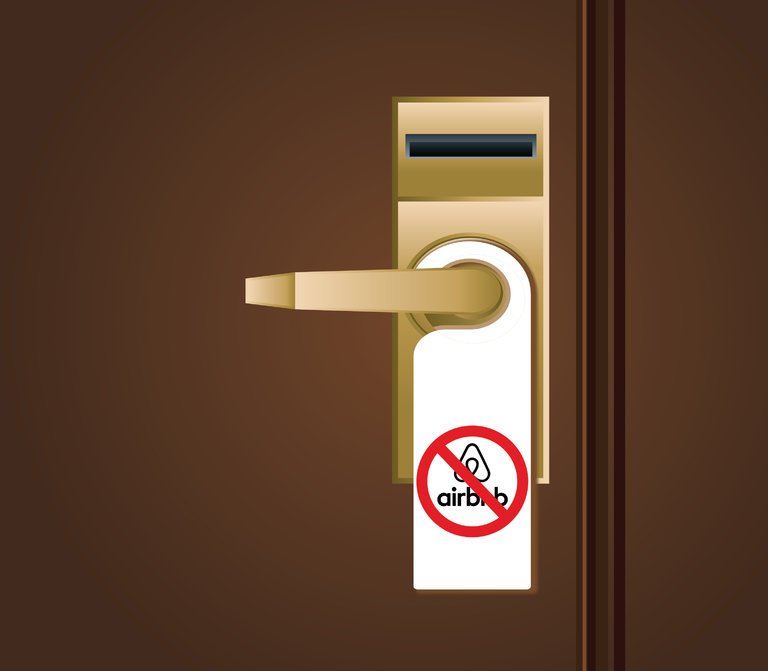 The Hotel industry has allegedly been strategically funneling millions of dollars toward combating their competition—Airbnb.
Since Airbnb first emerged, a number of different jurisdictions have been battling with it and many people have grown to either love or hate the new P2P vacation rental platform. It seems like the platform has something for everyone in the abundance of properties that are hosted on the site, from over 100 different countries around the world.
Last summer is when the company became a target of the Federal Trade Commission and 3 senators called for an investigation into Airbnb and their costs. And other representatives have also been fighting hard against Airbnb, proposing a bill that would offer steep fines for anyone who is breaking zoning rules and others.
The hotel industry is allegedly funneling the money to support representatives who demonstrate that they want Airbnb "to play by the same rules" as the billion-dollar hotel giants.
Documents reportedly reveal that the American Hotel and Lodging Association had sketched out their plans to fight against Airbnb. They launched their efforts to target both the national and federal level; to try and push forth a general anti-Airbnb narrative.
It's clear that Airbnb is posing a threat—to their wallets.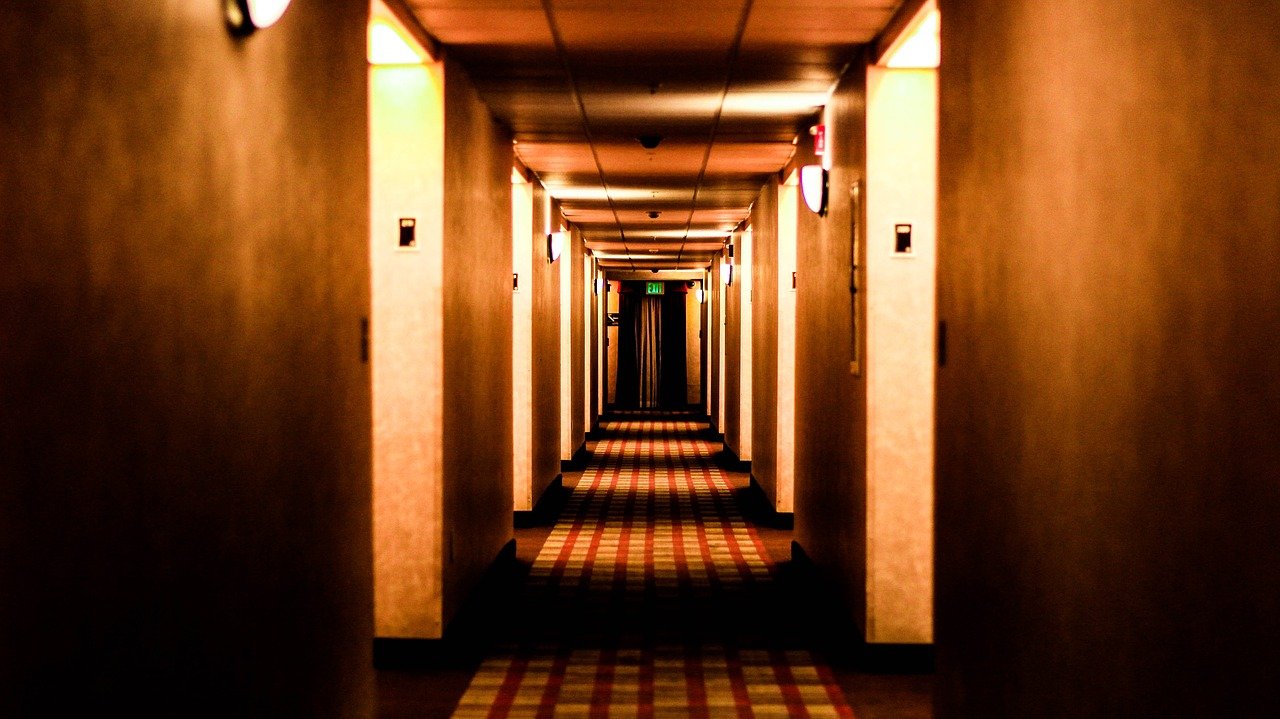 The American hotel industry is a trillion dollar industry and Airbnb has quickly grown since it first emerged on the scene. They now have over 1 million listings around the world, with a variety of rooms and homes for people to choose to stay in. It offers customers more option in the market and at times it's a much cheaper option for them they find as well.
For a company that was founded less than 10 years ago, it's inspiring to see the success that Airbnb has earned for itself. The company is now estimated to be worth over $24 billion and their revenue from 2015 was around $900 million.
It's reported that the hotel industry wasn't too concerned with them at the beginning because they weren't posing much of a threat to the corporate travel market which is where the hotel industry makes most of its money from.
But things have changed now, as the popularity for the Airbnb shared economy platform has grown.
Their sabotage approach included:
using lobbyists to try and gain influence with legislators and state attorneys general so that they can restrict the number Airbnb hosts
funding anti-Airbnb studies that support the notion that homesharing hosts are running hotels in residential neighborhoods
bring attention to how the Airbnb model bypasses local legislation and zoning rules etc.
The hotel industry has funneled millions of dollars into ensuring that Airbnb will be the target of "comprehensive legislation in key markets" because we need that red tape to try and stunt their growth and hinder their success so that the hotel chains don't have to worry about their profits any longer.
Airbnb called out the hypocrisy of the hotel cartel.
Since their plans to take down Airbnb were exposed recently, Airbnb has responded in an 11 page report, alleging that the hotel industry is guilty of price gouging and they say that their company has helped save consumers millions of dollars for housing costs related to major events like the Superbowl, New Years Eve, and more.

banner by @son-of-satire
Pics:
Minh Uong/NYTIMES
Pixabay
Sources:
https://www.thestar.com/business/2017/03/09/airbnb-doesnt-play-fair-say-toronto-hotels.html
https://www.nytimes.com/2017/04/16/technology/inside-the-hotel-industrys-plan-to-combat-airbnb.html
https://steemit.com/business/@doitvoluntarily/airbnb-and-the-biggest-hotel-chain-in-the-world
https://www.thestar.com/news/gta/2017/03/23/airbnb-says-it-should-pay-the-same-in-tax-not-more-than-hotels.html
http://www.cnbc.com/2017/04/18/airbnb-doubles-down-it-its-efforts-to-fight-hotel-price-gouging.html
https://panampost.com/editor/2017/04/20/the-hotel-industrys-sneaky-plot-to-take-down-airbnb/