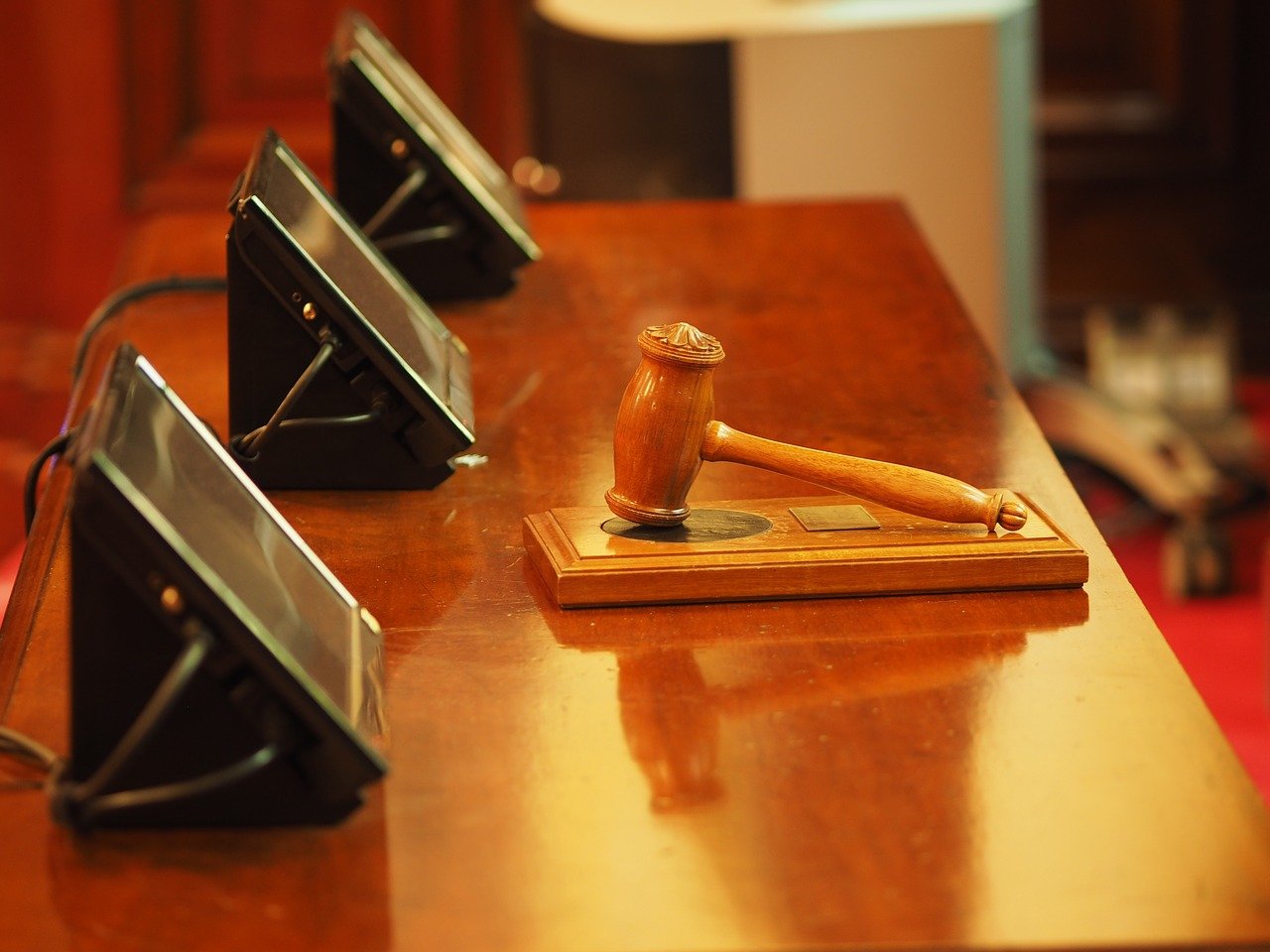 Tens of thousands of parents are reported to have had their children taken away from them via secret court orders thanks to social services agencies.
It's alleged that councils have been busy
removing children from their families
in record numbers and many of these families aren't equipped to deal with the costly and lengthy battle it will require to try and get their loved ones back.
One mother, Jill Goss, admits that her daughter was taken away at only 10 weeks old, after she made a routine appointment with her GP, which resulted in the worst of circumstances in feeling as though she's had her child essentially kidnapped. Her daughter has since allegedly been adopted and Goss admits that there isn't a day that goes by that she doesn't think about her.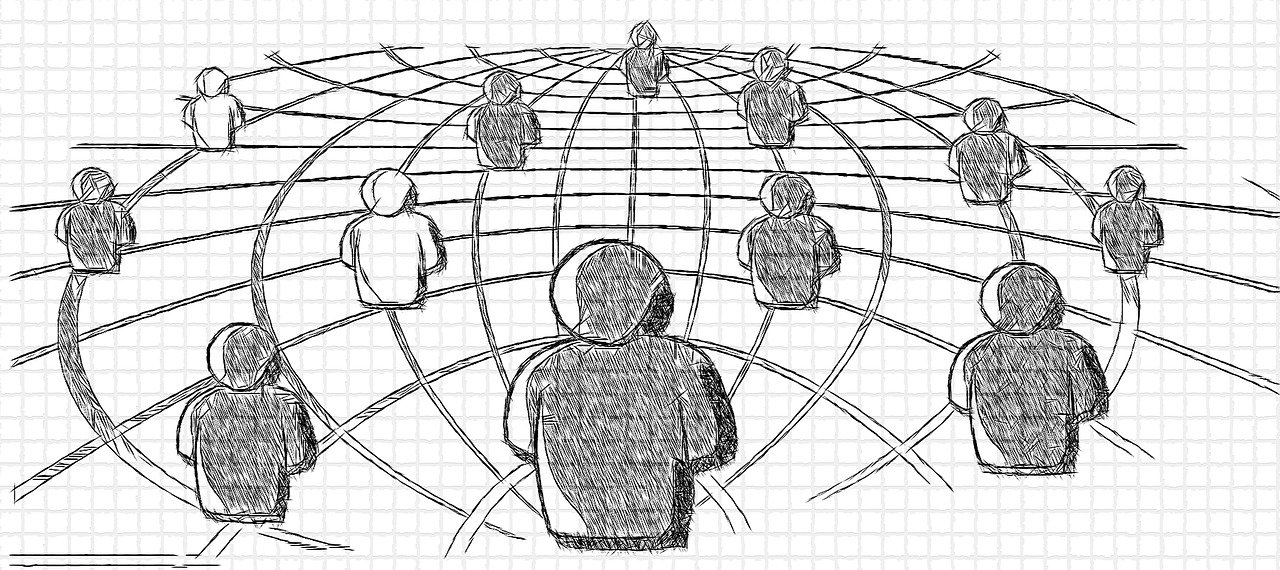 Tens of thousands of children have been removed; court records from 2014 revealed that more than 22k children had
been taken away from 7,143 mothers
.
Often, there will be two or three children who are removed from a home at one time.
Even if you agree with the general premise of what these agencies are supposedly seeking to accomplish, at the rate that they are operating they are
bound to make a few mistakes eventually
and no doubt they certainly have.
They inflict unimaginable pain and suffering upon families and individuals when they intervene unjustly to remove their children from them, which has fueled growing criticism against these agencies and their tactics over the years.
Some have created petitions that have called for federal funding to be abolished for child protective services as a potential solution to the problem.
It isn't only victims who have had their loved ones taken from them who have spoken out against this system and the agencies involved in this work either.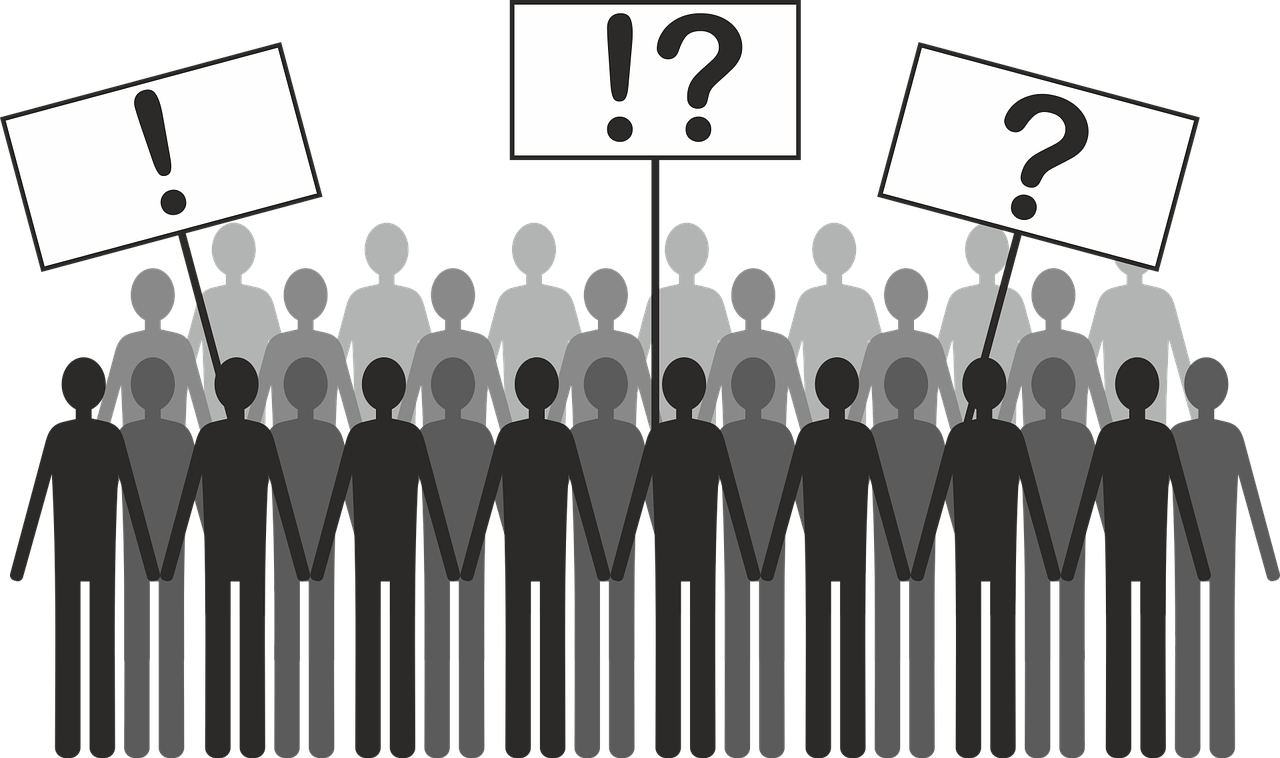 One prominent senior family judge in England and Wales, has been quite aggressive and outspoken in calling for more transparency in family courts.
That judge, Sir J. Munby, has previously asserted that the public has a right to know what is taking place
in their name
,
being carried out by public officials
.
The secrecy could be allowing judges and other authority figures to get away with making countless wide-reaching mistakes. Opening up the process to the public, Munby suggests, would invite more public criticism of their decisions-- too which he says judges shouldn't be immune.
The rate that children are being taken away from their families in the UK has reportedly grown dramatically, more than 34 percent, with over 10,000 allegedly being taken last year through forced court care orders.
In one instance, it's alleged that a child had been taken away because they were deemed to be too fat, others because they failed to brush their teeth.
Is this what you want your money funding? Going toward fueling the sort of injustice that breaks apart a mother and their child because the child neglected to brush their teeth at such a rate that satisfied the government? Unfortunately, we find that when you ship these children off away from their families, you can easily be sending them to a much worse situation.
The family court system in the UK has been described by some to be the most secretive court in the region.
On one occasion it's reported
that a 72-year-old grandmother had been imprisoned
via this system, because she was caught on CCTV footage giving her granddaughter a hug in a park after the courts had prohibited them from meeting.
Quite often these horrors are taking place in the shadows, but thankfully in recent years with the help of technology and social media (groups like @familyprotection etc), there has been growing awareness of and criticism for these agencies and their seemingly corrupt tactics.
Pics:
Pixabay