Today I was posting something about my free e-books to twitter.
BUT before doing this post, I was looking for the right size of a picture to scale nice on twitter. I found this nice #Infographic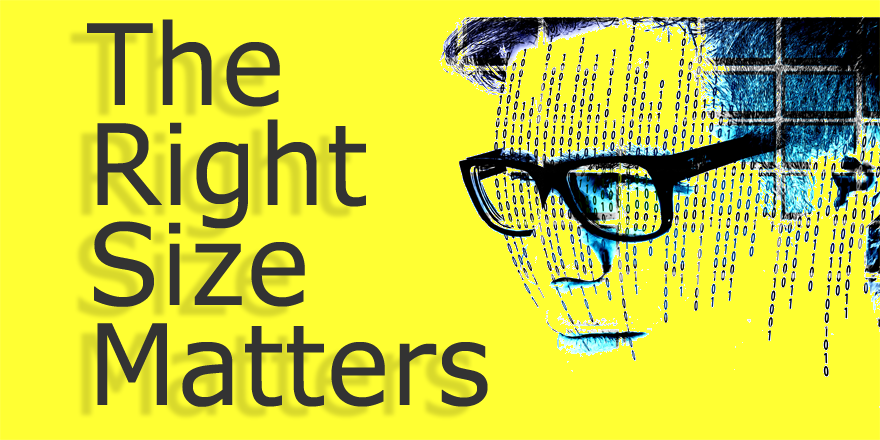 ---
---
Social Media Image Sizes 2017
The source is here at makeawebsitehub.com.


Source at makeawebsitehub.com
---
Have some nice looking posts with this little helper!
---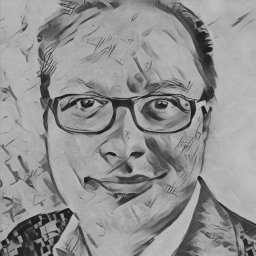 Detlev love steemit
More from @detlev
Get / shop my book by steem
JOIN BeerSaturday Challenge

Enjoy & Engage Follow & Resteem
---