Play music with a glove - What a cool device
Hey Steemians,
yes, I like and enjoy any kind of music and here is a totally new dimension on how to make music.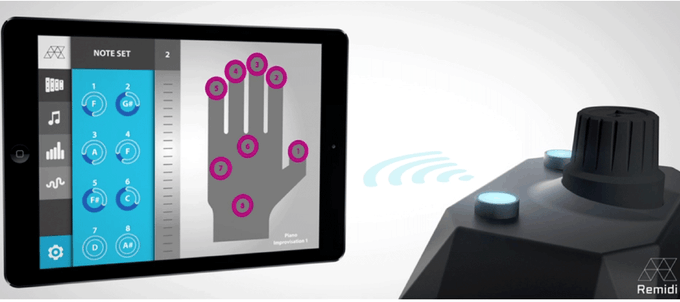 ---
A glove as a midi controller
Today I found - more by accident - this new device wich comes just from the lab and it's own Kickstarter campaign. They just start to deliver the Glove and I thought you love to see this.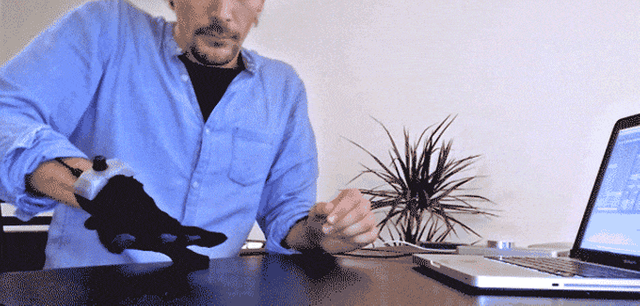 ---
How do people react
This is a nice video where you see how "normal" people use this new device.

---
The statement of the producer
At their website Remidi write this cool statement about thier philisophy
OUR VISION IS TO INSPIRE PEOPLE TO EXPERIENCE CREATIVITY IN THE MOST POWERFUL AND INTUITIVE WAYS.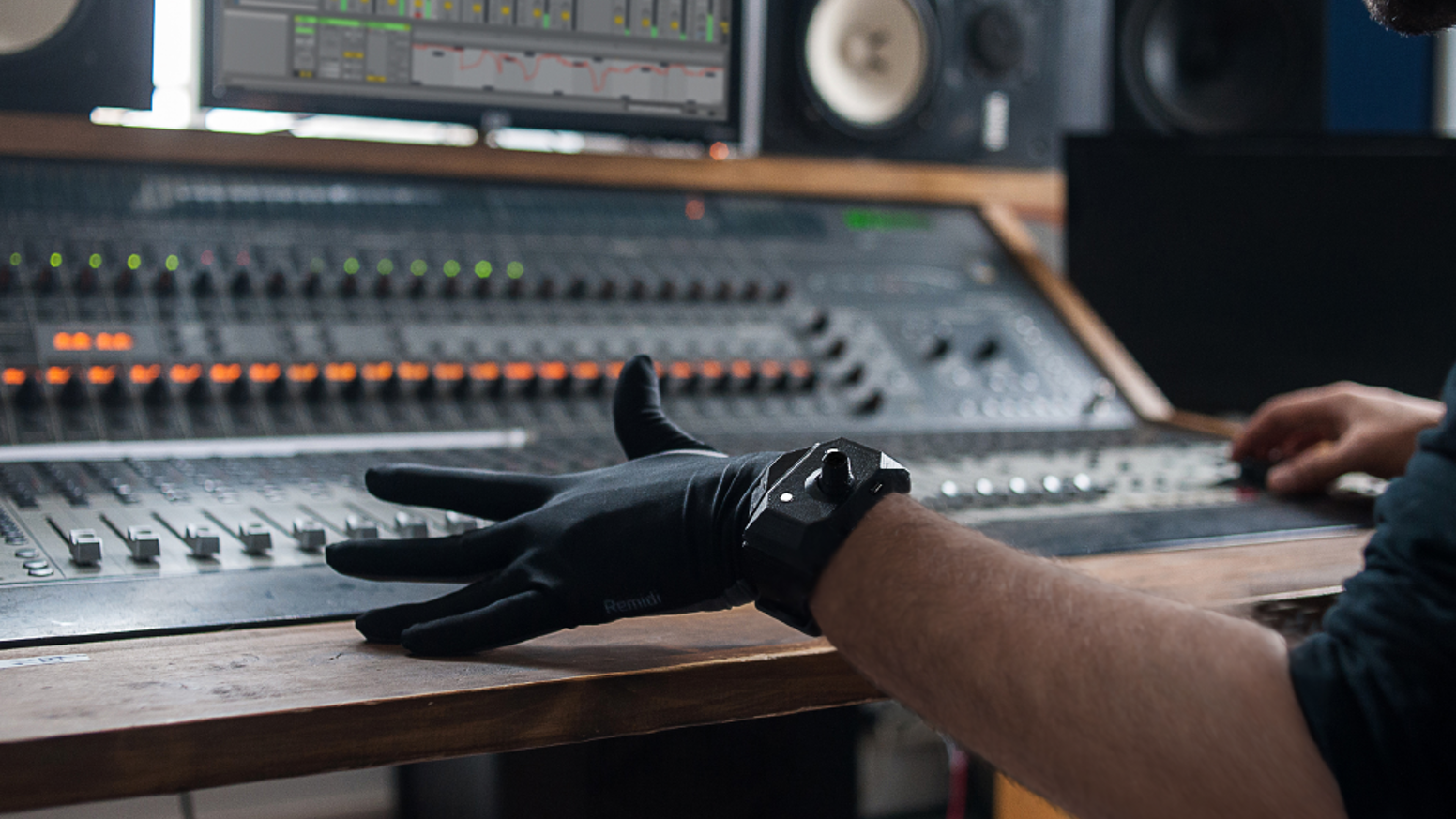 ---
How does this work
Here is another great video about the music glove and I really like to play with one.
---
A 360 degree video
This is bloddy awesome!
Move your mouse or finger and swipe left or right to see the other artists at this video. This 360° Music experience is created with the Remidi device and is feat. by Yendry
---
More Info
Read more at the remidi company website or at their Kickstarter campaign
I don't work in any way for this company. The only reason to post this, is that I think this stuff is cool.
All the video's are copyright by remidi or by the named author
---
Hope you like this kind of new device! Anyway - enjoy your day and steem on!
---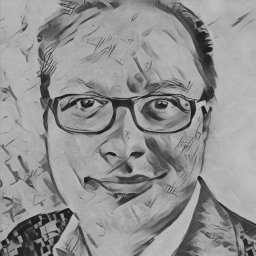 Detlev love steemit
More from @Detlev
Get / shop my book by steem
JOIN BeerSaturday Challenge

Enjoy & Engage Follow & Resteem
---