Sehari at home Will deliver drone!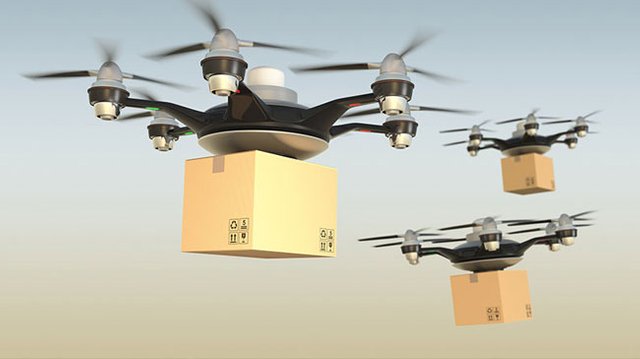 Just one or two days of holy month of Ramadan is remaining. Ramadan has such a high status because the Qur'an, the most important and most valuable book of the Muslims, was revealed this month. There is no pairing of the 12 months for the sinful 12 months of purity and goodwill of sin all year round. Therefore, Ramadan has made a decision to use the latest drone to reach Sehri in the house of the Rojadars in the UAE.
Relating to an international media agency, a private company in Dubai has chose to use the drone to succeed in Sahri at night in early hours of downtown citizens.
8 The battery pack operated drone can take 10 kg of food at a time. The business said that the amount of local citizens in Dubai is less than that. Most of the expatriates are. Who live here to make money using different countries. Between them, there are more than India, Bangladesh and Pakistani Muslims.
Because of work pressure in Dubai, many expatriates do not get time for you to cook food in Ramadan. It is also difficult to go away and bring food. A large number of times the meals is kept on the order but it does not arrive at time. In all, the use of fast drones for the convenience of citizens.