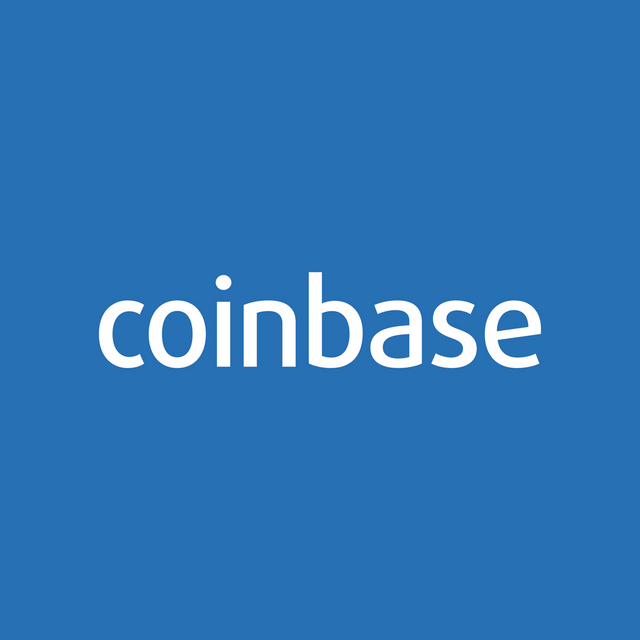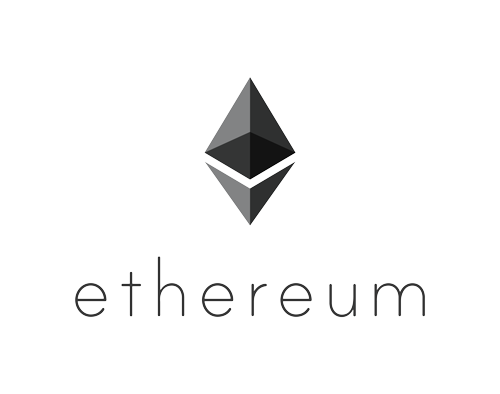 Coinbase company reported a the addition of support cryptocurrency Ethereum in all products, including online wallet.
Starting today users can buy, sell, store and send via Ether Coinbase account.
CEO Coinbase Brian Armstrong noted this historic event for the company's in twitter, the process of starting Ether to film the video:
Live from the Coinbase HQ, proud of this team! pic.twitter.com/52LRljspbd

— Brian Armstrong (@brian_armstrong) 21 июля 2016 г.