National Girlfriends Day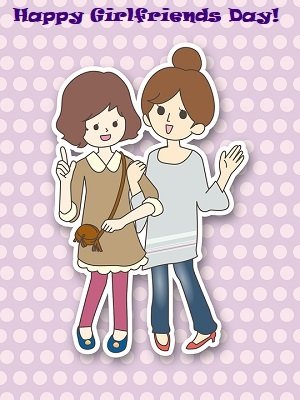 National Girlfriends Day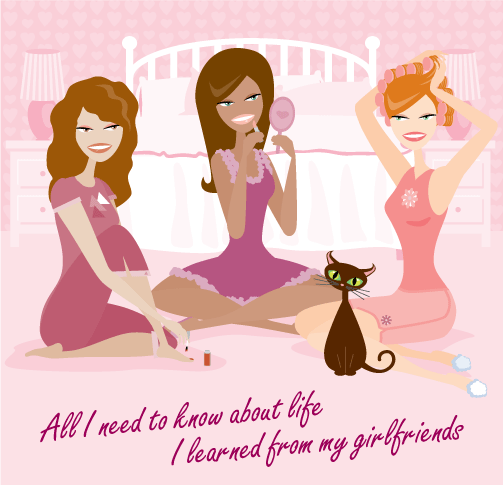 National Girlfriends Day is celebrated on August 1st every year. This holiday rates 5 Giftys on the holiday website Giftypedia.
1800Flowers Has Flowers & Gifts For Girlfriends Day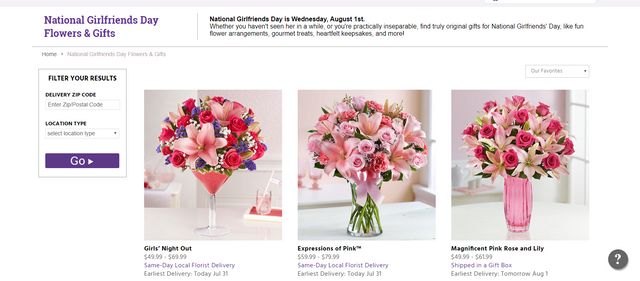 Girlfriends Day Flowers & Gifts On 1800Flowers
https://www.1800flowers.com/girlfriends-day-11805
The Sill plant website is offering a Free Shipping discount for Girlfriends Day. When you buy potted plants from The Sill you get a $10 discount that is used to get Free Shipping by using the code GFDAY when you check out.
The Free Shipping Discount Offer On TheSill Website
https://www.TheSill.com/pages/national-girlfriends-day-gift-ideas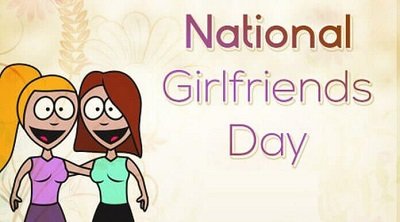 National Girlfriends Day On Holiday Websites
National Girlfriends Day On Days Of The Year
https://www.DaysOfTheYear.com/days/girl-friends-day/
National Girlfriends Day On Giftypedia
http://www.Giftypedia.com/National_Girlfriend%27s_Day
National Girlfriends Day On National Day Calendar
https://NationalDayCalendar.com/national-girlfriends-day-august-1/
National Girlfriends Day On National Today
https://NationalToday.com/national-girlfriends-day/
Follow Me On Facebook
http://www.Facebook.com/Telework
The links in this post are not affiliate links.