Introducing A Great Content & Social Web Tool --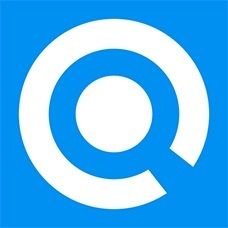 Refind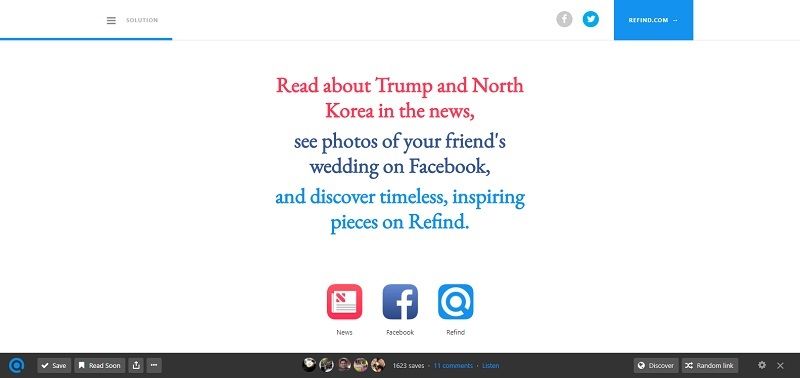 You can discover great sites, articles, videos and posts with Refind. Add Refind to your sites that expand your social presence and showcase your posts and recommended sites. Posts you make to Twitter and sites you add are on your Refind and included in a Weekly Digest.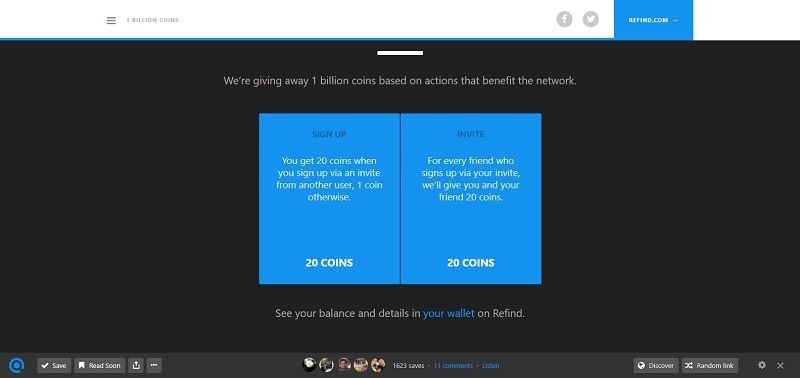 Refind shares its profits with users. You get 20 Free Coins for joining and for referrals! Membership is free. You will have fun browsing and build your business with Refind. Plus Refind has a great Free Chrome Extension you can add sites and posts with from your screen.
At the bottom of these screenshots you can see where you can Save and Discover with the Free Refind Chrome Extension. This adds posts you make to Twitter automatically including your own blog posts and they can be sent in a Weekly Digest or seen on your Refind. The icon at the beginning of this post is the Refind Chrome Extension Icon.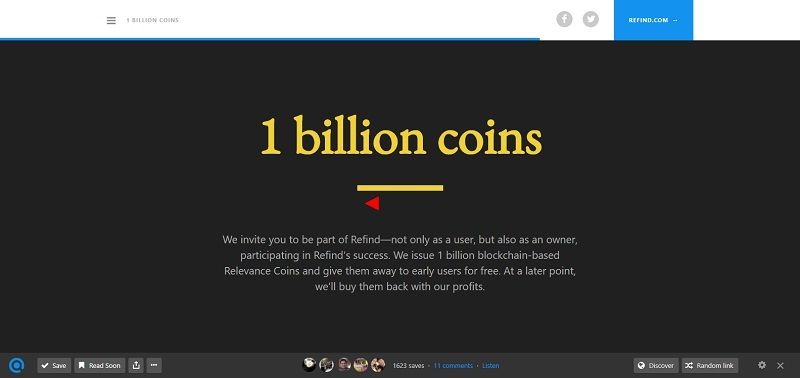 Get 20 Free Coins! Posts you make, sites you add are on Refind & sent as Weekly Digests. Join Refind https://Refind.com/Telework09?invite=53f2262873
You can see my Refind at https://Refind.com/Telework09