I've only been here for a month and I kept hoping someone will help speed up the internet in Philippines. This is very kind for him to help. I never heard of who he is before, and wow they have a online pay service too! Thank you!
Jack Ma News UNBOX.ph: http://www.unbox.ph/editorials/jack-ma-wants-to-help-ph-internet-become-faster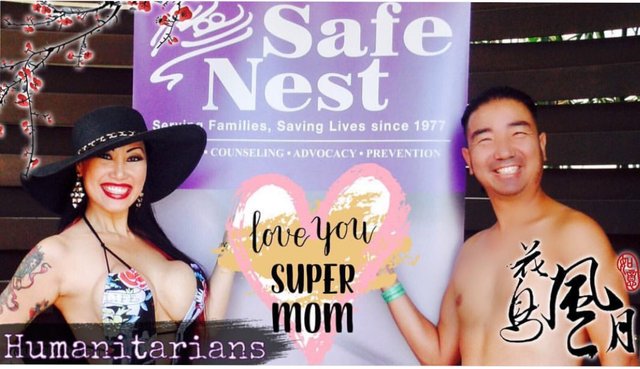 Hope they will upgrade the wishlist too. So I can share to public wishlist gifts. I loved Amazon when I am in US, but the "duty taxes" on top of shipping fee's it's too expensive to use Amazon to ship to Philippines. Some things have free shipping, but others won't ship here. With my horrific life in when I was in US past 2 decades constantly moving due to bad stalkers. Ya it comes with the territory models/actress job is dangerous, but the agents don't tell us that.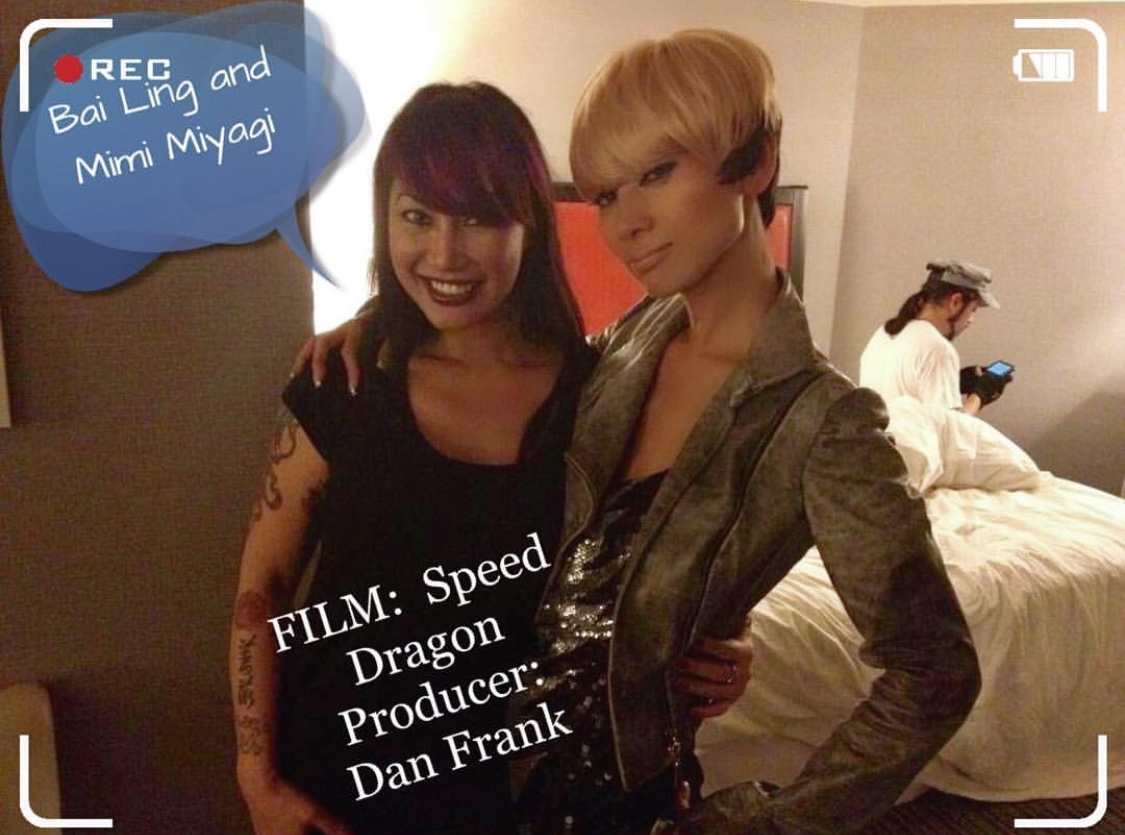 Bai Ling and little me on movie set of "Speed Dragon". My cameo role was a nurse.
Anyways, my Amazon account got hacked and no luck getting any help to recover it to change my wishlist address. My gmails got hacked also and nobody at gmail to call for help fixing emails. I like companies that actually have people to call for support or chat support.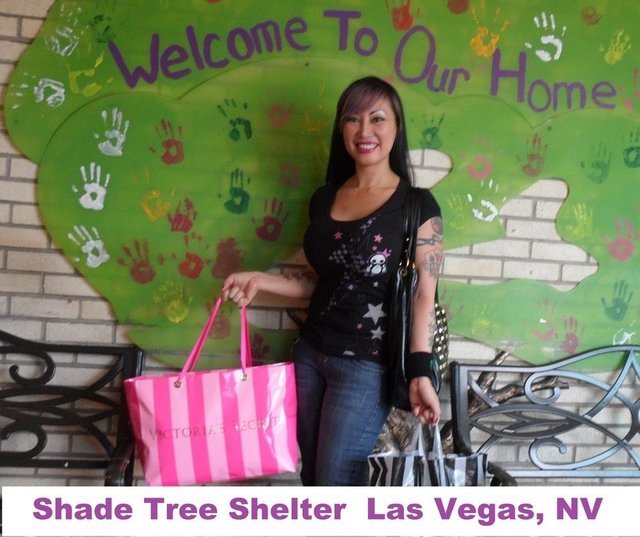 Some strange reason I'm unable to access 6 of my sites that have my names and MLDschool.com to update even when I paid the host server company. :-( I've tried for months to get it resolved so I can get access back to my domains and update payment. Nobody at google will help either. Oh well. Same with Twitter accounts. OK so now I have moved on to the fast moving popular new social medias.
SOCIAL MEDIAS:
https://gab.ai/damayo
https://disqus.com/by/damayo
https://busy.org/@damayo
VIDEO CHANNEL: https://bitchute.com/damayo
#WISHLIST hopefully Coming Soon