Mangaluru: All India Badminton Tourney 'Mangala Cup' concludes on high note
Pics: Abhijith N Kolpe
Daijiworld Media Network - Mangaluru (ANK)
Mangaluru Jan 13:  The three-day All India Open Badminton Tournament 'Mangala Cup 2019' came to end with the prize distribution ceremony here at US Mallya Indoor Stadium on Sunday, January 13.
A Sadananda Shetty, Chairman, Sri Devi group of educational institution, Clarence Edgar Shepard, sportsperson, L K Atheeq, principal secretary, Karnataka Rural Development Department, Dr Roshan Shetty, Dr Roshan Shetty, managing director, City Hospital, Mohammed Harris, director of Ship Waves Online Pvt Ltd, and Pradeep D'Souza, youth service and sports officer, were among the guests during the prize distribution ceremony.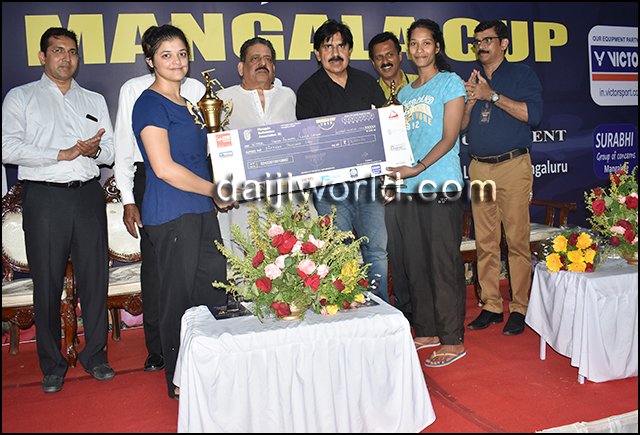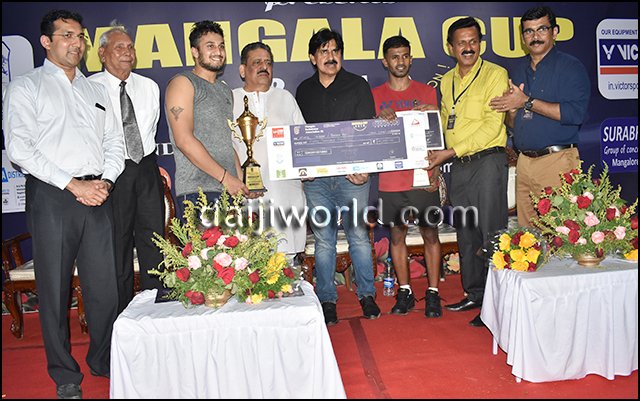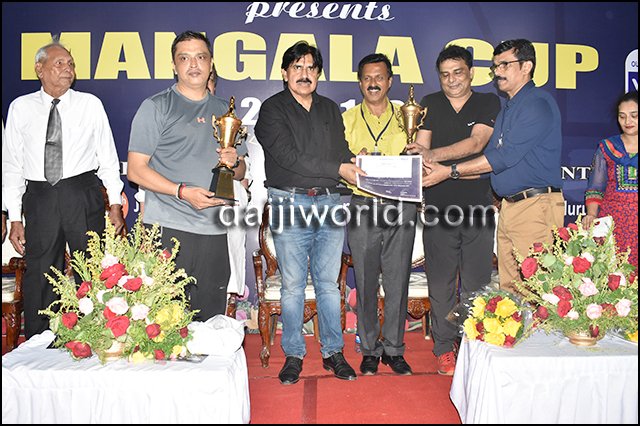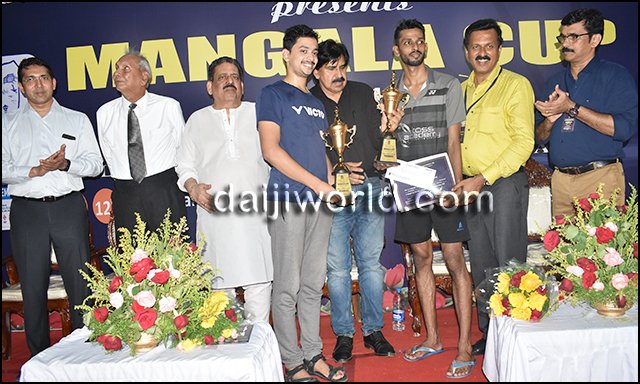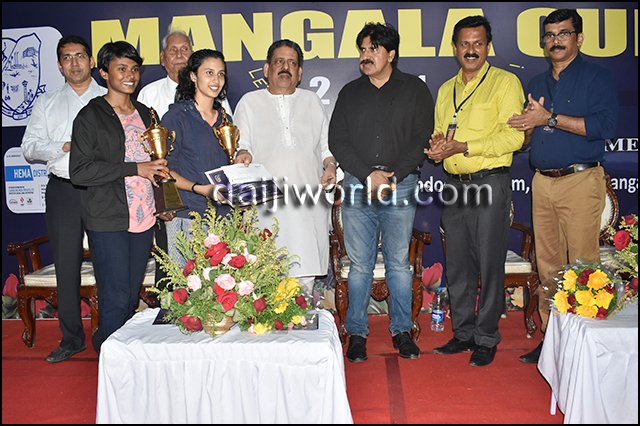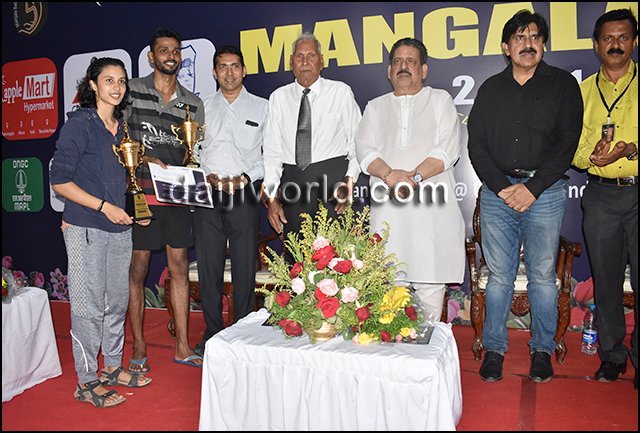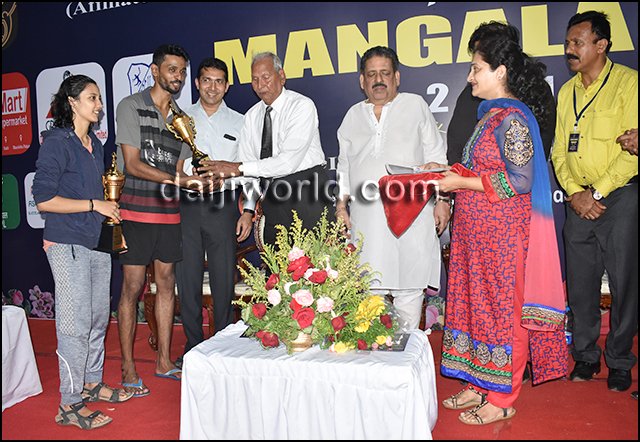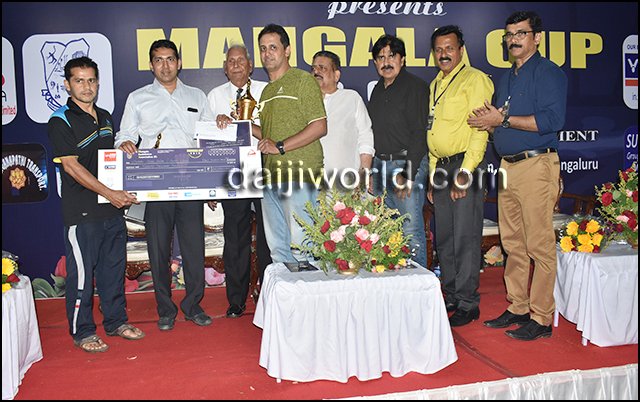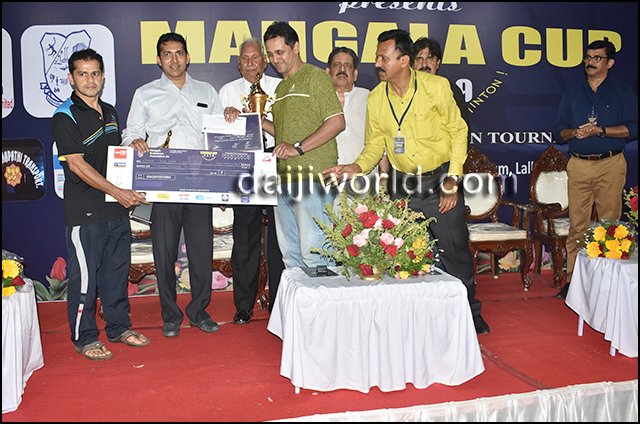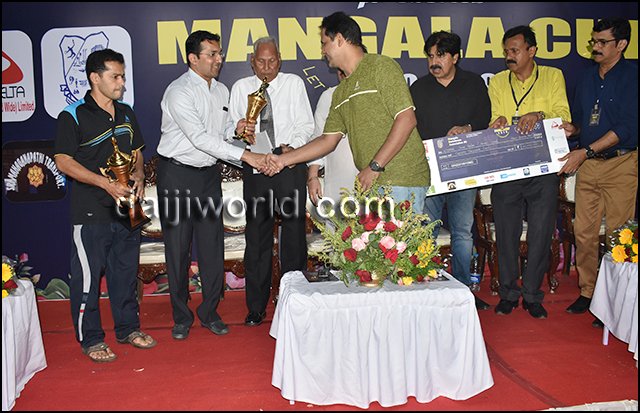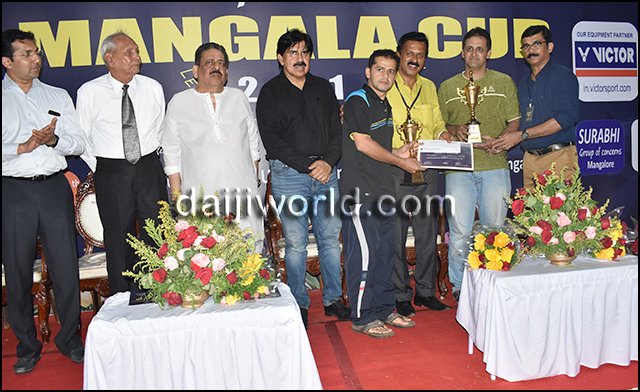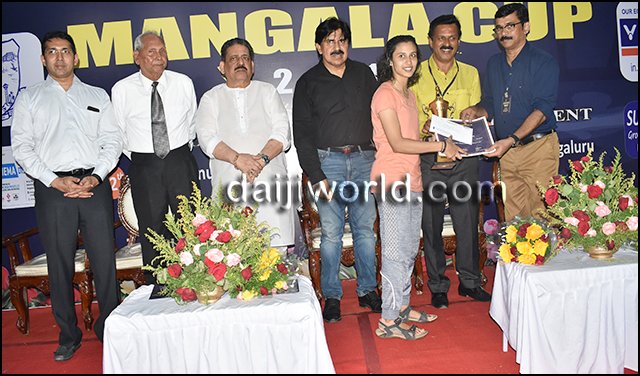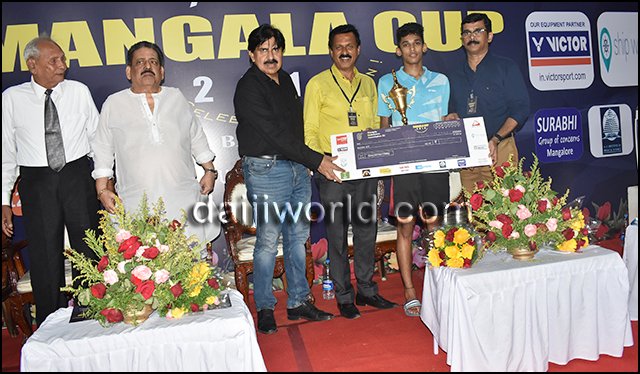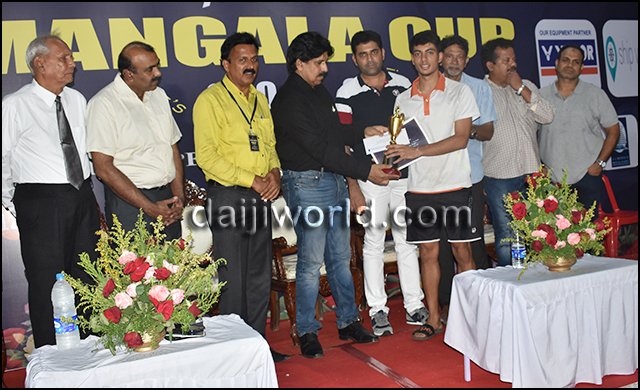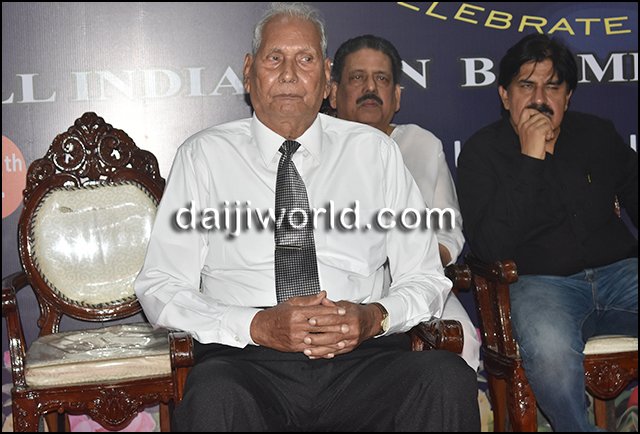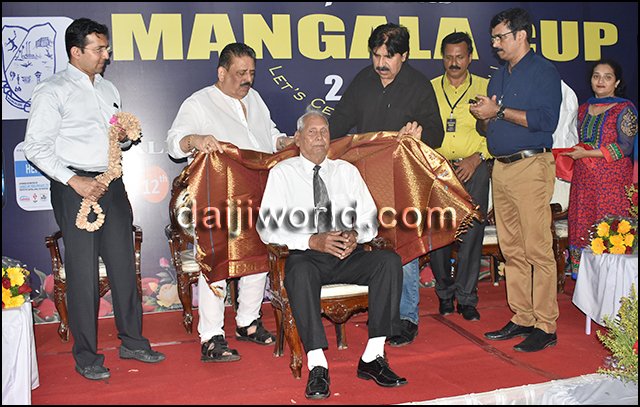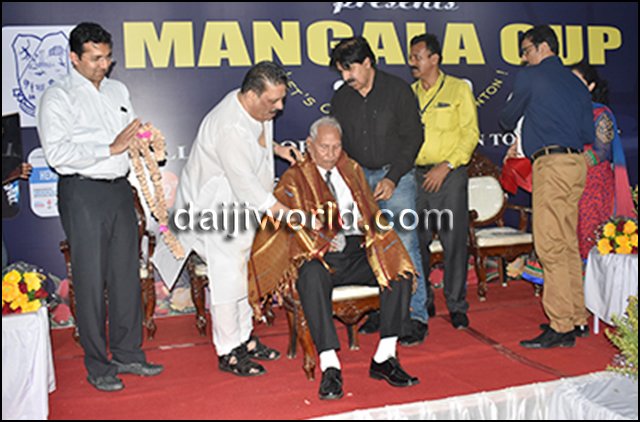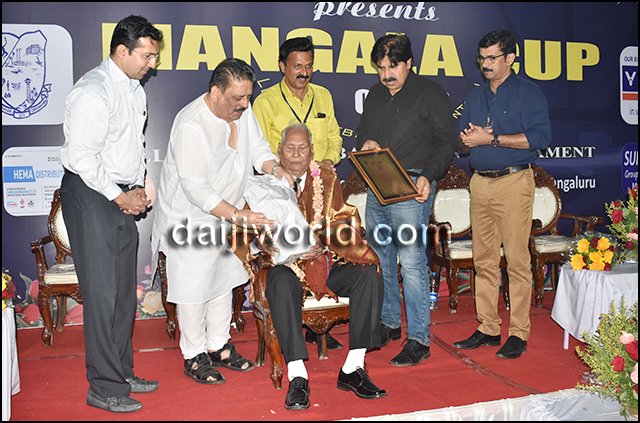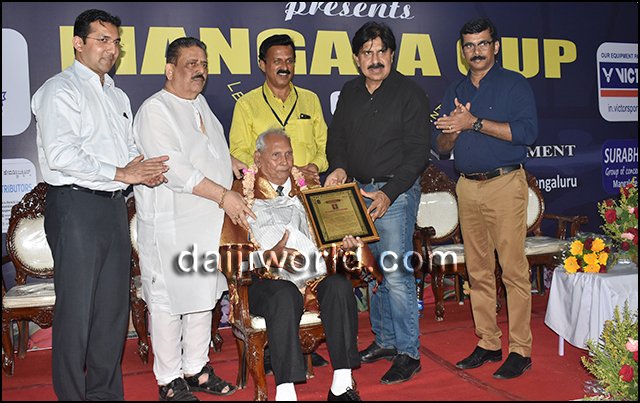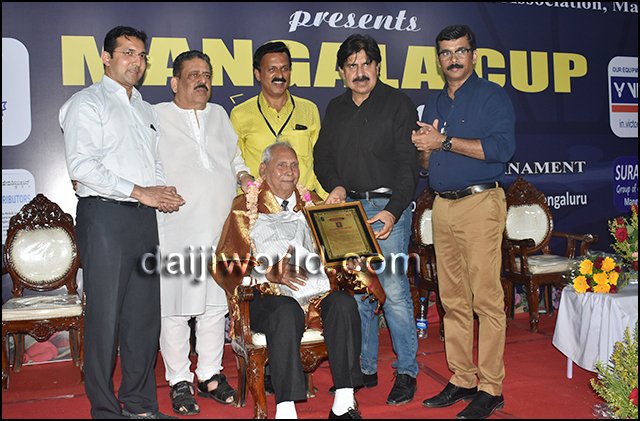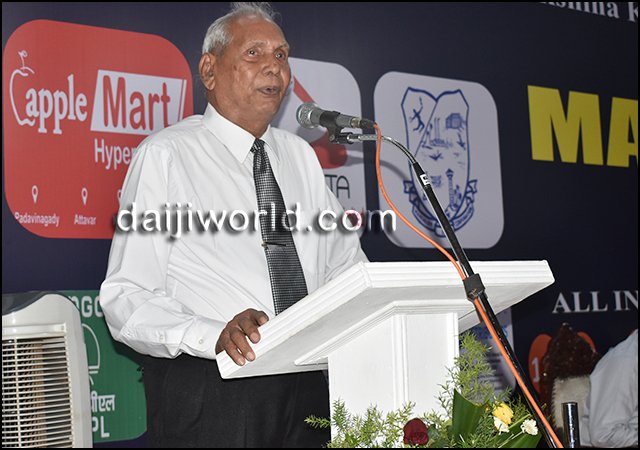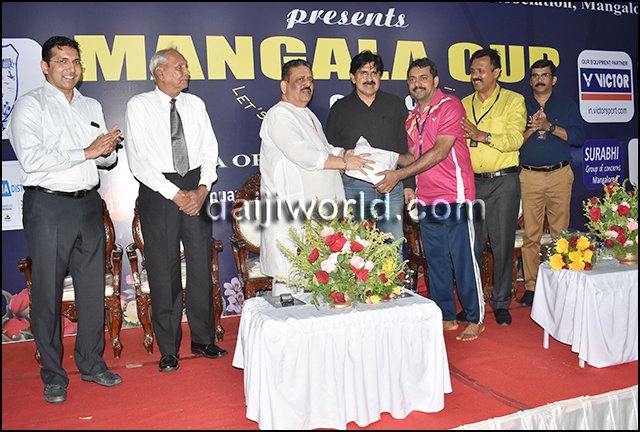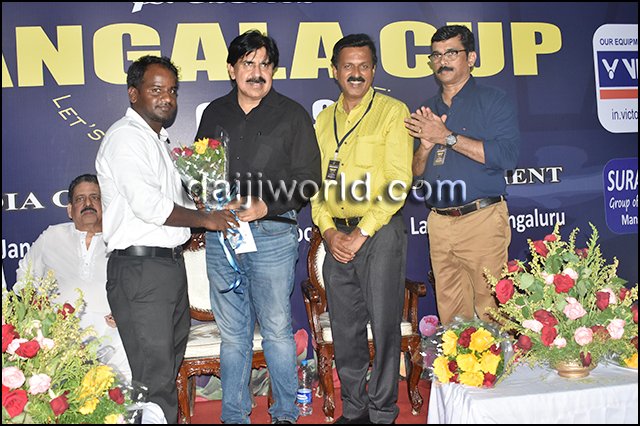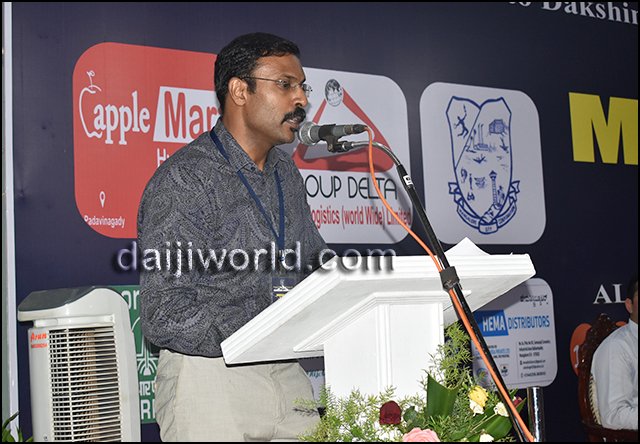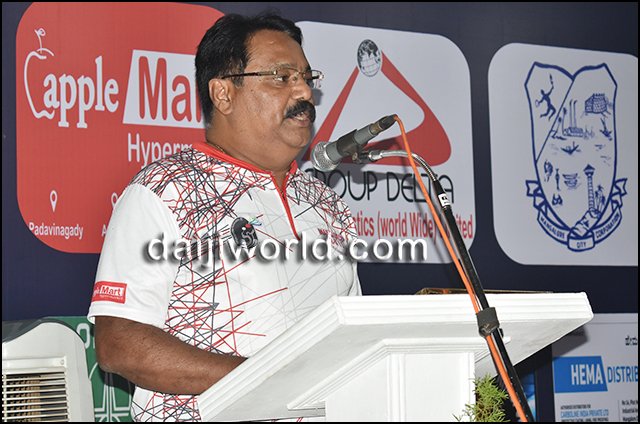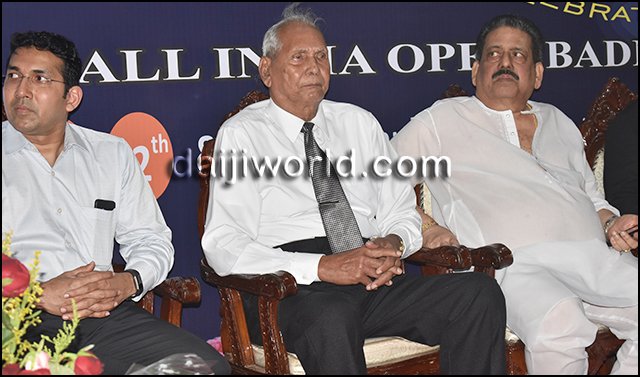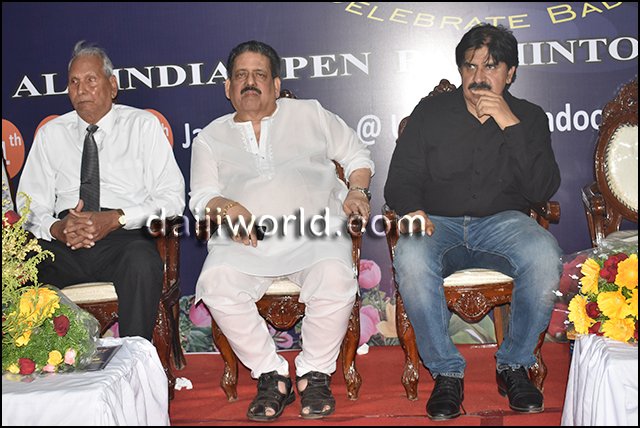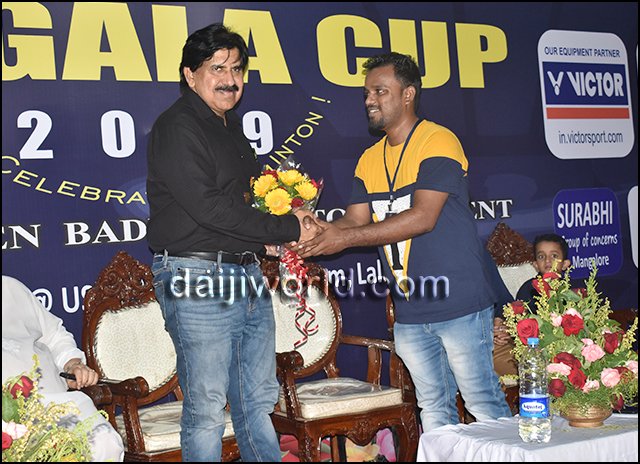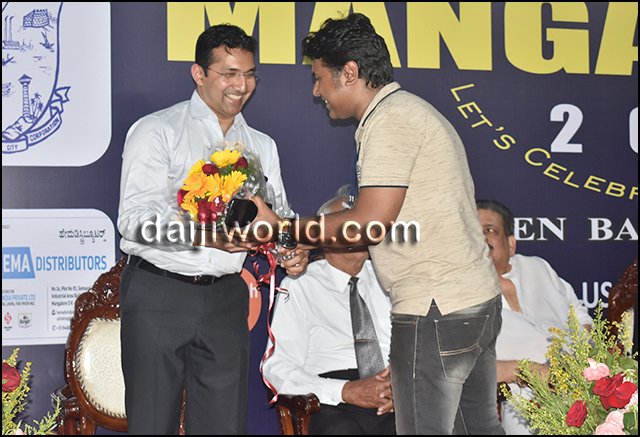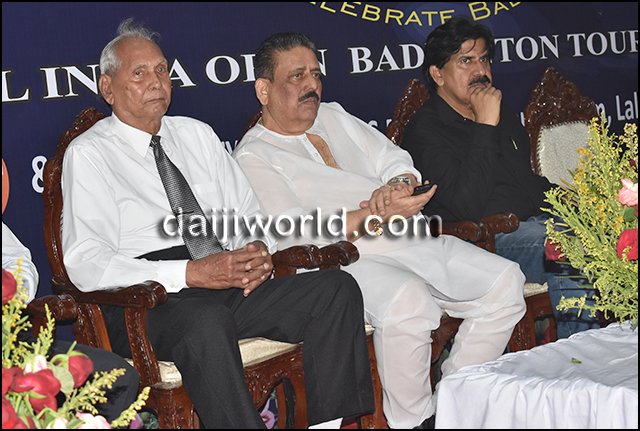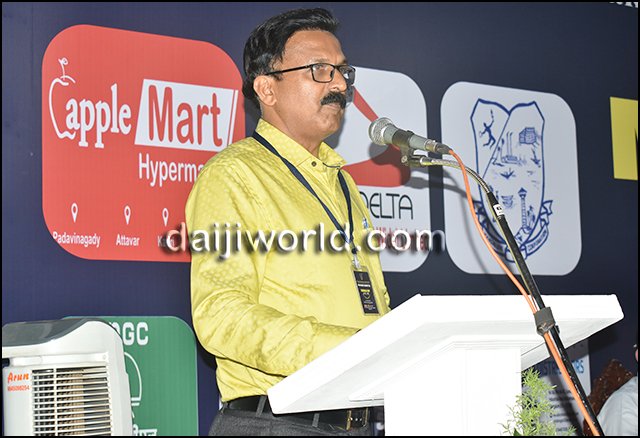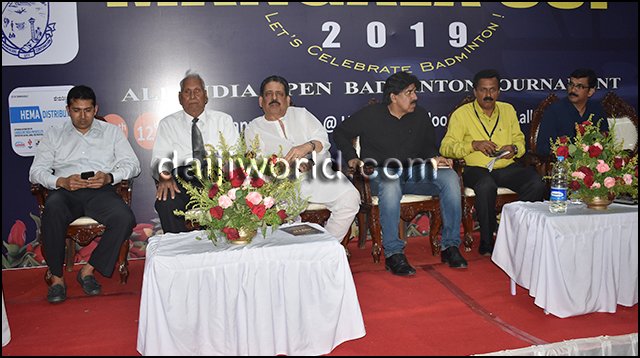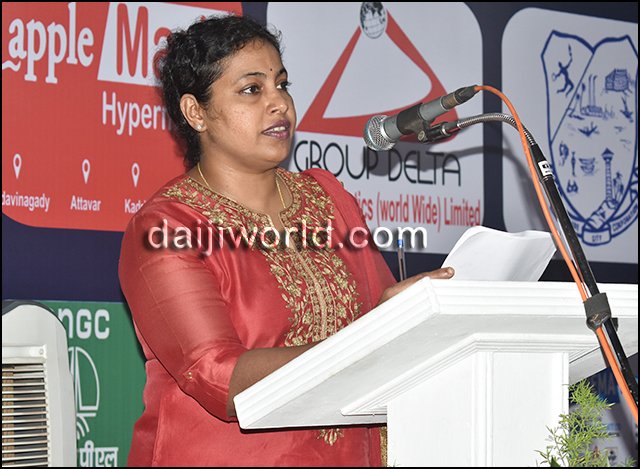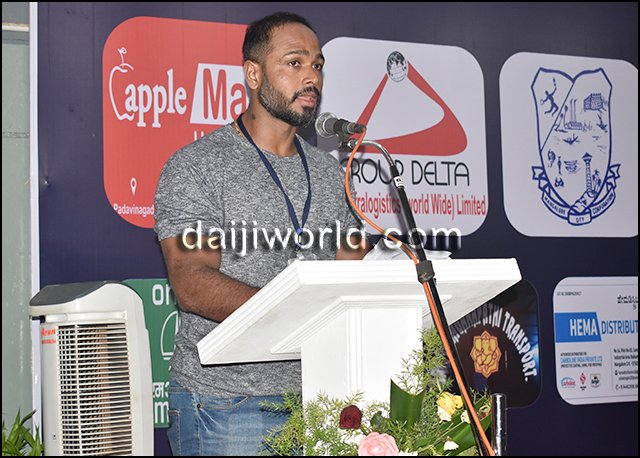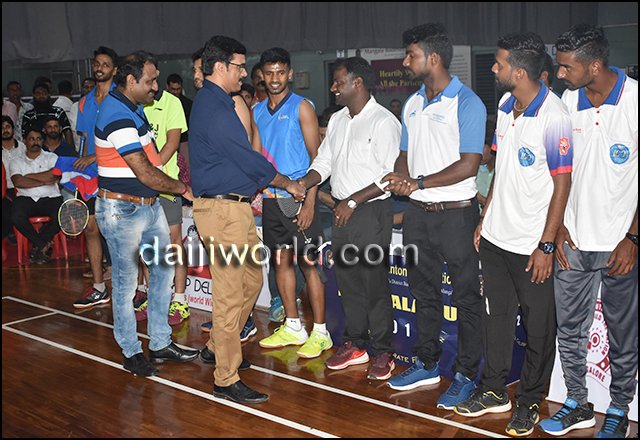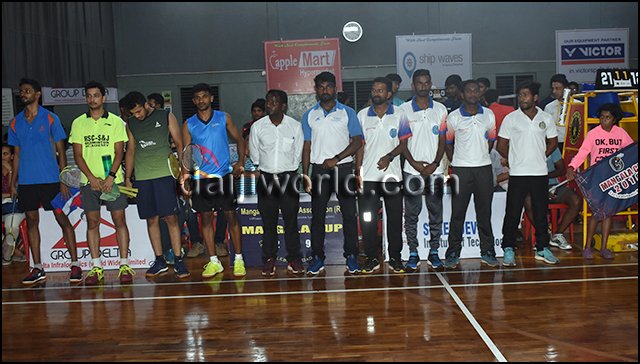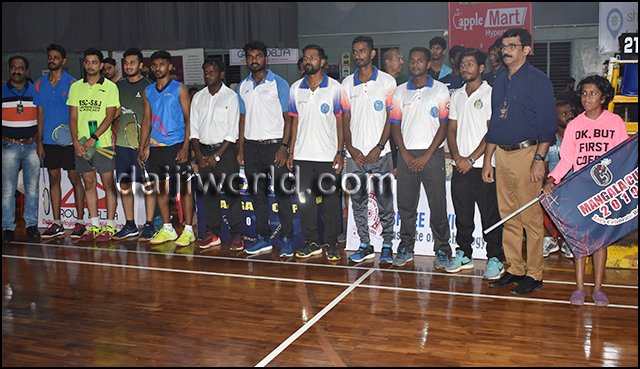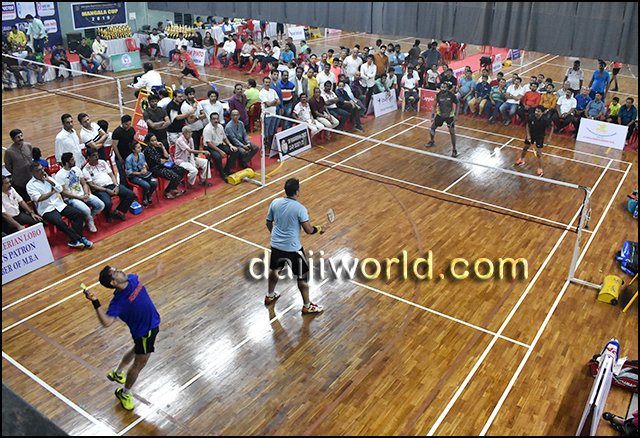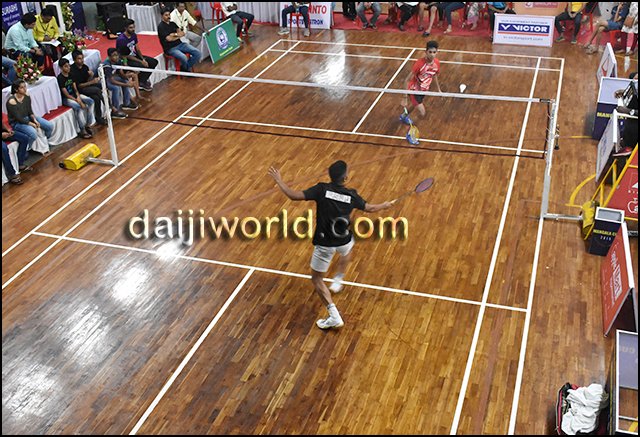 Clarence Edgar Shepard was felicitated, Riyaz Hasan, coordinator of the tournament and member of Mangala Badminton Association and Mallikarjun, match referee, were honored.
Close to 500 participants registered themselves in the three-day tournament. Participants from Karnataka, Goa, Tamil Nadu, Kerala and Maharashtra took part in Mangala Cup 2019. The tournament was held in six categories.
C S Bhandary, president of Mangala Badminton Association, welcomed the gathering. Sumith rendered the vote of thanks and Praveena Pavithran compered the programme.
Results
U19 boys' singles: Bhargav (winner) and Rohit M (Runner Up)
U19 boys' doubles - Arjun Biju and Navneeth Rai (winners), Nived and Sakit (Runner Up)
U19 girls' singles - Gloria (winner) and Powshami (Runner up)
Men's open singles - Raghu M (winner) and Anubhav Sharma (Runner up)
Men's open doubles - Vaibhav and Prakash Raj (Winners), Shiva Prasad and Balasubramanium (Runners up)
Women's open singles - Apeksha Nayak (Winner) and Saumya Singh (Runner up)
Women's open doubles - Varsha Belwadi and Leela Lakshmi (Winners), Treesa Wilson and Powshami (Runners up)
Mixed doubles - Sai Prathik and Soumya (winners), Balasubramian and Powshami (Runner up)
Men's above 35 plus doubles - Sunil Gladson and Abhinand Shetty (winners), Jaison Xavier and Jaseel Ismail (Runner up)
Men's above 45 plus doubles - Jaison Xavier and Jaseel Ismail (winners), Sanjay Pai and Sanjay R M (Runner up)
https://www.daijiworld.com/news/newsDisplay.aspx?newsID=553156