Janardhan Reddy's caste-based organization coming into existence
Daijiworld Media Network - Bengaluru (SP)
Bengaluru, Jan 12: Reliable sources claim that Janardhan Reddy has decided to give birth to 'Hema Vema Reddy Jan Sangh Karnataka' during this month. It is said that the new organization will be inaugurated at Bagalkot on January 19.
Reddy has taken the step to set up caste-based organization as he is finding it hard to return to active politics because of various complications. Reddy wants to flex his political clout through this organization, it is said. He has chosen office bearers for this organization, and he plans to initiate several people-friendly programmes through the new organization, his close ones said.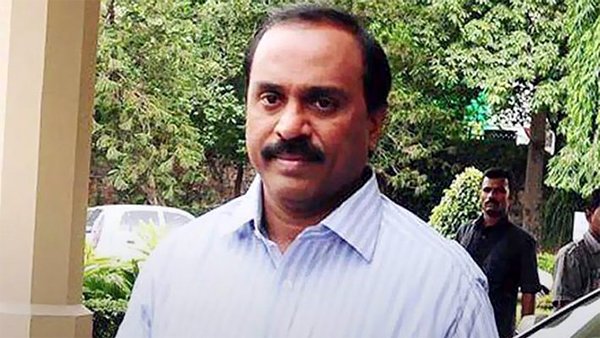 On his birthday, Janardhan Reddy wrote in a social website on Thursday that he has mentally prepared himself to take leadership in public life and serve the people again and that he had decided to write a new chapter in his life with the best wishes of the people. On this basis, some had speculated that he is planning to set up new political organization, but insiders confirmed that it would be a caste-based organization. This will be an additional organization that will bring together all types of Reddys including Hema and Vema, as against an organization, 'Karnataka Reddy Jan Sangh' that is in existence which primarily caters to only Vama sect, it is said. Reddy will try to earn the good wishes of his caste through this outfit as returning to politics is now not possible because of a number of cases he has been facing, sources clarified.
https://www.daijiworld.com/news/newsDisplay.aspx?newsID=552943