Prague named the best city for digital nomads!
Hi everyone!
The trend of so called digital nomadism has been increasingly popular all over the world with more and more people choosing this alternative style of living based on remote working.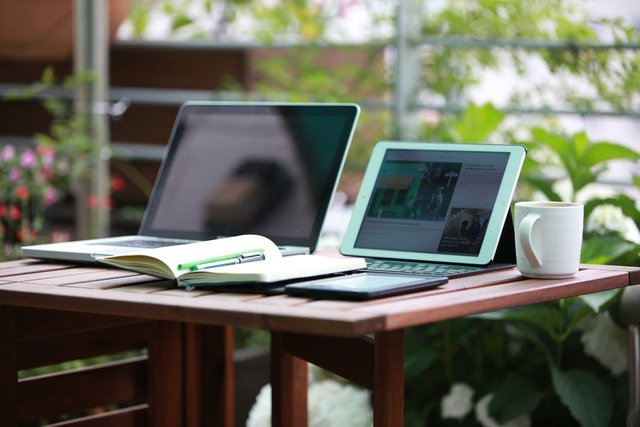 Source: Pexels (Creative Commons)
Consequently, a number of various rankings of cities and places suitable for digital nomads have been popping out on the internet, including the latest ranking by Website Planet. They just published a chart of 11 cities around the world that emerged as the best locations for digital nomads in 2018, based on several important factors such as the availability and reliability of internet connection, quality of public transportation, average price of monthly rent, climate, healthcare, safety, entertainment etc.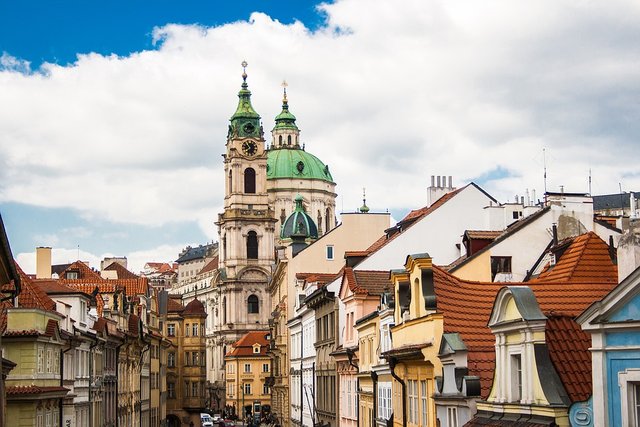 Source: Pixabay (Creative Commons)
I was really pleased to find out that Prague, the capital city of my beautiful homeland Czech Republic, actually won this survey, followed by Koh Lanta (Thailand), Playa del Carmen (Mexico), Taipei (Taiwan), Las Palmas (Spain), Belgrade (Serbia), Lisbon (Portugal), Medellin (Colombia), Tbilisi (Georgia), Tallin (Estonia) and Buenos Aires (Argentina).
---
Please feel free to check out some of my other recent posts.
Appics featured 7 World's Continents Photo Challenge by @liltammy
ColorChallenge - Purple Sunday - @nenio in 7 World's Continents Photo Challenge!
Collection of some of the most amazing photos from Prague/Czech Republic submitted recently by your fellow Steemians
Prague/Czech Republic - Sunday photo challenge - share your personal pictures from your visit to the Czech Republic!
---
Tomas
CEO & Founder of CGH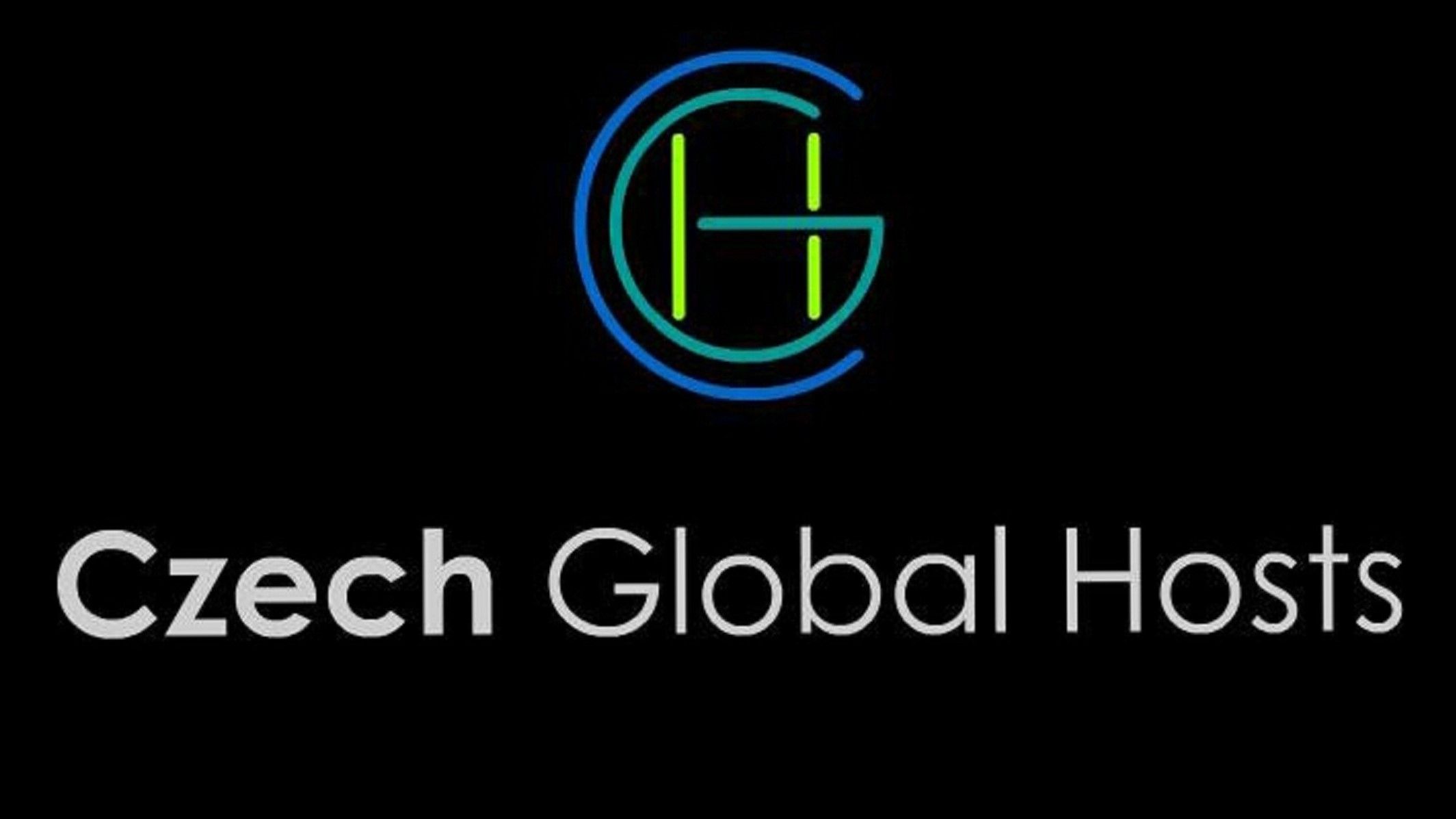 ---

---