Extreme weather in Czech Republic continues: record highs replaced with record lows
Hi everyone!
It was just a couple of days ago when I published the last post about the scorching heatwave that was devastating my homeland, the Czech Republic, as well as most other European countries and today, I am coming with another post dedicated to weather but this time, it will be about the opposite extreme.
That is right - the temperatures reaching as high as up to 38 degrees Celsius (100 degrees Fahrenheit) were replaced with a wave of extreme coldness with the lowest temperatures being freezing minus 8.5 degrees Celsius (17 degrees Fahrenheit) registered during the early morning of Monday, August 27, in the Sumava Mountains.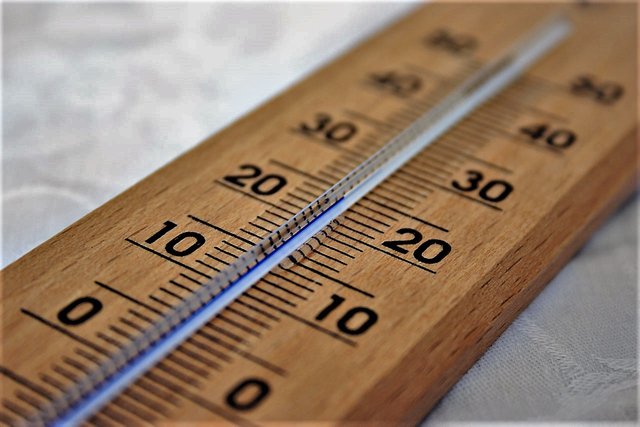 Source: Public Domain Pictures (Creative Commons)
On that day, freezing temperatures were even recorded at several locations around the capital city of Prague and just a few hundred kilometers further south in the Austrian Alps, the locals woke up to a shocking scene as some areas got covered with as much as up to 40 cm (16 in) of fresh snow! Considering we are still in the middle of the summer, these anomalies seem very unusual. So if you are heading to Central Europe these days, be ready for pretty much any kind of weather :)
---
Please feel free to check out some of my other recent posts.
Travel Tip: Kromeriz, architectural jewel of Central Moravia
Quote of the day: "Land is the secure ground of home, the sea is like life, the outside, the unknown."
ColorChallenge - Purple Sunday - @maxili63 in 7 World's Continents Photo Challenge!
Prague/Czech Republic - Sunday photo challenge - share your personal pictures from your visit to the Czech Republic!
---
Tomas
CEO & Founder of CGH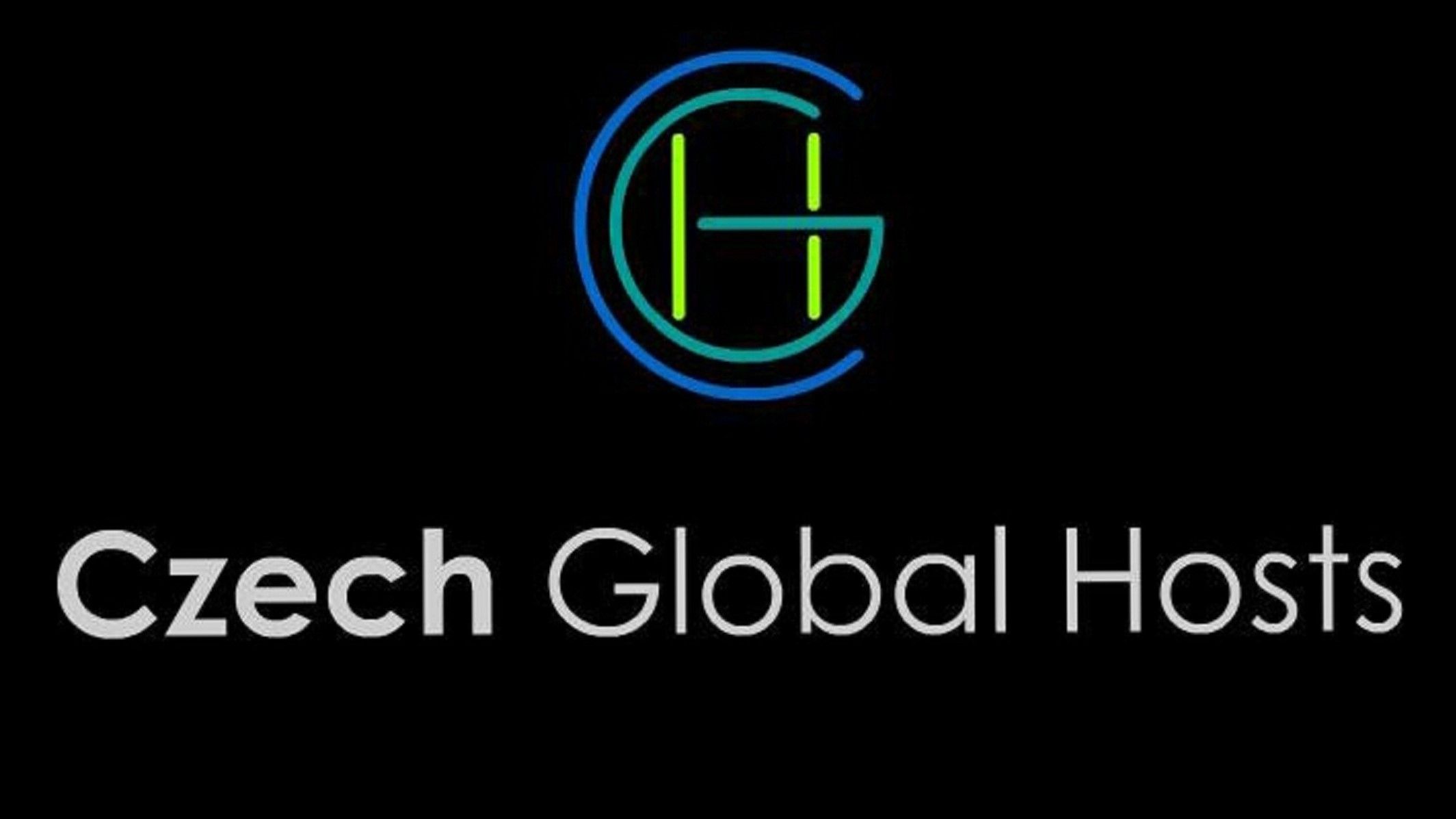 ---

---