Czech Republic named 7th safest country in the world by Global Peace Index!
Hi everyone!
The Institute for Economics and Peace (a renowned international research institute) has just published the latest Global Peace Index, an annual survey that measures nations´ safety and peacefulness. Based on several factors such as internal conflicts, criminality levels, terrorism, homicides, size of army etc., the Global Peace Index is one of the most complex and recognized surveys of its kind.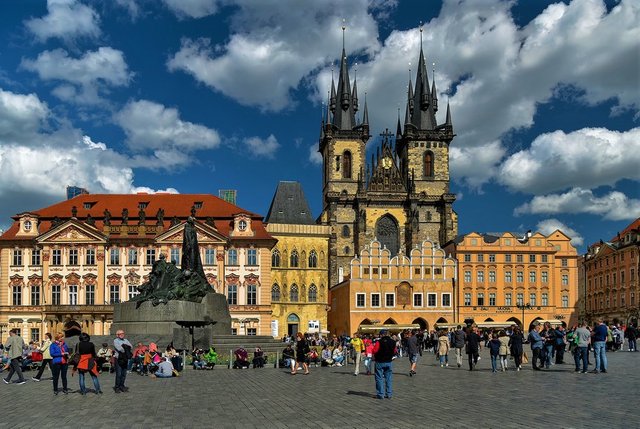 Source: Flickr (Creative Commons)
I was really pleased to find out that my homeland, the Czech Republic, is currently ranked as the 7th safest country in the world. That is certainly great news not only for us, the residents of the country, but also for tourists and international visitors who can travel to the Czech Republic without any fears. The only six countries that did even better in the survey are Canada (6th), Denmark (5th), Portugal (4th), Austria (3rd), New Zealand (2nd) and the winner Iceland. You can check out the full list HERE.
---
Please feel free to check out some of my other recent posts.
Travel Tip: Dalesice Dam, the deepest dam in the Czech Republic
7 World's Continents Photo Challenge - week #36 - vote for your favorite picture of the week!
ColorChallenge - Orange Tuesday - @adearmanda in 7 World's Continents Photo Challenge!
Prague/Czech Republic - Tuesday photo challenge - share your personal pictures from your visit to the Czech Republic!
---
Tomas
CEO & Founder of CGH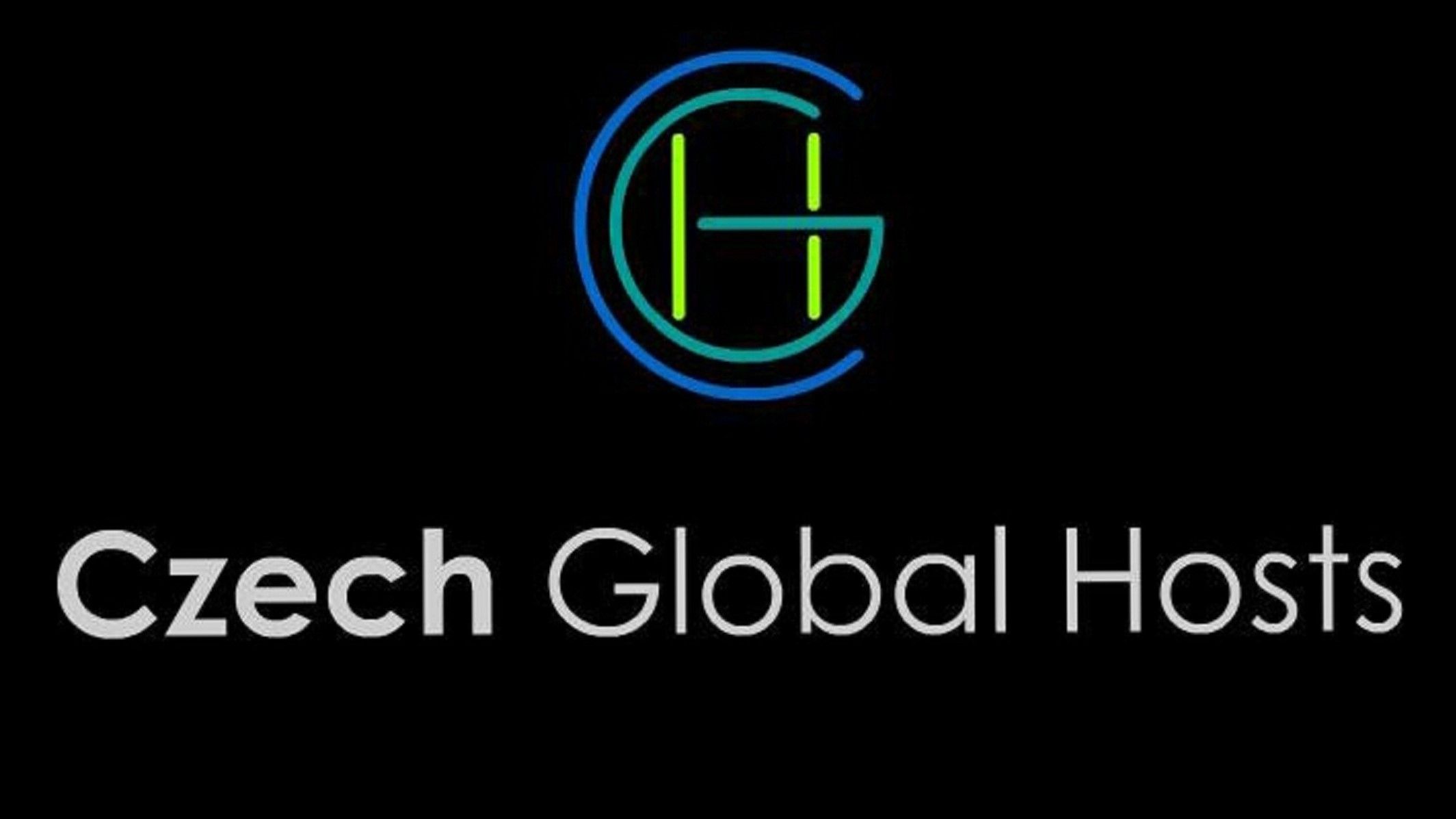 ---

---