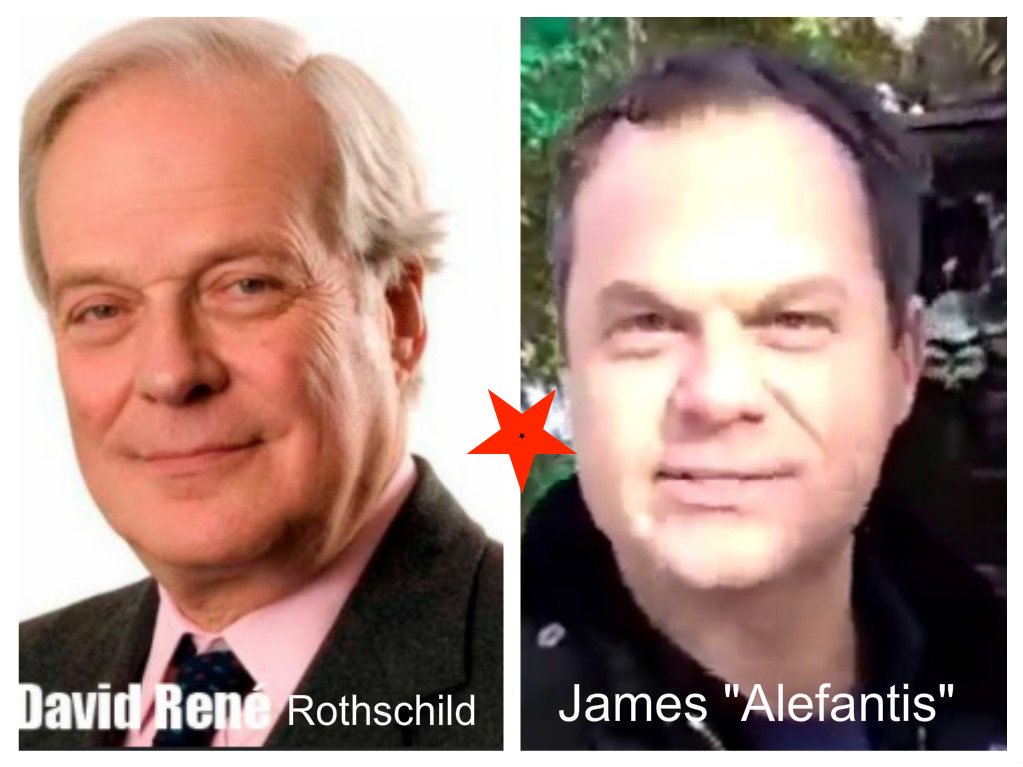 Yesterday on the chans doxxed the infamous James 'Alefantis' Rothschild which you may remember from the PIZZAGATE Scandal.
https://ghostbin.com/paste/dt95b http://archive.is/ZNm9y
https://ghostbin.com/paste/ftky9 http://archive.is/o7KzY
Soon after this was posted the Rothschilds quickly sprang to action and shut down ghostbin.com temporarily. This is stunning how fast these guys can pickup the winds on the internet.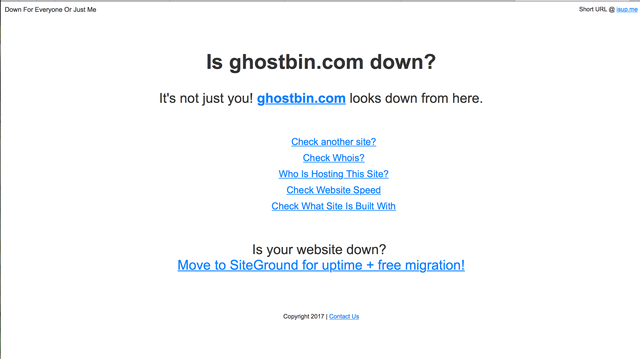 One of the most disturbing discoveries is his experience was his experience which was discovered from one of his alias on LinkedIn.
lives in Alaska - Adrenochrome hotspot studied Molecular biology Biochemistry and Chemistry - Adrenochrome producing skills Adrenaline and has to be stored in a cool place like comet ping pongs fridge. It produces a euphoric high like DMT but is actually healthy for you. This is also why places like ALASKA and seattle are hubs for trafficking.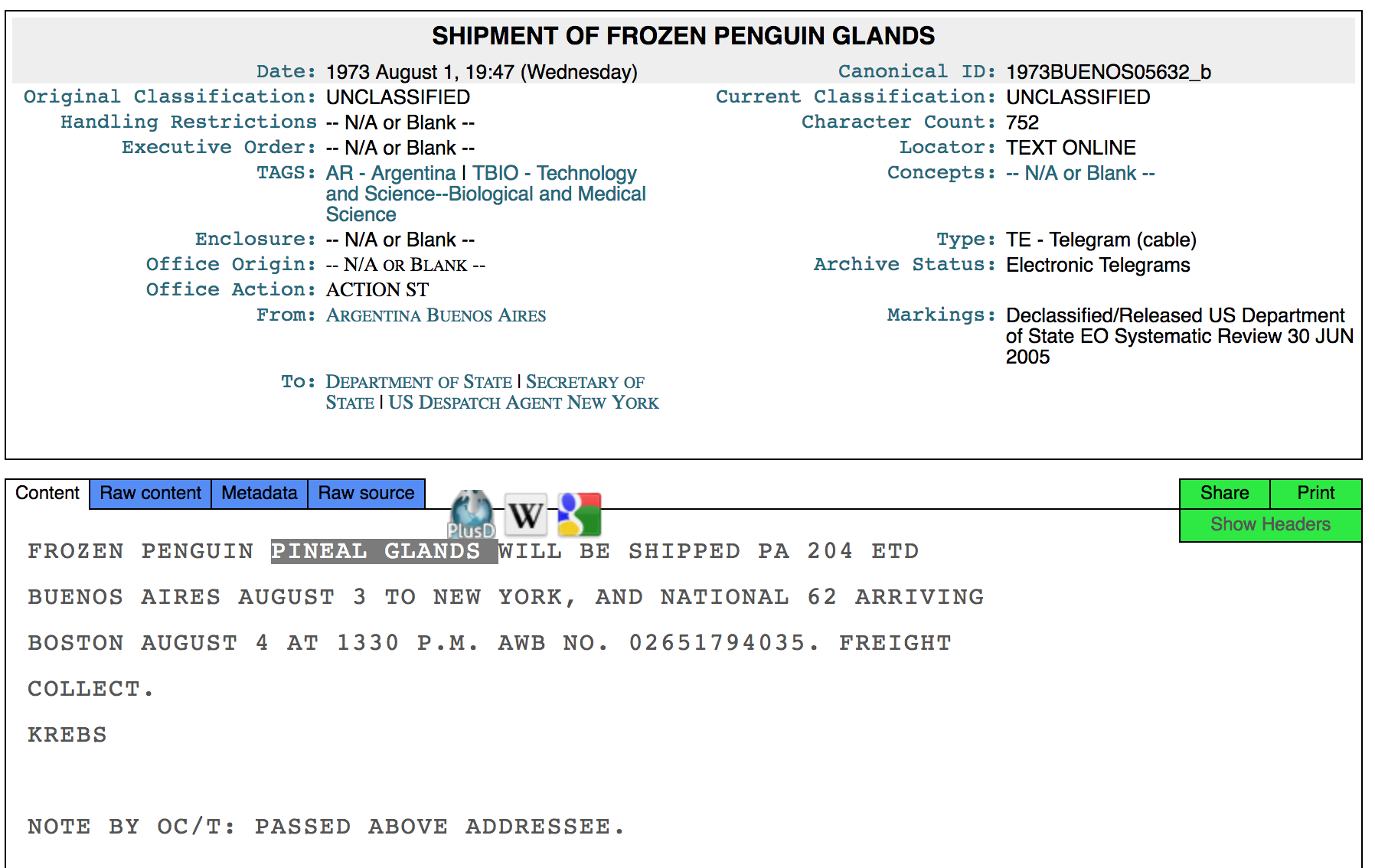 Here is the link to the Wikileaks Document https://wikileaks.org/plusd/cables/1973BUENOS05632_b.html
I'm currently seeing what I can dig in these files that were included in the post https://www.mediafire.com/?tna3fedn8bcv6
Another dump is said to be expected in 2 weeks. This is from the Anon user who is known as "H*tler Himself" who provided us with this amazing dump. More to follow!
For more tech, science and futurology news follow me on Steemit at @Cryptophunk
Check out some more posts:
Don't forget to Vote, Resteem, and Follow!