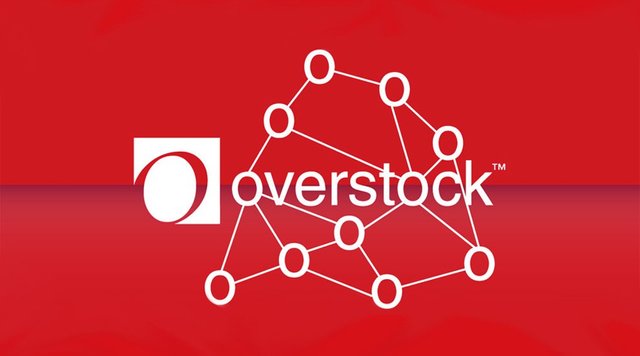 Overstock is an American based Internet retailer company and very popular in internet business. Overstock was planning to introduce its own cryptocurrency venture for too long and recently announcement has come officially by the company. 
Overstock plans to bring 'efficiency and transparency' in the crypto market space and for that purpose, it recently announced its upcoming venture, the exchange tZero.
Overstock received $160 Million investment from GSR Capital, a Hong Kong based firm to support its joint venture. Although, tZero is currently running an Security Token Offering to funds its project. GSR provided its letter of intent to buy $160 Million worth of tZero tokens via its first private sale. 
The current price of tZero token via its first private sale is $10.
The company's CEO Patrick Byrne also told recently that company will receive investment from 30 countries and 1000 buyers all around the world. Patrcik said:
I want to thank our strategic investors again for their continued support, as well as the tZERO team for their ingenuity in making a preferred equity security token possible.
After this announcement, Overstock's price spiked by 12.5% on 29th June 2018, which is a an enormous increase in an day.
Thanks for reading ..!!