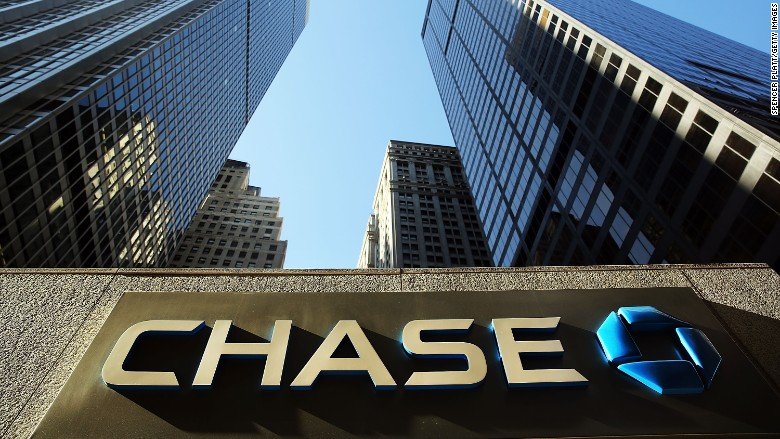 Crypto market remained highly bullish today as well. Most of the Alt coins are in 'green' today along with the high but stable price of Bitcoin. 
If you look at the pricing trends of Bitcoin, then since the China crypto ban, after a short dump Bitcoin is rising continuously. One of the reason why Bitcoin dumped at that time was JP Morgan Chase's CEO Mr. Jamie Dimon criticism on Bitcoin. But after a slight dump, market remained in uptrend and currently Bitcoin is trading at $8200. 
Jamie Dimon called Bitcoin a bubble and a 'ponzi' scheme which is an unethical instrument of investment. But now JP Morgan Chase recently announced that it'll provides access to CME's Bitcoin futures through its own platform. 
Few weeks back, CME's announcement regarding Bitcoin futures pushed the price of Bitcoin to the all time high of $8300. And now, the Bitcoin's Futures will also be supported by JP Morgan Chase.
Now, people are expecting a statement from Jamie Dimon himself on the JP Morgan Chase offering the Bitcoin Futures support. Few months back, Jamie Dimon said that Bitcoin is a fraud and people who're investing in it are stupid and he would fire anyone from his company who would found 'guilty' of possessing any crypto investments. 
Now, people definitely wants to see his reaction. 
Bitcoin, being a decentralized peer-to-peer cryptocurrency, holds a great potential for future and for the last 2 years, it has been proved as the best Store of value. 
Let's hope crypto market will remain unaffected from any possible FUD in the future.
Thanks for reading ..!!
Follow Us On Discord and Become a part of ADSactly.