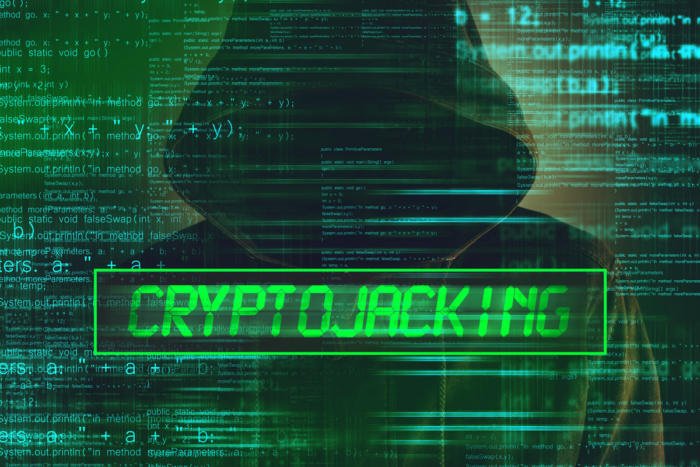 Cryptocurrencies have become famous and too convenient to use that some hackers have injected hundreds of website which are running Drupal Content Management system with a malicious software which basically mine cryptocurrencies like Monero (XMR).
This malicious software was running undetected for many months until it was detected by Troy Mursch, the security researcher behind Websites Bad Pocket Reports. He recently wrote the hundreds of websites got compromised by hackers who basically installed Coinhive program on their Java Script and every time a user visit that website, his/her computer's will be used for mining cryptocurrency Monero. 
Cryptojacking has become a serious problem of recent times. Basically, initially it was being used as a method of hacking a user's computer data and later on demanding ransom for that data. But then hackers found the more appropriate and less risky method of using this method. They just installed it on many popular as well as content downloading websites especially Torrent Website where people comes to download free content and while doing so, their PC would be used for mining cryptocurrency Monero for hackers. 
As per this Source, Troy Mursch explained :
"This is because Coinhive and other cryptojacking services (malware) are simply done with JavaScript. Every modern browser and device can run JavaScript, so as such, everybody can mine cryptocurrency and unfortunately Coinhive has been used and abused time and time again. [In] this particular case, Drupal users need to update [as soon as possible]."
With no possible and immediate solution at hands, this problem is getting bigger and bigger. Cryptocurrencies and Blockchain Technology is full of potential but instead Hackers are using them for illegal activities. 
There are some popular websites as well where this Cryptojacking has been done. 
Some of the affected sites include the San Diego Zoo, the National Labor Relations Board, the City of Marion, Ohio, the University of Aleppo, the Ringling College of Art and Design and the government of Chihuahua, Mexico. 
The complete list of affected sites can be seen here.
So, in order to save yourself from cryptojacking, the best possible solution is to avoid browsing questionable websites especially Torrents websites and even Porn websites. They're mostly under the radar of Crypto jackers. 
Thanks for reading ...!!