Revealing the Links Between Brown Moses, Bellingcat, PropOrNot and the Atlantic Council in Relation to Psy Ops for Syria and Ukraine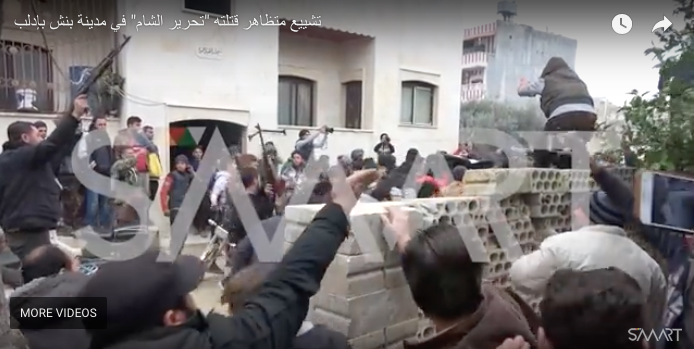 This post reveals that Eliot Higgins early work on Syria (operating name Brown Moses) often involved him using al-Nusra Front (al-Qaeda in Syria) video in order to 'prove' criminality on the part of the Syrian government. The entire barrel bombs narrative originated through early video that 'couch-potato' Higgins 'supposedly' found online...... video that was filmed by al-Nusra Front. Link here to the original videos:
Higgins worked on the early and mid 2013 Syrian chemical weapons attacks with Dr. Igor Sutyagin of the Whitehall firm RUSI. Elliot provided the al-Qaeda supplied video and Sutyagin did the analysis and conducted various media appearances explaining its origins. These 'attacks' have been debunked by researchers as likely false flags. Hence, one of the main reasons the British government had trouble gaining public support for establishing a No Fly Zone/bombing campaign against Syria in 2013.
~
Caveat: All information above, and my opinion related to such, is derived from the material uploaded and presented online by the individuals mentioned and/or other parties concerned in relation to such.