THE THREATS
OH, yeah! REMEMBER WHEN HE SAID THIS?
Someone, please explain to me how this is ok? Are you really ok with this, even if you hate President Trump?
Are you ok with your "media" giving this a pass, and not even calling him out on it? But instead, JAKE FAKE TAPPER, says....Oh you didn't mean kill right? You meant that as a metaphor? Right?
REALLY?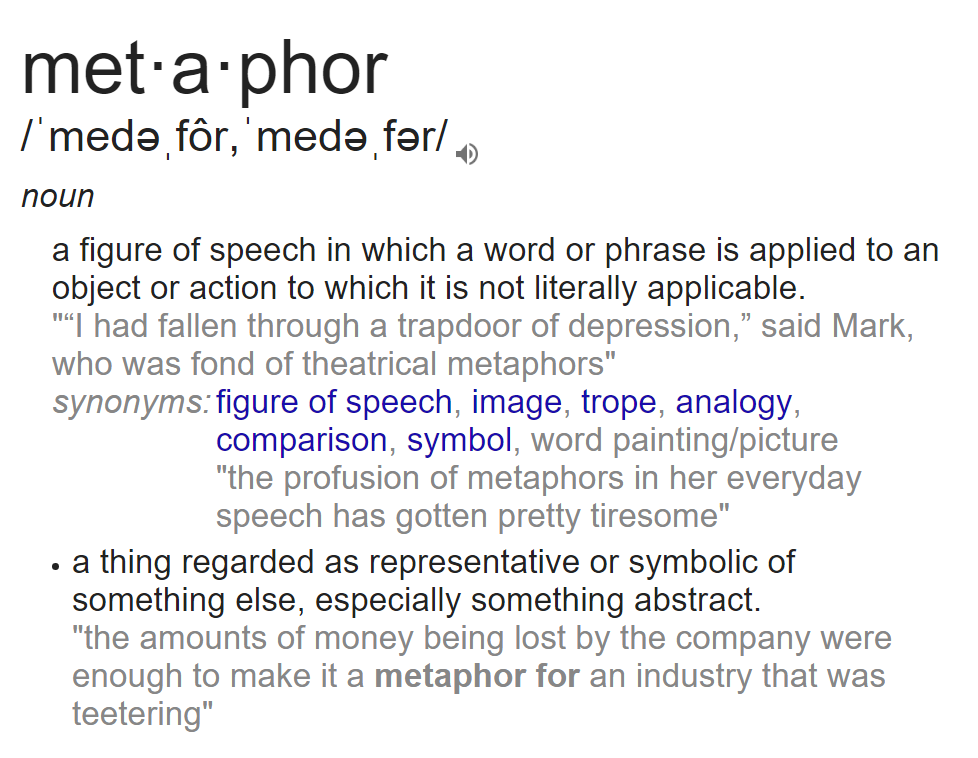 Last time I checked, KILL, wasn't ambiguous or abstract. Could you imagine if anyone on the Trump Team said something like this, even if it was meant ((Cough, Cough)) metaphorically?
GIVE ME A BREAK!
Let's Continue......
Rod Rosenstein Threatened to House Intel Members 3 Weeks Ago
Sorry, had to throw this in here, so fitting!!
Click on the image below to read the article:
[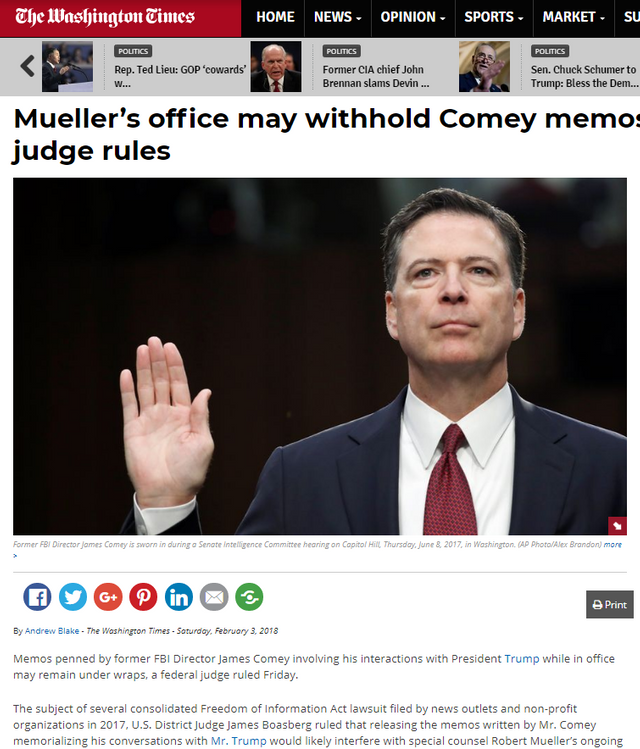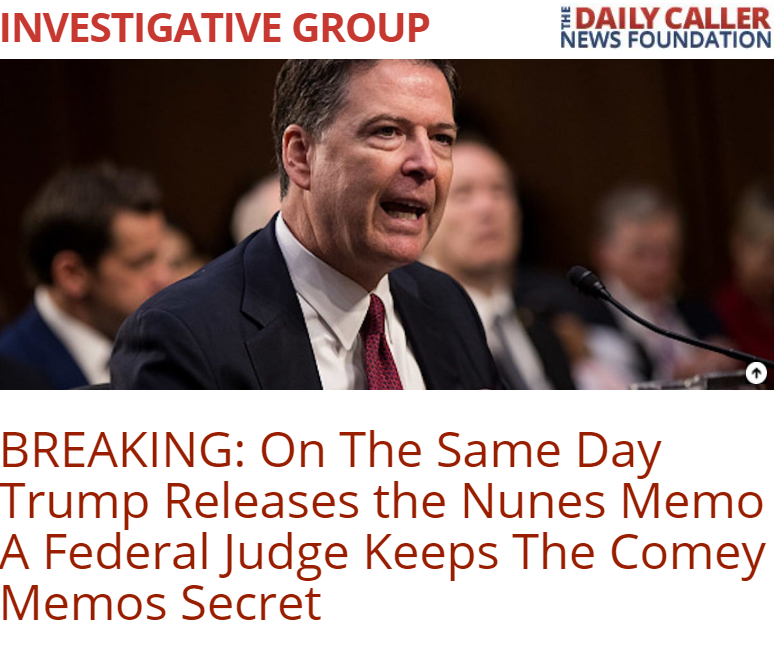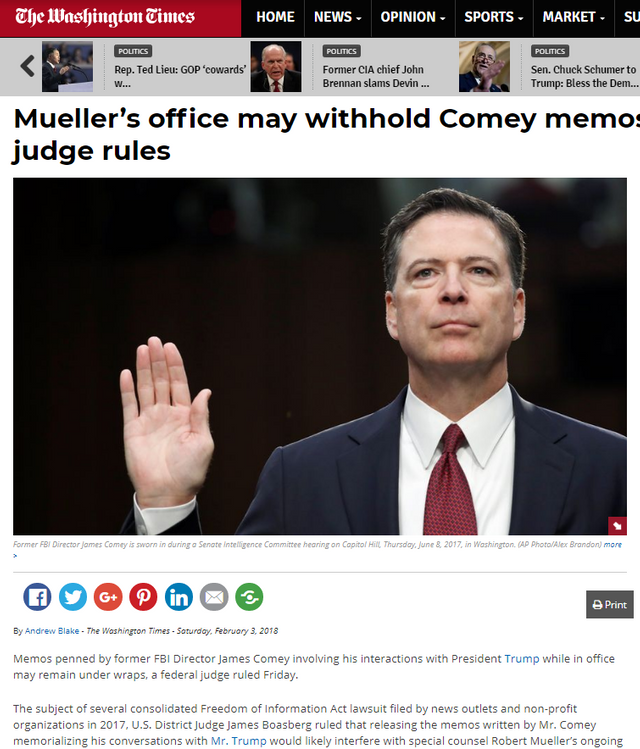 And then this: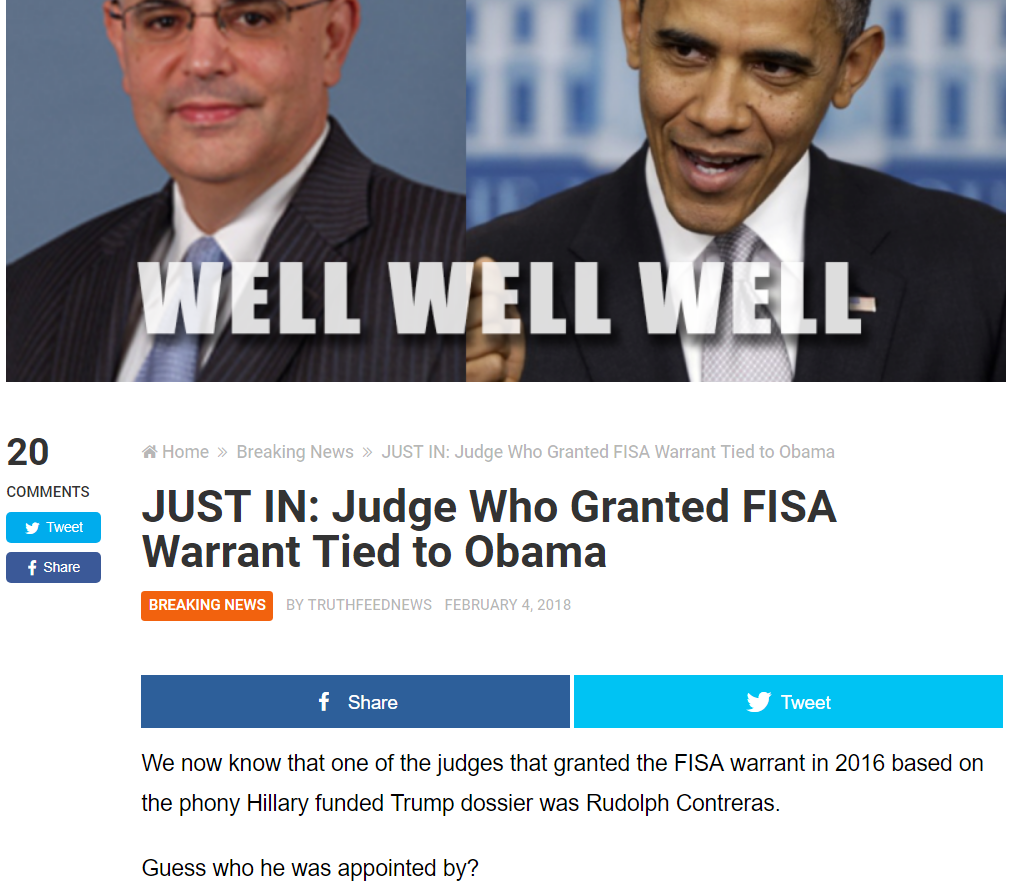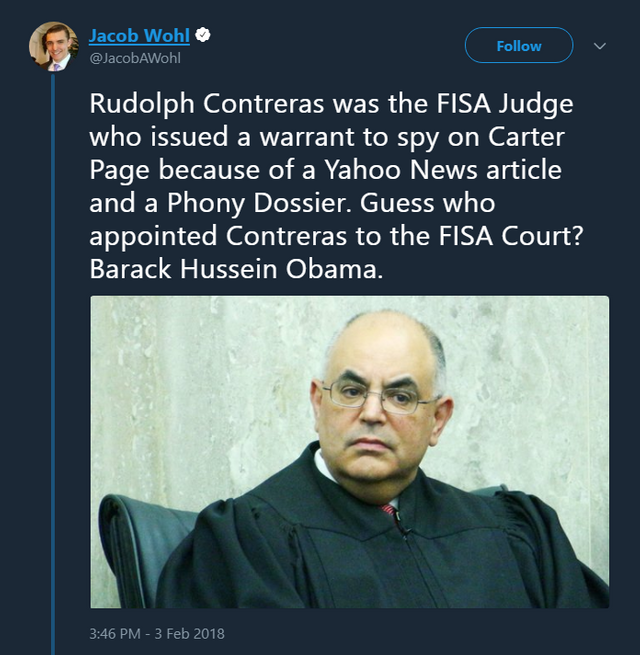 .
.
.
Remember when FBI Comey was hated by the left? They want transparency huh? HMMM....

.
.
.
WHY don't we ever hear about JOHN CARLIN? Very important...
SKIP to 3:10 on the video to hear Don Bongino talk about John Carlin
Dan Bongino: Remember the Name "John Carlin" In Connection to the Obama Administration
JOE DIGENOVA ON JOHN CARLIN - WATCH:
Joe DiGenova Links DOJ-NSD John Carlin With FISA Court Judge Rudolph Contreras

.
.
.
THE MISSION - BE CAREFUL WHAT YOU WISH FOR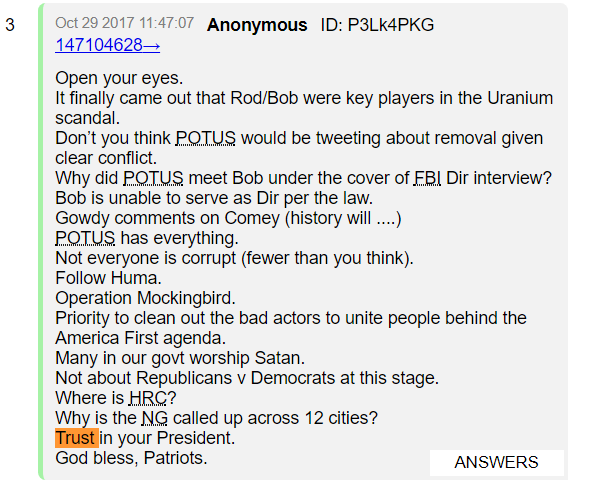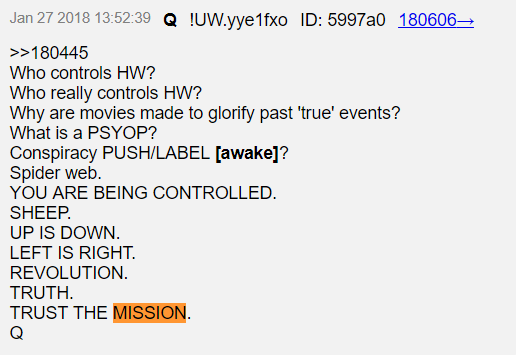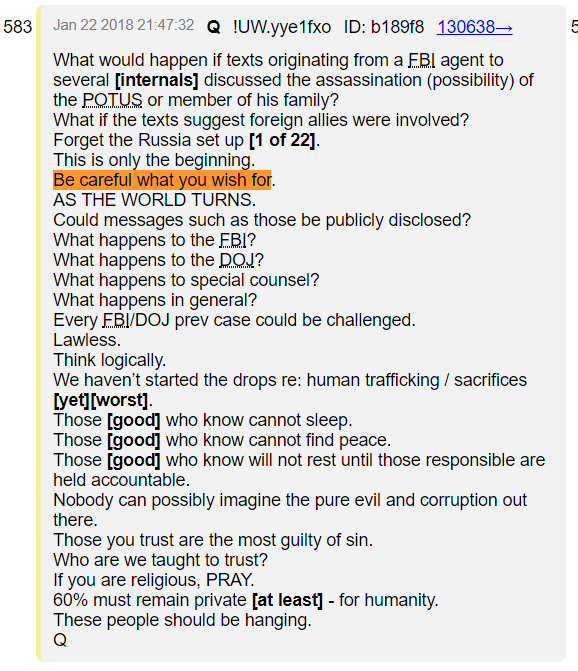 When an Anon on the research q board told "FBI whistleblowers" to contact Thomas Paine1774 at the Gateway Pundit, Q responded directly to TRUST WRAY: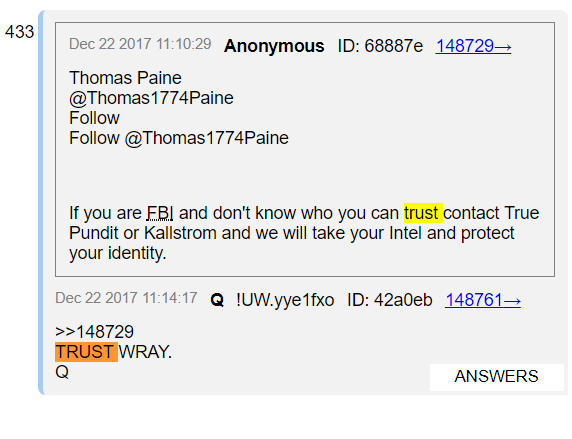 According to Q we can TRUST
White House: POTUS
DOJ: Sessions
FBI: Wray
NSA: Rodgers
THE MISSION - 3 years to plan
I do not suggest that we just blindly follow, however, this is just what Q has said.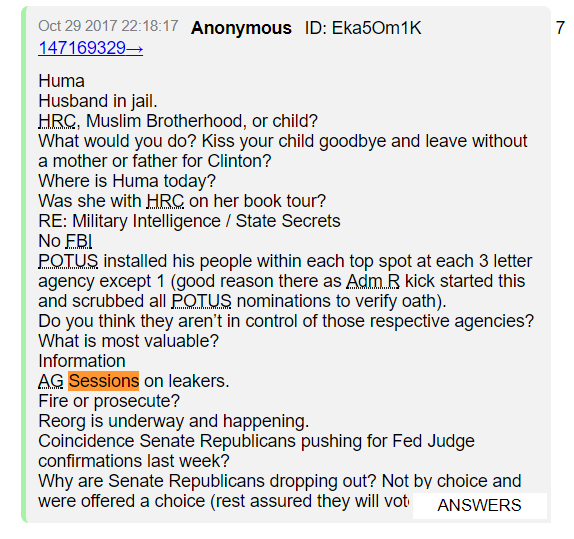 These individuals, if trustworthy, will not be showing you their hand. They will be doing things that do not seem to sit right with us. WHY? Because great actors make good movies.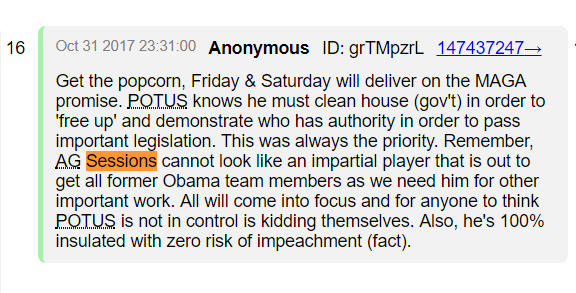 And last but not least, according to Q, Mueller has been turned: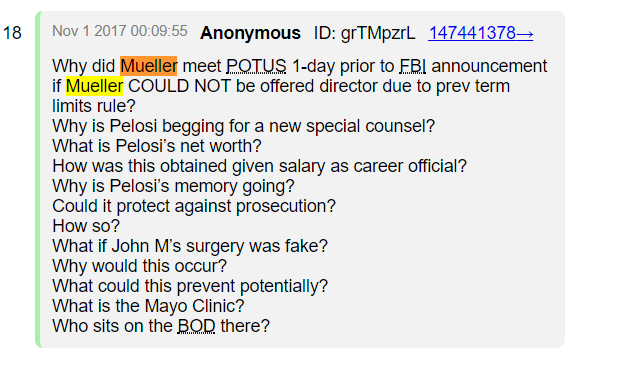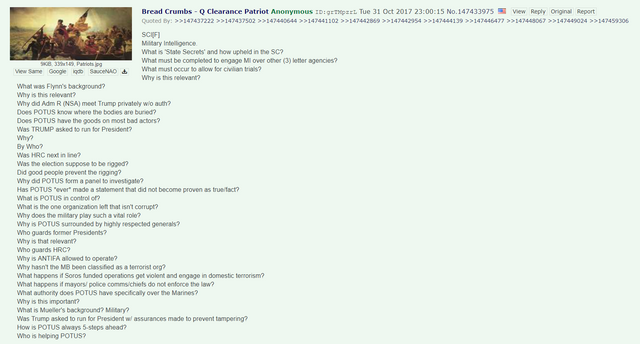 IMHO, the next move is THIS: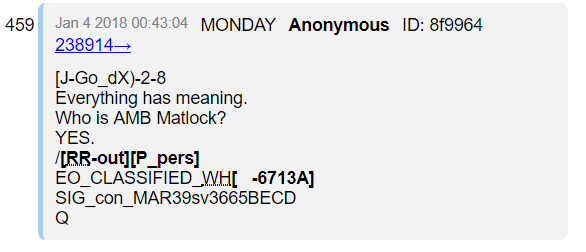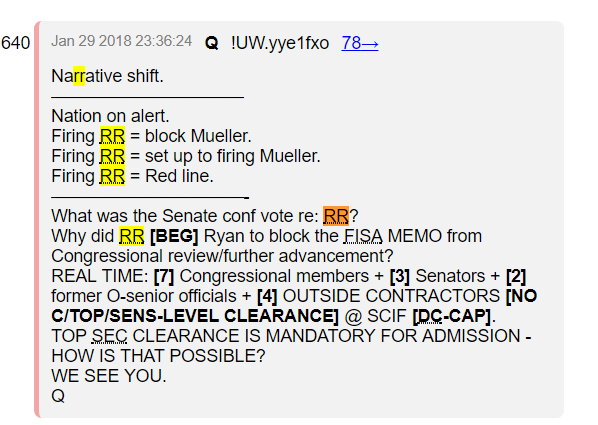 Will Sessions reassert himself? Will he drop the hammer? Will he un-recuse himself?
Seems to me, if we follow the breadcrumbs, YES...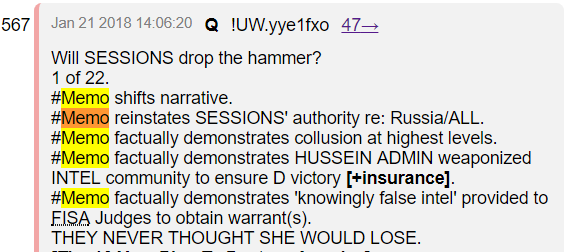 TRUST, but watch and verify Patriots!
Follow Me:
Facebook: https://www.facebook.com/citizensinvestigativereport/
Twitter: https://www.twitter.com/citizensireport
YouTube: https://www.youtube.com/channel/UC8VYbOH2Z_swlgSSQ-RwaUg
Gab: https://gab.ai/citizensinvestigate
Show Notes available and please follow me on:
Steemit: https://steemit.com/qanon/@citizens-ireport
Website: http://www.citizensinvestigativereport.com
If you enjoy my work please donate or become a Patron:
https://paypal.me/MsKatieG
Patreon: https://www.patreon.com/CitizensInvestigativeReport