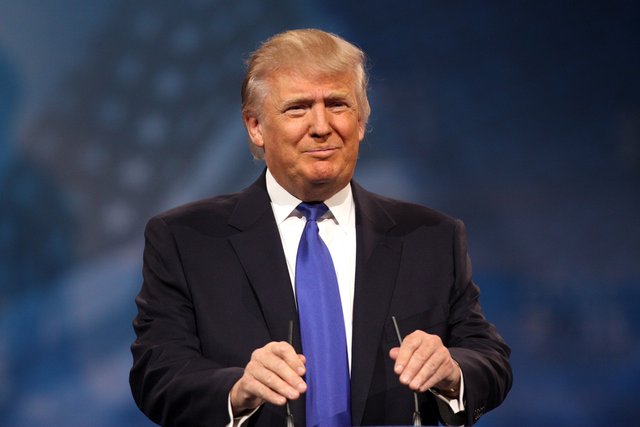 Washington has confirmed A downsized variant of President Donald Trump's travel boycott will come into effect on Thursday June 29th at 8 pm, Although it has stripped out many of the provisions that brought so many challenges and confusion at airports worldwide in January, yet it may still prove liable to create another round of court battles.  
The new rules, the result of months of legal wrangling since January, aren't so much an inside and out boycott as a fixing of the already tight US visa rules regarding natives from six Muslim nations. Refugees are also covered under the new regulations too.   
Under the temporary rules, citizens from Syria, Sudan, Somalia, Libya, Iran and Yemen who already have visas will be allowed into the United States. But people from those countries who require new visas will now have to prove a close family relationship or an existing relationship with an entity like a school or business in the U.S.
It's still unclear how significantly the new rules will affect travel. In most of the countries singled out, few people have the means for leisure travel. Those that do already face intensive screenings before being issued visas.