Compound Films Badmouths Virtual Reality Headsets | "Skiing Goggles That Cloud Up Like A Car In A Prom Parking Lot."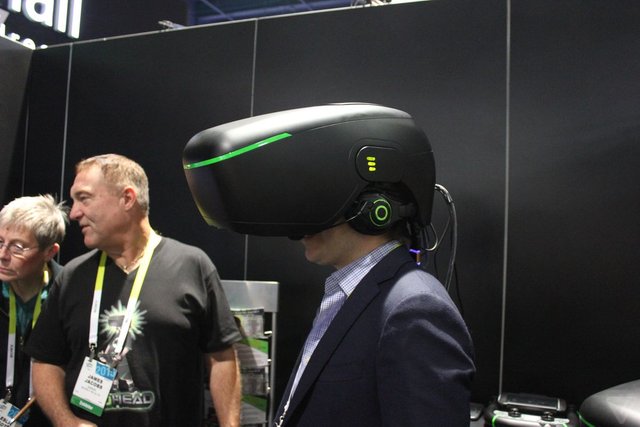 Virtual Reality headsets have slowly evolved since 2016 when the mainstream Samsung GearVR made its debut. It was cool and new but slowly morphed into a clunky shell that housed a mobile device that overheated within 30 minutes. It also came with built in VR video content that basically made you feel like you were in a new dimension of low quality pixelation.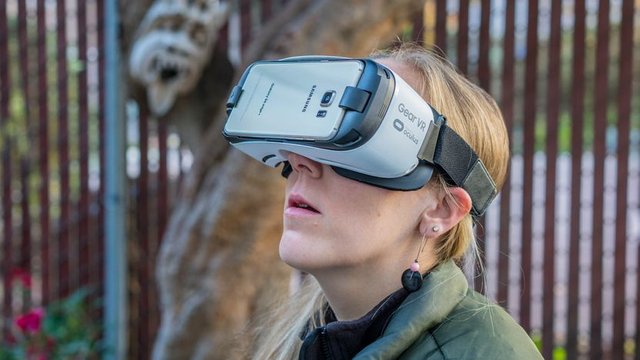 Frank Lopez of Compound Films took a sigh and expressed that his "doubts are high for mainstream adoption for Virtual Reality because it feels like when the scooter hoverboard thing came out. We look back it and think its a clumsy little thing on wheels you severely injure your ass on. I never seen anybody hover at all on one of thise things. The virtual reality experience right now is skiing goggles that cloud up like a car in a prom parking lot when you use it too hard LOL" - On The Switch Up Podcast @theswitchuppodcast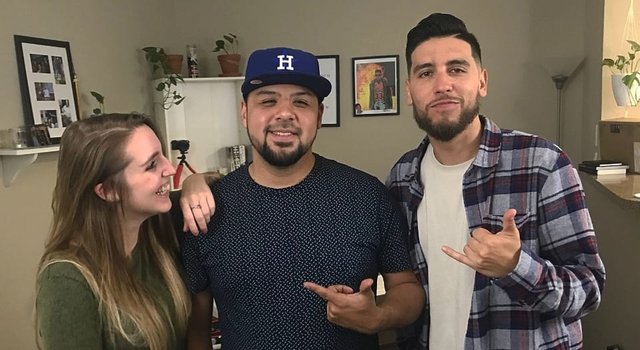 Despite him saying these things, he made sure to mention that he is extremely hopeful for the future of this technology but definately not in 2018. He closes with saying that the VR experience would have to feel as natural as the 3D glasses. 3D content is the content that has become the backbone of the movie industry and has established itself in the experience industry.