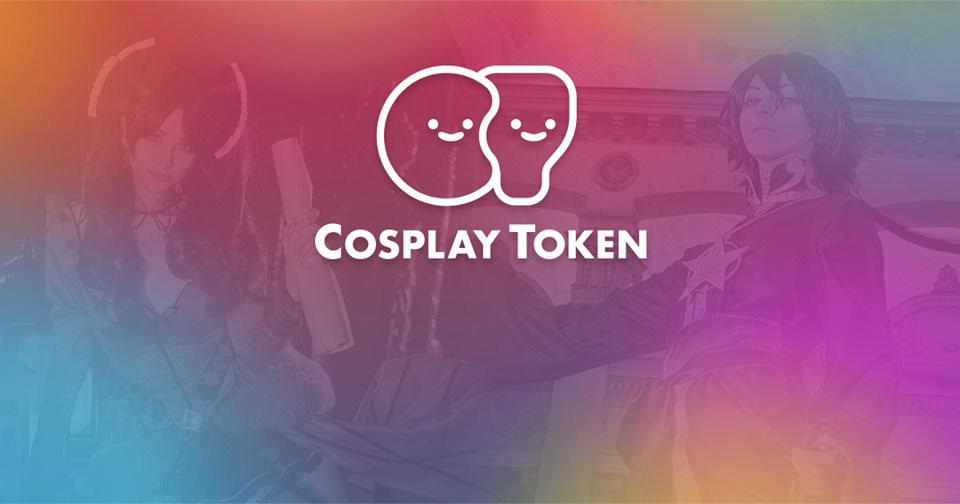 Over the years, the cosplay industry has exploded. During this time, most users would take this opportunity for their enjoyment while many others would spend significant amounts of money participating in it.
Without counting the costs of event tickets, photography fees, travel costs, and many other expenses, the CRI (China Research and intelligence) made an estimated amount of how much was spent in cosplay developing during 2017.
They came out with 17.8 billion USD.
A service created to help bring an excellent service for cosplayers and those involved with them (Like photographers and prop makers) all over the world, known as Cure WorldCosplay, is developing Cosplay Token, what they state as the next "defacto currency of the cosplay economy." 
Cure WorldCosplay
It's a multilingual platform that operates as a community service for the cosplay industry, running in 12 different languages and with a user base with more than 720,000 members operating from more than 180 countries.
Since their foundation, Cure WorldCosplay (CW) seeks to provide a community service famous for its self-sustainability and development.
Cure WorldCosplay is a platform for everyone, from cosplayers to prop makers and photographers; even fans can support this community. 
 Cure WorldCosplay seeks to innovate in the Cosplay industry.
With probably more than 6 million images hosted on their platforms and social media accounts, cosplayers go with different motivations for their activity. Some look to become professional, others seek to get a fan base, while others just look to share their work with groups. 

Cosplay Token
The combination of the cosplay fandom and the Ethereum blockchain technology brought as a result the Cosplay Token, a cryptocurrency created with the intention of helping cosplayers and their surrounding community to go through their current challenges, like transparency and accurate payment in the industry.
Since 2010, the Cosplay market has increased by 15%. 
 It's worth approximately from 30 to 50 billion dollars, and with the help of communities lie Cure WorldCosplay, the potential market could be far higher, mainly when the Cosplay industry works along with sectors like anime, comics, films and gaming industries with a market value that goes over 180 billion dollars.
Cure WorldCosplay alongside with their Cosplay Token seeks to solve every accessible issue between the cosplay industry and audiences from their related sectors, increasing by greater numbers the audience and giving to more users the opportunity to participate in cosplay.
The problems within the Cosplay Industry and their solution
 Cure WorldCosplay works alongside with all the users in the cosplay-sphere. Maintaining a constant communication helps with ongoing feedback and years of experience in the cosplay industry.
All the feedback provided by the community helps them find new ways to solve common issues in the industry like sharing of content revenue, and anything involved with copyright issues. 
 With the use of Ethereum's Smart Contracts, Cure WorldCosplay will implement a blockchain record system with copyright records, allowing shared revenues in their contracts.
With proper preparation, Cure WorldCosplay found solutions for all the critical issues in the Cosplay industry, including Access to settlement accounts, transparency, and trust in the market, value, and many more.
The work that Cure WorldCosplay has made with its Cosplay Token and blockchain to innovate the cosplay industry is very clear. 
Cosplay Token Website:  https://cot.curecos.com/ 
Article was originally posted on our blog:  https://btcupload.com/bitcoin-news-blog/cosplay-token-the-future-of-cosplay-economy