Hello Current and Future BlissFishies,
Here's a brief description of BlissFish for those that are not familiar:
@blissfish is a new take on supporting SteemIt minnows with a nice healthy 100% upvote.
How? It crowdsources all entries into one big lump sum (of SP each round) and is automatically powered up into SP to the account to give a bigger upvote per round.
This brings a little fun and gamification into being upvoted whether you're a petite minnow or a mighty whale!
---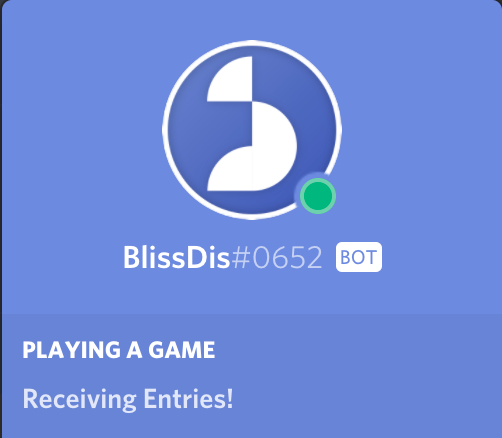 The much awaited debut of BlissDis Discord bot has finally arrived! BlissDis is the first of its kind to provide this service with the use of Steem.
BlissDis bot will simplify and significantly improve the user experience of participating in Blissfish raffles.
---
Here are BlissDis's features:
• It will allow you to enter your posts or posts of others on their behalf in our raffle even if you are not logged into Steemit.
• Users can search if a post has been entered into the current raffle by post name and Steemit username.
• You can see how many posts have been entered into the most recent raffle.
• A 15 minute cooldown has been implemented for the post entry command to prevent spamming and the dilution of your chances of winning.
- There is no cooldown for using the other bot commands
• The bot's uptime will be 24 hours a day, 7 days a week with the exception of a brief maintenance period.
• Entering posts will be free for life!
BlissDis will cost a one-time fee of $32.50 USD equivalent in Steem per Discord Server. You can buy BlissDis for as many servers as you want. Server owners are free to sell access to the bot on their server if they want to do so. Support for BlissDis will be provided in BlissFish Discord server.
---
You can buy the bot here!
http://tateberenbaum.com/blissfish/buy

Step by step instructions to purchase:
Navigate to the above link
Sign into your Discord account
Select the server you'd like to purchase access for
Send the specified amount with the specified memo to @blissfish
You'll be getting a return from us as a confirmation that your server has been granted access!
Step by step instructions to use BlissDis:
The bot's prefix is b
Type bhelp for a list of commands!
---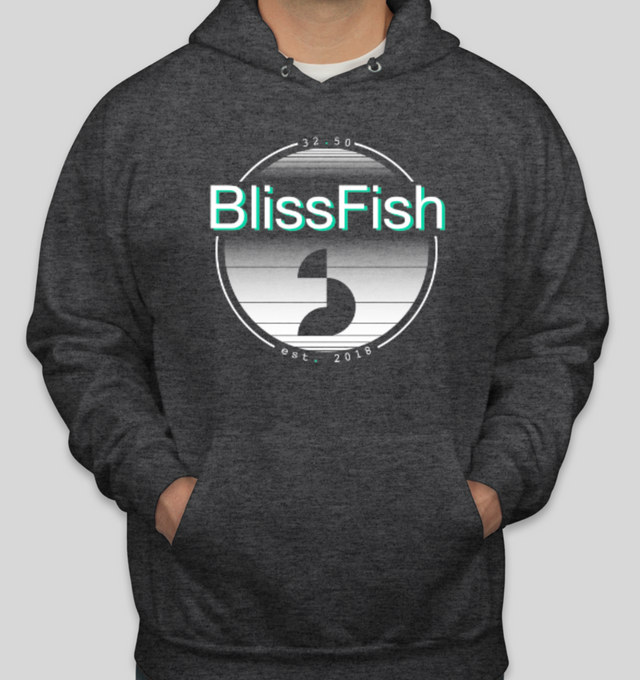 Hoodie Promotion
If this post gets 32 comments, we will start selling t-shirts, hoodies, and more!
---
One last thanks to @marnix1 for the wonderpool development work for us!
We hope you enjoyed reading. Have a wonderful day!
Discord server: https://discord.gg/uKVmSnt
Website: http://tateberenbaum.com/blissfish/
Steemit: https://steemit.com/@blissfish
---
Disclaimer: Bot access is fixed to the Discord server it has been purchased for, so there is no way to transfer the bot to a different server. The Discord user must pay the one-time fee again to gain access on a new server.